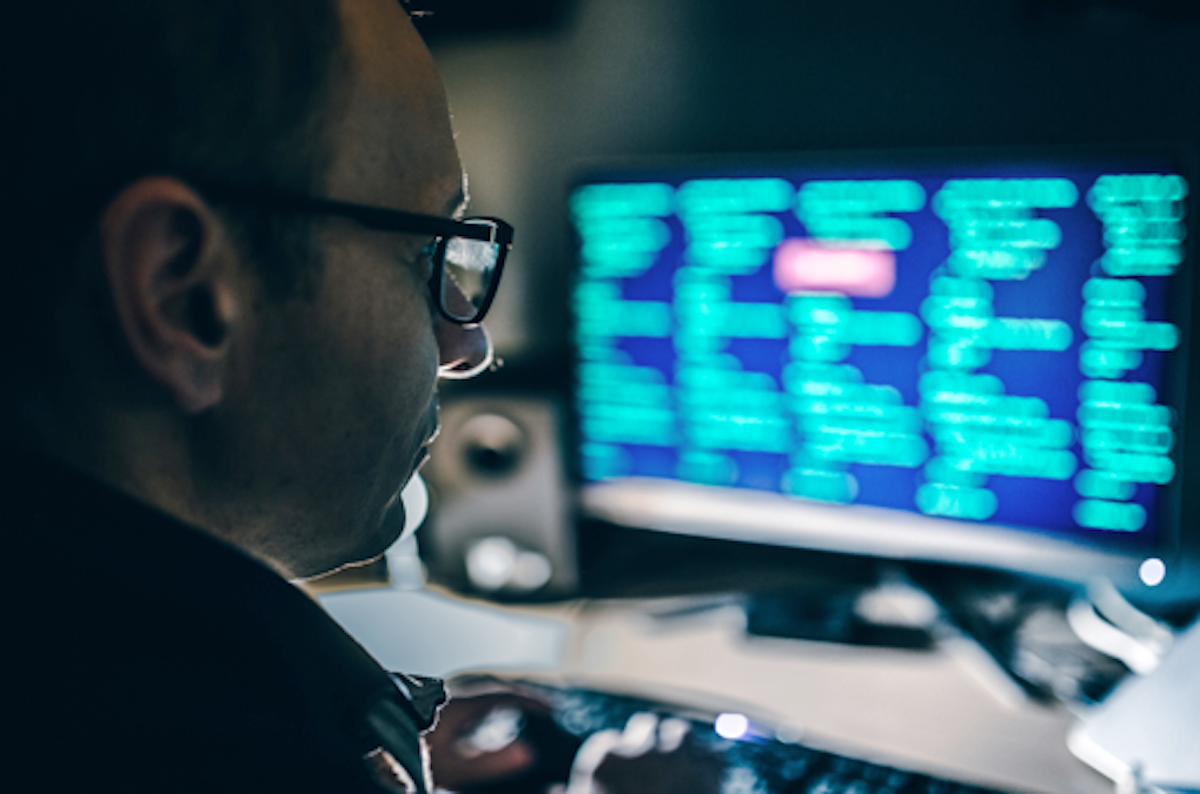 How can I hack my partner? For an easy way to hack your partner's phone without touching it click here do I need to hack my partner? Is it good to hack my partner? These and many similar questions are what you will find on the internet as frequently asked questions (FAQS). Why is it so? Personally, you will have reasons that necessitate you from trying to figure out how to spy on your partner phone. Likewise, the other person who is typing same words in trying to get answers to the above questions bothering him/her just like you. In most cases, the rationale behind one trying to monitor the activities of the other partner are well justified in the sight of men, and is a step to take in safeguarding your relationship.
HACK YOUR PARTNER PHONE WITHOUT THEM KNOWING
To clear some doubts about any misconception about this write-up, be warned that this article is not one that will push you into engaging in unlawful acts in the course of trying to monitor your fiance or fiancee, or your husband or wife. Instead, it will take you through how to spy on someone without posing yourself as a threat to the person's liberty or privacy. What you will get in this piece is merely educational and shows you how to safeguard your relationship in this era where life seems complicated and everyone is doing what they like secretly at the detriment of their partner.
Hack Partners contact number
A relationship is like an egg that needs to be protected. Love finds itself in the vicissitude of life swaying to one direction and to the other at different times. Thus, it is a factual point that no matter how your partner loves you, there are times and moment of disagreement and internall crisis that will make your relationship fragile. Any of the partners may be prompted into doing something normally they wouldn't do. In such circumstances, it is pertinent you keep hold of them very well and be able to track their whereabouts so as to know the right thing to do at the right time. Monitoring your partner will be borne out of good faith to protect your relationship as you don't want to lose the other partner.
Generally, human beings have an insatiable test for things they love. Permit me to say this. Sex is one of those things that humans hardly get tired of as it is always a novel escapade to make love with another person. This other person is someone out of your relationship and thus constitute a problem to you whether you like it or not. For men especially, you cannot underestimate the power of lovers in their lives as some side of these women may end up destroying your home. It may not be that your boyfriend or girlfriend doesn't love you, but because he had been tempted severally and cannot withstand it. Don't think it is an easy thing to move around seeing gorgeous girls, many coming your way and yet still rejecting them. The way you caught his fancy and interest is the same way others will too as there are other beautiful girls out there.
Going to women and girls, this is a bit tense. In the true sense of the word, women don't chase men but are chased after by men. Take for instance a hunter going on a hunt; he pursues an animal with all his possible abilities and may end up getting it not because the animal wanted but due to the skill of the hunter. This is the same situation to women in general. Your girlfriend or wife may not have a motive to cheat on you but know that there are other handsome and rich guys, some even better than you trying all possible means to lure her. What do you do then?
You need to keep your partner close to you. Your intimacy and presence in his/her life is what will save you. You need to know how they feel, and people that talk to them. So are you wondering how to get this information? This is the reason why you need to hack your partner phone so as to know what's up with them. Don't fret. This article will take your through the necessary steps and processes. Just read through and at the end, you should be able to know what truly is going on in your partner's life.
THE TRADITIONAL METHOD OF MONITORING YOUR PARTNER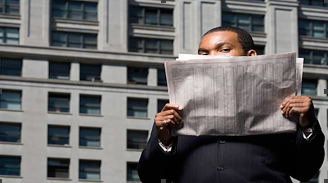 Prior to globalization and the shift to modernization, things were done using traditional methods. As such, to hack or track a person's activities involved using traditional approaches. This traditional method of tracking involves you being physically engaged in or employing the services of someone else to help you spy on your partner.
The traditional method was tedious and time consuming and can be best described as a cruel and archaic means because of the overwhelming challenges ensuing from it. As a busy person, you will likely not have the luxury of time to start chasing after your wife or husband — it really makes no meaning. Why will you devote your time trying to track somebody by following them everywhere? As cruel as it is, it was the way to go about it. Getting hearsays and gossips from people; moving around and targeting to catch your partner in the act, and hiring private investigators, were the modes adopted by people generally in trying to spy on others. Besides the tediousness, it was money consuming too as hiring private investigators is something not everyone was able to afford.
In the course of using these traditional approaches, it was easy for your partner to notice that you are spying on them or tracking them. When such suspicion is raised about you and you have no clear and cogent reasons to prove, you might lose your position in the relationship, especially when your partner was not engaged in what you thought.
A classical instance of the traditional method of tracking a person is what most of us, if not all, have watched in movies where private detectives are employed to spy on someone. The method may give positive result but it is not the best. Your relationship is a private affair, and it is not all the time that you need a third party to get in, and it is not everything that happens within your relationship that people must know. No, it is not the best. You don't need to air your dirty laundry for all to see.
Thank God for technology; the mundane method is of no use (except you still want to pass through the rigors of physically spying or tracking your partner.) With new developments rolling out daily, spying in this era is in stark contrast with what was obtainable using the traditional method. You don't need to stress yourself at all, or to confide in people you do not know their perception of you, feeling towards you, and their intentions for you
CELL PHONE TRACKING APPS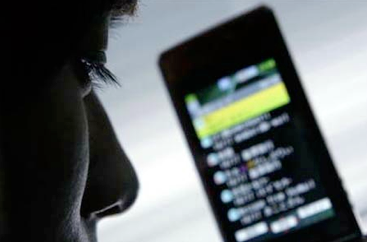 As earlier noted, modern technology has made spying or tracking a person simple and easy without passing through rigorous experiences. Using the traditional mode, one will carry a digital camera around sometimes so as to snap somebody, and when mistakenly you are noticed, your tracking will become fruitless, and your relationship jeopardized. The huge difference between the traditional method and the modern method is the emergence of spy apps. With these spy apps, there is low probability of being caught in the course of hacking a person's phone.
Spy apps avail you unlimited opportunities that make hacking your partner's mobile so simple. You don't need to have studied computer programming or anything computing in a renowned institution before garnering the necessary skills before you can hack a person's phone. Unlike before when words like hacking, spying, and tracking were thought of being something only people with proficient computing skills can do, it is not so. As it is simple for anybody to wake up today, get a smartphone and start using, so it is with hacking.
All you need is a spy app. Spy apps are developed with certain features that help you track your partner easily without stressing yourself, and without raising a doubt about what you are doing. Some of the certain features available include access to the following:
Hack text messages
Spy on their social media accounts
Track call logs and contact
Track GPS location
Browsing history
Monitor emails
Block suspicious numbers always calling your partner's phone
Do all these and more remotely without needing to physically handle their phone

With all these features, you can be able to monitor their phones calls, WhatsApp chats, Facebook conversation, Messenger, and anything information-related about your partner. All you need is get any of the recommended spy apps below. Before listing, let this sound as a warning for your own safety. Don't want to sound harsh but take note that spy apps are not for free. Don't fall prey in the hands of internet fraudsters promising you free spy apps that can help you track your partner. Never ever try to do it.
The reason is this, all those free spying apps are viruses created by some dubious techies to find a means to get into knowing people's data so as to defraud them. The worst thing is that such apps may end up tampering with your phone operation or damaging it completely if the malware is programmed for such purpose. Any legit spy app comes with a price. The cost should not be something to dissuade you as it is not expensive compared to hiring a private investigator and is much more effective.
Below are recommended spy apps for you to track down your partner.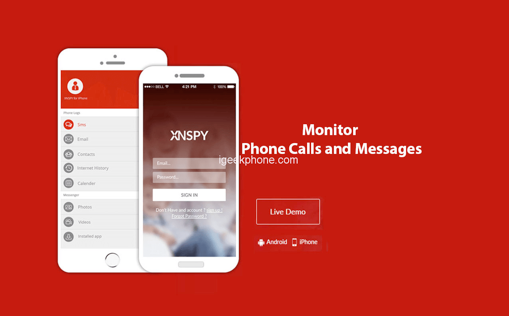 1. Xnspy
2. Spyic
3. Spyera
4. Spyier
5. Cocospy
6. Blurspy
7. Fami360
8. Flexispy
8. Phonespector
9. Highest mobile
10. Spyzie
HOW CAN I READ MY PARTNER'S WHATSAPP MESSAGES WITHOUT THEM KNOWING?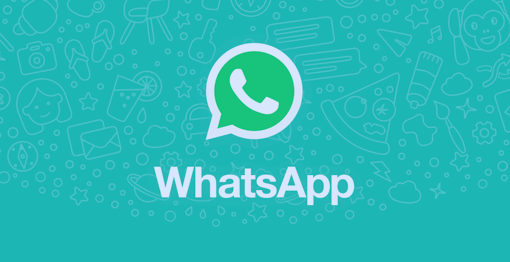 WhatsApp is one of those private apps that allows people to chat freely without a third party having access to it. Notwithstanding the privacy, you may want to know much about your partner as their life invariably affect yours. But how do you go about reading your partner's WhatsApp messages? Do you need to ask them for their password? No, you would not want to go there as they may know your intention from onset and choose to clear their chats or delete those you want to see? So what else will you do?
You don't need to worry. This is the right place for you if you want to know how to track your girlfriend or boyfriend, husband or wife's WhatsApp messages. The answer is simple: it's not magic but the answer lies in technology. Just get any of the recommended spy apps above and that is all you need.
HACKING WHATSAPP MESSAGES WITH WHATSAPP WEB SERVICE
Do you think it is possible to hack WhatsApp web service? If you think it is possible, then you are right. What you need to do is assess the Whatsapp Web on the target phone through their Whatsapp settings and scan the QR code on your PC screen. With this, all messages received and sent will automatically be delivered to you on your computer screen.
But this will just be for some time. If your target always checks their connected devices, they may log you out and you may not be able to know what they are chatting about if they are not close by. Spy apps erase all these pain points as they archive these chats for you to read any time you login to your online account.
HACKING WHATSAPP MESSAGES WITH SPY APPS- IPHONE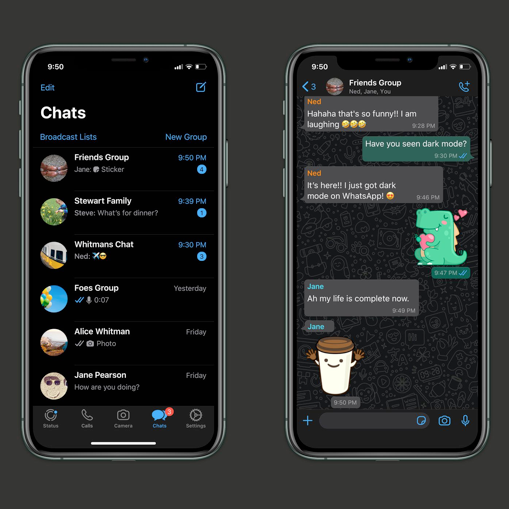 Do you want to spy on your partner but he/she is using is an iPhone? Are you thinking it is impossible to hack an iPhone or monitor anything on it? No doubt iPhone is known for its uniqueness. This uniqueness however will not be a limitation to what you want to achieve in so far as technology is concerned.
One thing you might have been thinking of is jail-breaking the iPhone. Well, you can but there is a much safer way to go about this as jail-breaking may be too dangerous. All you need is just two things: that is to learn the iCloud Id or credentials of your partner's iPhone, and get a spy app and you are good to go.
How to hack my partner's Whatsapp messages
Hope you have just known how to hack WhatsApp message using iPhones, right? Android devices too can be hacked. All you need to do is to subscribe to any of the recommended spy apps so as to track your partner's Android phone.
HACKING YOUR PARTNER'S PHONE REMOTELY: THE EASY WAY
As technology advances, so everyone advances. So don't think that you are the only one that is a techie or tech wise — think of your partner too. He/she may not be one to try with in terms of getting into their privacy. To track such persons, you need to do it remotely without them knowing or making them feel you are monitoring them. With any of the spy apps recommended above, you can track your partner's phone remotely.
How to hack my partner's phone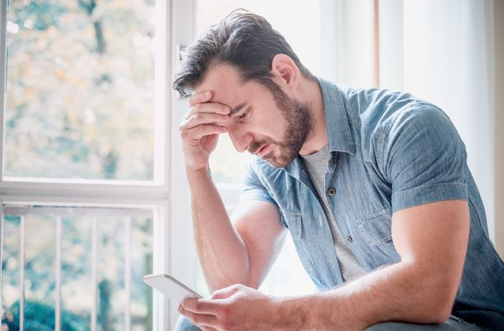 Nothing beats being knowledgeable about what is going on around you. No one want to be caught unawares. Your partner may not be showing the signs of someone who cheats but you still need to be on guard to make sure no one is taking your place in their lives.
How do you go about this? You must rely on technology to get you the answers you need. If your partner is becoming somewhat distant and withdrawn, you need to find out if there is something wrong in their place of work or if there is someone else getting all their affection.
The best way not to be surprised is to be prepared. You can get monitoring solutions that will give you all the scoop on your partner with just a few dollars leaving your account.
This way, you would be able to spy and hack their cell phone and they will not be aware of it. You will even be able to retrieve previously deleted messages to gain a better understanding of how the affair began.
Must read: How to catch a cheater
How to access my partners phone
Do you want to know what your partner does behind your back? Then you are in the right place. If they are overly protective of their mobile device that should be a cue that they have something to hide.
But with the fact that their mobile is always with them it may be difficult getting your hands on the information you need to know the state of your relationship.
How do you now know what they are up to?
You can remotely access their mobile phones if they are using an iPhone. All that is needed is their Apple ID and password.
How to hack my girlfriend's phone?
One way to know if your girlfriend is cheating on you with some other guy is to hack her phone. If she is always posting pictures of herself online, she will definitely be courting another man's attention. So, use Flexispy to monitor and hack her mobile activities.
How to hack my spouse phone
Do you want to learn how to hack your spouse's phone? Then you are in the right place. All you need to get started is to use a cell phone monitoring solution like mSpy to get to know what they do on their phone. Phones are easily our most used device so if there is anything you need to learn about someone, just spy on their phone. Spy apps like Flexispy and mSpy will do a great job for you.
How can I access my partners phone?
Use Flexispy to know what your partner is up to.
How do I get into my partners phone?
Getting to know what someone is up to can be difficult. All you need to do is get a spy app to get all the information.