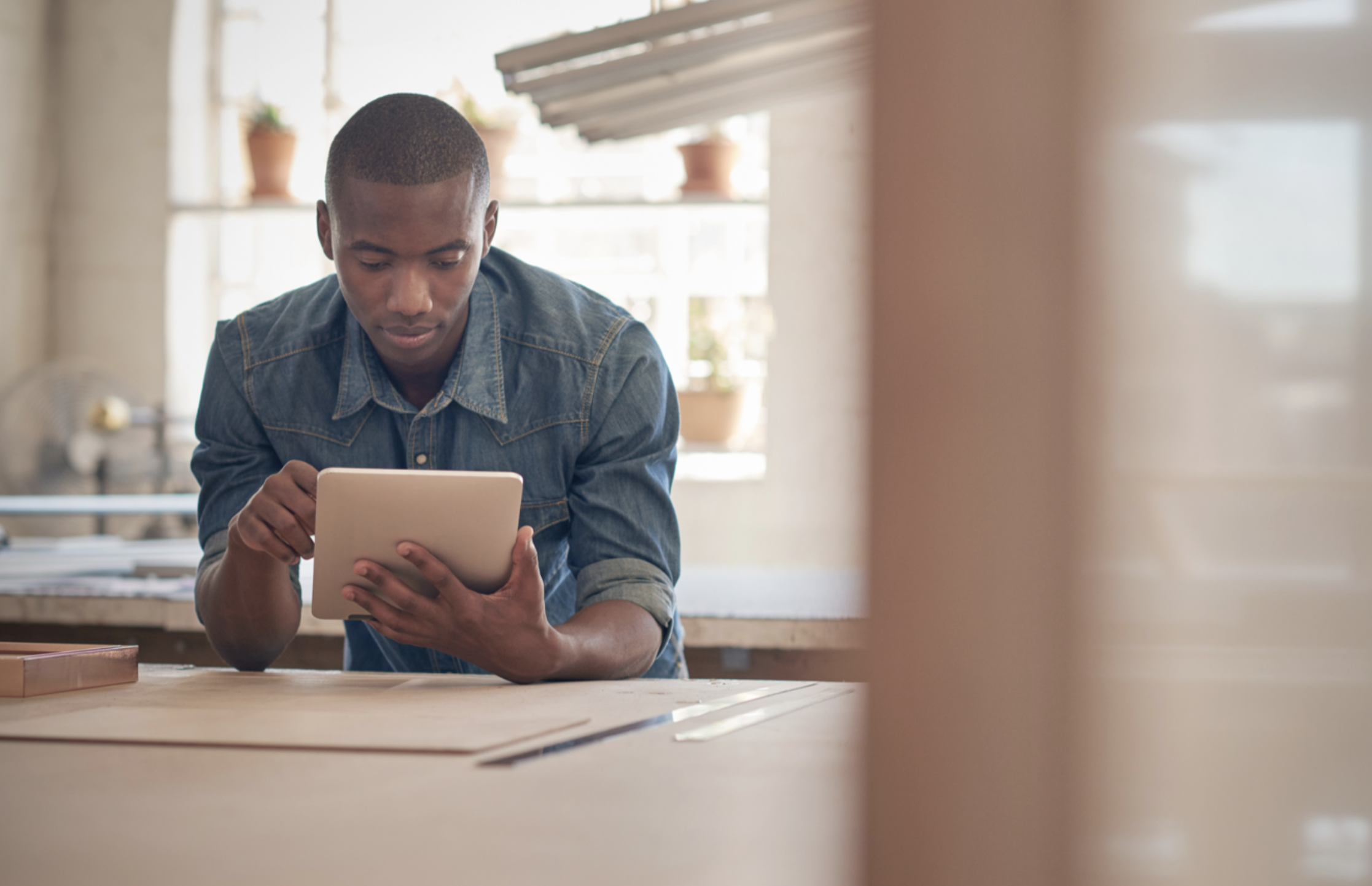 Installing an effective and functioning security system to protect your business is a big investment. There are many business security systems out there and they all claim to have the best one. If it's your first time researching commercial security systems, you can be overwhelmed by the amount of options. This can make it very difficult for deciding which future-proof security system to buy in order to protect your business.
But while you're here, we're going to reveal some helpful information about planning future-proof enterprise security systems. There are many elements that you need to consider when planning future-proof security systems for your business. You need to make sure that what you come up with is affordable and reliable in the long run. It is more important for your planned corporate security systems to be reliable than to save you money up front, especially because faulty security can lead to costly damage and breaches. Proper planning will get you a business security system with the best ROI.
Here we have created a checklist on how you can plan your company's security system in a future-proof manner.
Plan for future growth.
For a corporate security system to be future-proof, it must remain reliable and effective even with changing to meet future business requirements. The planned system should allow room for future expansion and extension to accommodate any business growth, both in headcount and in physical space. In addition, the system should not demand starting from scratch when something needs to be changed or updated, as it can be costly to rip and replace hardware.
Security requires frequent changes and relocations of various components, which may or may not be expensive. It can get expensive if your system can't be adapted to minor changes. Systems with standard wiring and open standards help mitigate the cost of updating or expanding the business security system later on.
Check whether your system can work with other systems.
You also need to check whether your security system can work with other systems. We don't know what can happen in the future. You may introduce new software or tools down the road This does not mean that you are throwing away the current system for the new one.
For an adaptable system that is compatible with other systems, you can just use them in parallel and save a few dollars. Look for corporate security systems that integrate with the tools you use now, and might want to use later on. Hardware should have plenty of inputs and outputs, and software should be compatible with other platforms.
Have your business premises properly assessed.
A better understanding of the premises to be guarded can help you plan a future-proof security system. You need to understand how many entrances to guard and monitor. You also need to identify the entrances that are expecting heavy traffic. Such entrances require reliable and faster door entry systems that cannot cause traffic jams, for example.
A proper survey of the premises to be secured will also help you figure out where to install wireless or wired systems, and what types of surveillance you need. Wireless security systems are very easy to expand and need to be installed where expansion is planned shortly, but may lack in certain functionality you want.
Wireless also means convenient operation, as they support remote control of your door entries, and are often compatible with other Internet-based systems.
Understand the nature of your customers.
The final aspect in planning the future-proof security system for your business is properly understanding your customers. Not all employees or tenants like to use a key card to open doors, and some may prefer this method. Privacy and data protection are also important in ensuring happy customers and staff. A future-proof security system can handle the current needs, as well as adapt to changing requirements in the future, all without causing annoyance or frustration for users.
Conclusion
Business security systems are not cheap, and you should install future-proof systems to make the most of your investment. We have listed a few aspects that must be considered when planning a future-proof security system for a company. COVID-19 has increased the need for remote capabilities for security systems not only for business owners but also property owners who want to future-proof their buildings. It is important to find a future-proof business security system that will allow you to update your system with the latest safety features over-the-air as needs continue to shift.