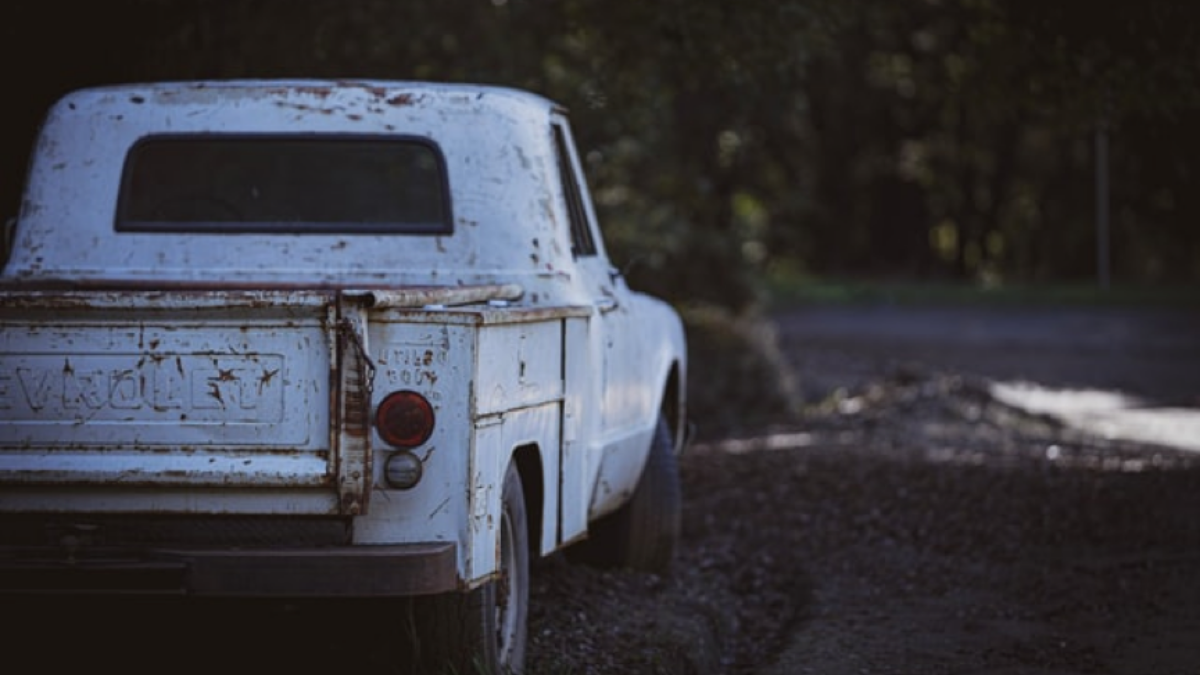 Whether your pickup truck is brand new or has some years behind it, it still matters to give it protection to extend its useful life. Various protective devices and coatings are available to ensure your truck can withstand exposure to the environment, UV rays, dust, debris, water, snow, and other elements that can deteriorate the truck.
With the numerous types of protection, you might be finding it difficult to choose one that will provide the most effective solution to the problem you are encountering.
Here are some materials and accessories you can purchase to protect your truck's exterior.
1. Use a Bed Liner
One of the most effective methods of shielding your truck from holes, dents, scratches, UV rays, rain, snow, other liquids and chemicals, dirt, etc., is to install a bed liner. You can find at least four types of truck bed liners, from the removable mats and rugs to drop-in bed liners and spray-on bed liners. For the latter, you can check out the range from Durabak.
Bed liners come in different colors as well, so you can choose one that will go well with the color of your truck. The level of protection varies depending on the type you choose. If you want a liner that provides the utmost protection that will last for several years, opt for a spray-on bed liner, which will make your truck bed waterproof, shockproof, and corrosion-free.
2. Buy a Truck Cover
A truck cover is made of soft but strong and durable waterproof fabric that goes over the top and sides of your truck. It comes in four or six layers of material that will protect your truck from rain, snow, UV rays, dust, debris, and other materials that can damage the truck. Some truck covers are universal, but it is also possible to have one custom-made to fit your truck exactly. Truck covers are effective if you often park your car outside your garage or in indoor private parking since they can also prevent other cars or materials from scratching your bumpers and the sides of your vehicle. Choose the one that provides more protection than just preventing the dust from coating your truck.
3. Purchase a Regular Bed Cover
A regular bed cover goes over the top of the truck bed, stretching flat around all sides to protect the bed from many elements when fully closed. You can fold the bed cover for easy storage. Most are made of high-grade and durable material, usually aluminum-based. With the accompanying attachments, you clamp the regular cover along the top rail of the bed.
4. Get a Tonneau Bed Cover
A tonneau bed cover is more rigid. It usually has a rib-like structure that keeps the vinyl or cloth taut. You can purchase roll-up tonneaus, or choose hard roll-up tonneaus, which are firmer. When fully rolled out, it will cover the top of the truck bed, supported by a number of aluminum slats to form a rigid and strong cover that can withstand a load of up to 400 pounds placed over it.
You can also find retractable tonneaus made of aluminum, vinyl, or plastic that clamp over the bed. Tonneaus have locks to make the truck even more secure.
These are just some of your options to protect and secure your truck. Choose the right one for your specific purpose, with the right strength and features that will make installation easy.