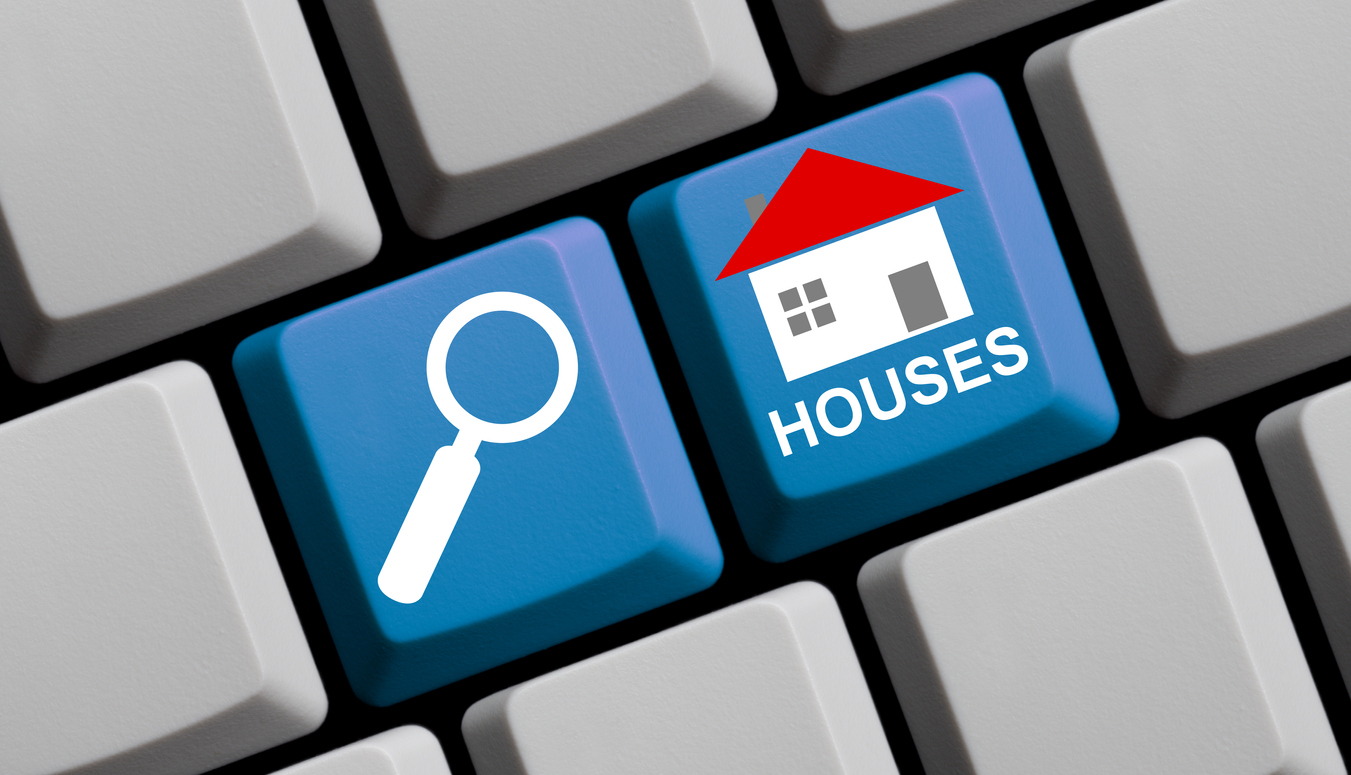 Technology has made it easy to buy and sell houses online. With just a photo upload, some details about your house and contact details, you can put your property up for sale for interested buyers to see.
There are several techniques you can employ to sell your house quickly on the internet. But first, you will need to make sure to cover all the legal aspects of moving by visiting my conveyancing online.
The Right Price
What interested buyers will want to check first is the price you're asking for your house. Too high, and they'll be likely to pass it up (even if it's their dream home). Too low, and you'll risk getting less than what you deserve for your home. If you're unsure on how to set the asking price, get a professional valuer or a real estate agent to determine the right number.
Invest in a Professional Photographer
You'll want the best angle highlighted for the best results, and this means that a simple smartphone capture won't be enough. Have a professional photographer take those attractive pictures that show your property in the best light.
Advertise, Advertise
Your primary goal should be to sign up on all the most popular real estate buy and sell platforms such as Zoopla, Rightmove and others so you can get maximum exposure. The key here is 'the more, the better' even if you have to invest a bit of time registering on each one.
De-Clutter
Finally, it makes sense to tidy up your house as there may be viewings from those who want to see your property in person. Declutter by removing anything you don't want or need and do this process on every room, including the garage. You can also apply a new coat of paint, which is one of the best ways to stage your home.