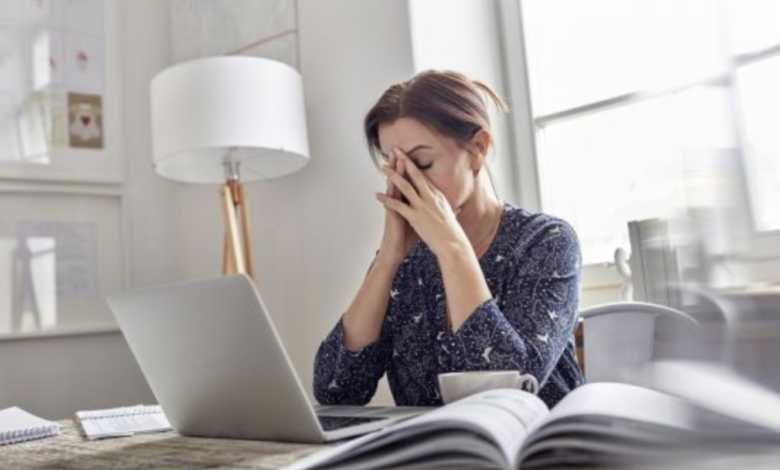 1. Remind Yourself to Breathe
There are many apps that are specifically designed to help people implement mindfulness in their day to day lives. An excellent example of this is the Zazen Suite app, which is available on iOS. It features a mindfulness bell that can be set to go off at certain times. You can schedule reminds at a time that makes sense to you. You might choose to have the bell go off once an hour, or you might want to have it go off at random times during the day.
Whenever the bell goes off, you should take a minute to breathe deeply. Even if you don't want to spend money on an app, you can get a similar experience by setting alerts via your phone's timer. When the alarm goes off, it's time for you to breathe.
2. Make Changes To Your Standard Routine
You may find that you feel anxious after listening to news reports while you drive to work. If your current morning routine isn't working for you, it's time to make some changes. Listen to your favorite songs while you drive to work. Start getting engrossed in audiobooks. Don't wait for your positive co-workers to greet you each day. Instead, make sure you find them and greet them.
3. Spend Less Time Around Technology
After downloading a new app, you should make sure you turn off notifications. You should also confirm that it won't load automatically. If you don't need to check your email, close it out. When you have a break, stay away from social media. These activities won't help you to feel relaxed and refreshed. Instead, you should spend some time outdoors and go for a quick work. This can be invigorating.
4. Have A System For Dealing With Challenging Co-Workers
If you have a co-worker that is hard to deal with, you shouldn't just sit and seethe. Instead, you should build a plan for dealing with them and work to resolve these issues. In many cases, you can resolve conflicts and improve relationships if you simply take the time to talk things through with someone. Just one conversation can have a huge impact. We have limited time on this earth, and you shouldn't have to spend your days feeling stressed at work.
5. Have Realistic Expectations
It's normal for entrepreneurs to have plenty of ideas. However, you can easily wind up overwhelming yourself if you try to bite off more than you can chew each day. If you're not able to meet projections, you'll feel more stressed. You might begin to feel critical of yourself. Keep things realistic and set three main goals for each day. If you take a reasonable approach to what you can do during the day, it's far less likely that you'll be overwhelmed. Taking care of your health is vital to the successful running of your company, make sure you are covered with ZRN Health & Financial Services.