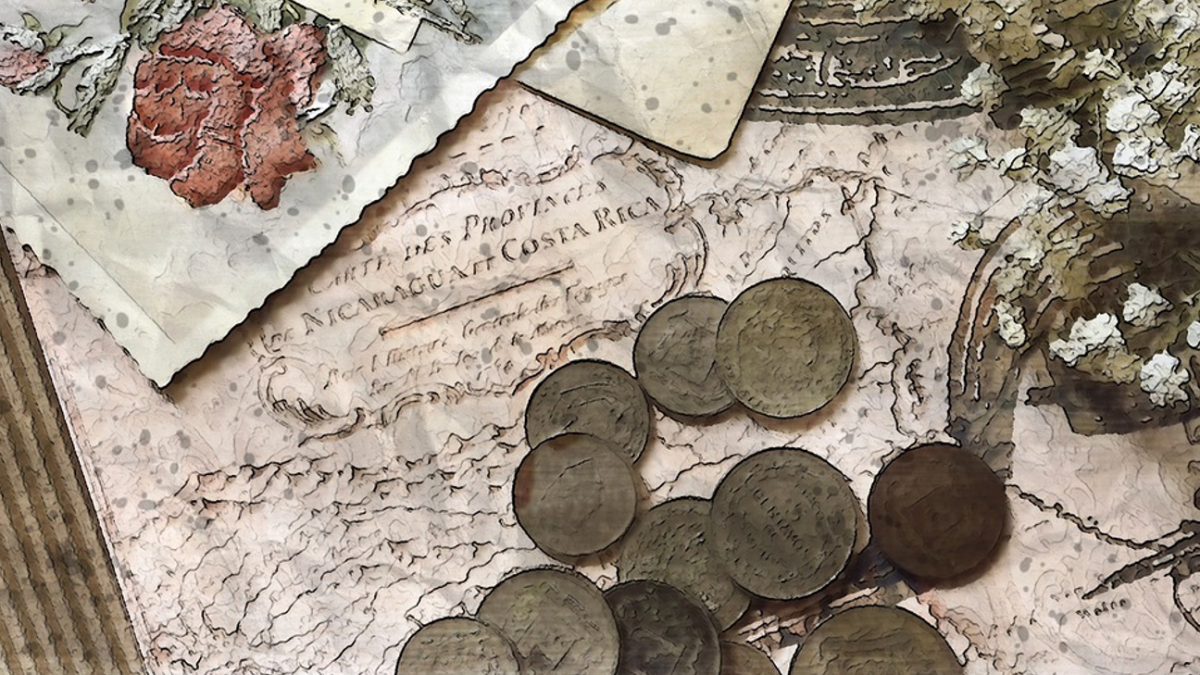 Coin collection has always been a hobby, interest, and profitable business for ages. Collecting different coins take us back to the history of that particular civilization and state, to which the coin belongs. People often start collecting the coins after they discover a unique coin in their savings, have a rare coin collection, or acquire some coins through various methods.
Others believe they have discovered a rare and precious coin and hope to become wealthy quickly. These coins were chosen for their artistic beauty, collector appeal, and potential to appreciate in value over time. Irrespective of where you begin, here are some pointers to help you have a successful and lengthy coin collecting career.
Read how to start and showcase Parthava coin – rare and collectible coin online store?
How to Get Started
If you want to start a coins collection, all you have to do is figure out what fascinates you about coins and go from there. Perhaps you're interested in a specific historical period and want to find coins from that time period. Others simply enjoy collecting special edition coins that are created to honor significant events or anniversaries.
Whichever type of coins you wish to start collecting, it's a good idea to invest in a few coin folders to keep them in good condition. You can purchase either blank folders or folders that are organized by date or coin kind. You can start looking for coins after you have your albums.
If you're not sure where to start, why not visit any nearby coin exchange. You can also see Parthava Coin – rare and collectible coin online store and what must be considered.
Start With Small and Simple Coins
Unless you are a millionaire who doesn't mind making a thousand-dollar error, you should ease into the habit and learn the trade before making any large purchases. Begin with easy-to-assemble coin sets and smaller coin purchases. Learn about their history, coins, how to grade them, and how to price them.
Handle Carefully & Store Coins Properly
Although coins are comprised of metal, and we often think of metal as being extremely durable, the body of a coin is extremely sensitive and readily damaged. Different metals react to their surroundings in different ways. You have to understand their nature and store them as they need to be. See Parthava Coin – rare and collectible coin online store, upon selling a coin they tell you all the storage measures.
Join Clubs and Groups
Joining a coin club is one of the finest methods to learn more about coins and keep your enthusiasm for coin collecting alive. Local coin clubs can be found in many cities and towns around you. Join community groups and social media groups, since they will keep you updated about the latest trends, prices, and research.
Conclusion
Collecting coins is a unique hobby. You need to do some study into how much money it will take to put together a coin collection before you begin and turn it into a profitable business. Explore Parthava Coin – rare and collectible coin online store to find high-quality coins to all collectors and coin lovers around the world.