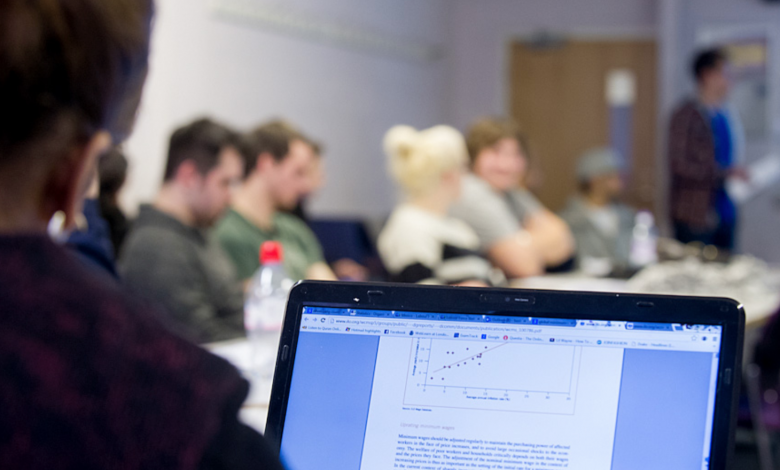 Not so long ago when you booked some time off of work and went on a trip, that was it. You were out of the office for x number of days and were practically unreachable. However, in 2020 that is simply not how it works anymore. With social media never switching off and our emails somehow always finding a way to us no matter what corner of the world we are in, it can be very useful to have a working space to get some things done when you are away from your office.
In London, we completely understand that you might not want to sit in a Starbucks window, tapping into your laptop or answer your emails using hotel lobby wifi. Luckily, finding an office in London is easier than ever, and it does not have to be on a long term or permanent basis either.
Did you know that a coworking space in London actually has options to rent out a desk on a day by day basis? Sometimes this is even hour by hour – providing tourists, city breakers, jet setters, explorers site-seers alike with an office space in London to get your head down for a few hours.
Utilising this type of professional space can be very useful for a number of reasons. If you work in one office in one area of the city for one day, and then later in your trip, you have moved to another part of the sprawling metropolis that is London, you can quickly search for a coworking space more local to where you now are and go there instead. London really does have lots of choices in fantastic areas.
One of the biggest perks of being able to access fully functional and excellently equipped office spaces on these fantastic, flexible terms, is that by the time you return to your desk when your trip is over, you will no longer be bombarded with endless emails in your inbox and memos of things from 8 and a half days ago about that meeting you went to 10 days ago, and now no longer have any memory of. It is truly a great option.