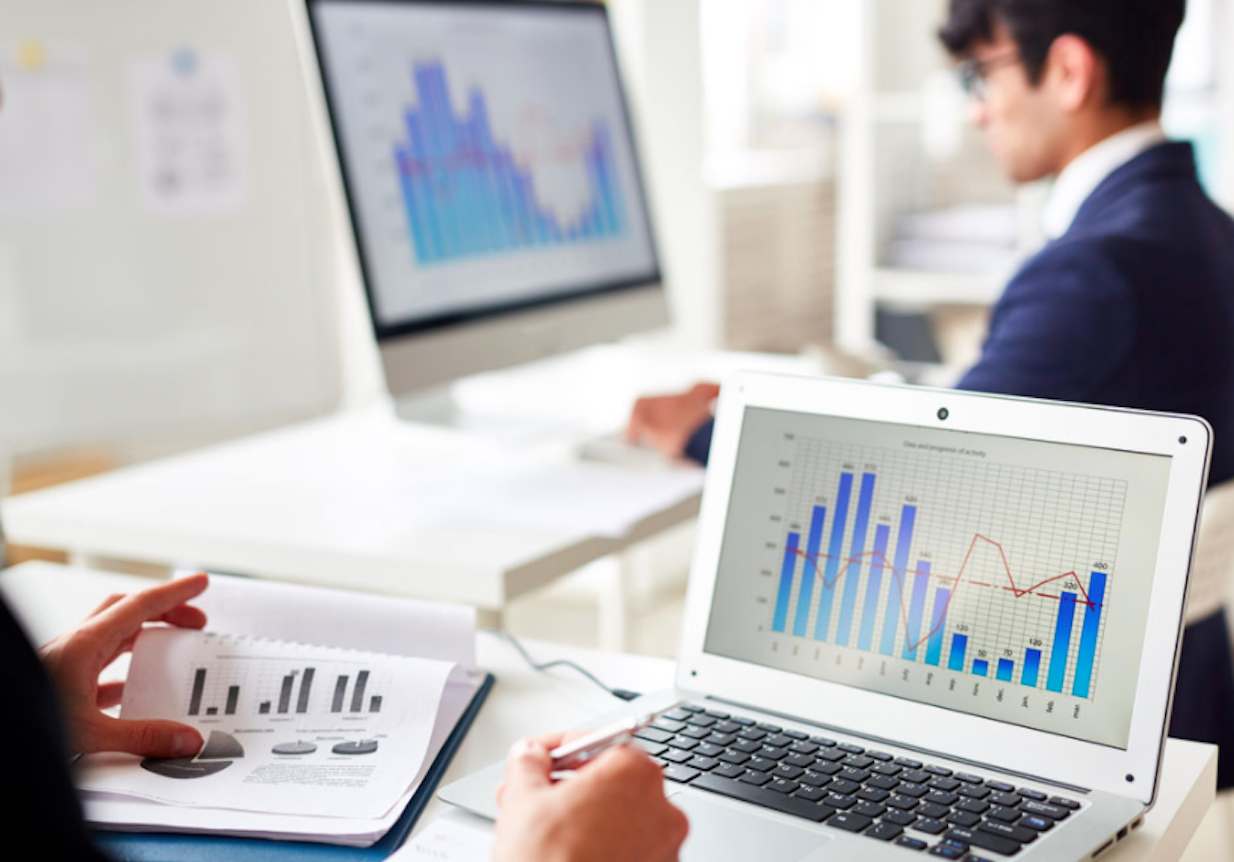 With COVID-19 taking a toll on all major economies of the world, businesses are experimenting new strategies to generate more revenue and Network Marketing seems to be on the top of their list.
One of the highlights of network marketing business, especially considering the pandemic, is its flexibility to be run from their house's comfort.
The pandemic's paradigm shift has created a fresh hope among companies. They are investing a lot in MLM as they found it one of the fastest revenue generation options.
These businesses are also helping people who faced the pandemic's downside by offering them a permanent or at least an additional revenue stream.
There existed a lot of bad reputation for MLM companies; however, over the last few decades, a number of legislations have been passed by different countries to counter any attempt to misuse the concept of MLM.
"We have seen an increase of 60% in the number of inquiries we get for our software over the last decade. Interestingly, companies have started using MLM compensation plans other than Binary, Unilevel, and Matrix because they are coming up with innovative business plans that require more customized features," says Melwin, the Founder and CEO of Prime MLM Software, which is one of the leaders in the MLM Software industry.
The Direct Selling Association (DSA), the trade group representing MLM companies, revealed that their study found 51% of MLM companies that participated found a "positive" impact on their 2020 revenue despite the COVID-19 crisis.
According to the latest figures revealed by Amway, which is one of the most popular MLM companies in the world, 8 out of 10 markets displayed steady growth in 2020 in the US alone and has touched a 10% growth figure.
The company, which is headquarters in the US, also said that 50% of its overall sales from the US accounted for nutrition-based products.
The company also said that their associates are now finding it easy to grow the tree as people have started to accept the concept of MLM, and the pandemic has caused a sea change in the way they approach MLM businesses.
"When a population is reeling under the plight caused by an unforeseen pandemic, which took their livelihood without warning, they find the much needed financial support by engaging in the network marketing business. Though most of the MLM businesses don't offer as much revenue as a full-time job, the earnings can be greatly improved with the effort put in by the downlines," said DSA President Joseph Mariano.
It has to be noted that there was a huge surge in MLM companies' numbers during the recession of 2008. It is estimated that there was a rise from 15.1 million to 18.2 million in the number of people involved in MLM business during the time.
A similar trend is expected in 2020 and the years to follow as the world is in a similar financial turmoil.
As the industry grows, so does awareness. MLM Industry or business is not a "Get richer quicker" scheme as the DSA president, Mariano mentioned, MLM's an "activity" rather than a job.
Most people enter network marketing part-time, but with consistent activity, they climb up the ladder and become leaders.
Once they reach this fillip, they usually quit the primary job to focus on MLM income. Rightly so because MLM offers great income generation opportunity and that too you don't have to do it alone.
According to Nikhil NK, an MLM business promoter, with MLM Business, you get financial freedom, and additionally, you help scores of people to find a stable income. He said dicing to quit his job and do MLM full-time was the biggest turning point in this life.
He also added that doing MLM business has helped to improve the leadership skill, and he is doing training programs to help his downlines and others to succeed in the network marketing industry.
So, if you are thinking of starting an MLM business, this could be the best time to invest. With the people still skeptical about the recovery of the job market, there is a high chance that they will decide to give MLM a try.