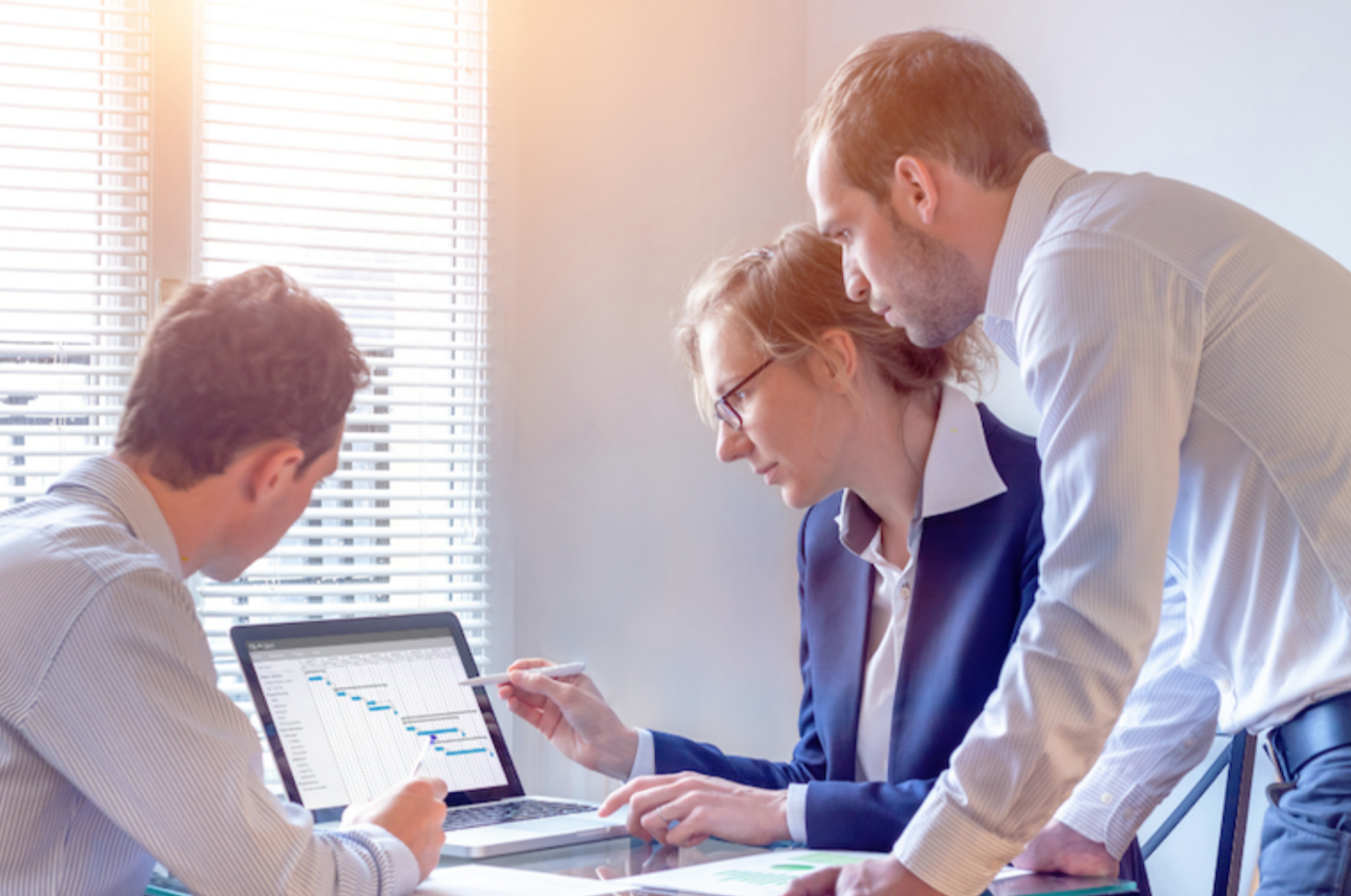 Growth and enhancement of internet has done many wonders to our lives. Things have been made fairly easy and simple in many ways. Different industries are impacted in various manners but one things that is uniform across the market is online orders and delivery. Most of the businesses have come up with the option of e-stores, giving you a chance to order products over the internet and they'll get delivered to you at your doorsteps.
How is this all made possible? Well, it is done by improving the product delivery system. Gone are the days when you were not able to directly contact your client over delivery matters. Today, the barrier is taken down with the help of internet. Now, you can order various products online including the medications and CBD oil, and it will get delivered to you at your doorsteps. Here, we will take a look at the impact of technology on product delivery and customer satisfaction.
Technology and modern day product delivery
Today, you can simply add an item to your cart, proceed to checkout, pay for the order and it will be delivered at your doorsteps. Most of the companies use online inventory and order management systems. It allows companies to take a look at the order, put it in their delivery system immediately, and assign a delivery boy to your parcel.
Ultimately, the delivery process gets a good boost and the parcels are delivered in no time. Moreover, the tracking of your parcel is also made fairly easy. So, you can simply put your consignment number or order number to track the status of your orders without any hassle. Thus, the overall efficiency of delivery system is boosted to a great extent.
Customer satisfaction and reviews
Most of the online systems give you an option to leave a review regarding their service as you order any product. So, in case you have a bad experience, you can leave a comment and the company is likely to do whatever they can to clear your problem. A negative review will certainly harm their reputation and no business would like to contain a bad customer response. Moreover, if you have any problems with the order, you can call the support straightaway and get things sorted out. All the effort is to bridge the gap between customers and deliverers and improve customer experience.