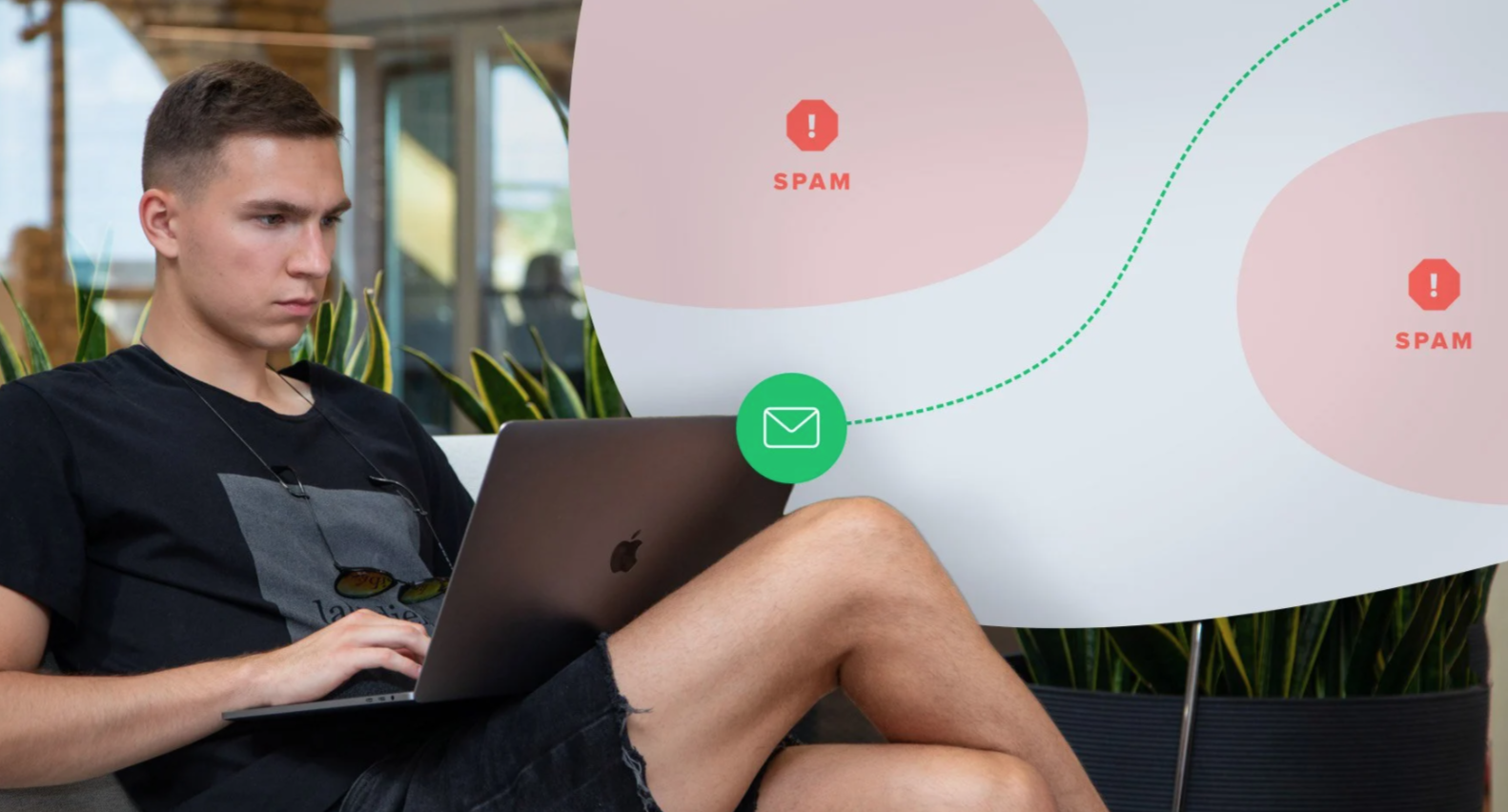 It may come as a surprise that spam filtering software is an exceptionally handy tool for any business, including MSPs and their clients. The resource diverts spam or junk emails – unsolicited messages that are of no help to you and only serve to clog up your inbox – into a specially created folder to check later.This can save you time, reduce stress and even bolster your company's cybersecurity. This comes in extremely useful for both B2B and B2C companies, as failure to properly protect your messaging services from phishing and other threats will put both you and your clients in danger.While many email servers come with a basic built-in filter, we highly recommend using a specially designed MSP email solution for something a little more in-depth and tailored to your needs. In this article, we'll look at some of the specific benefits of an anti-spam filter and explain why they are so important.
Keeping Your Inbox Neat and Relevant
Staying on top of your emails is likely to be a challenge already, without the additional junk that you're never going to read or respond to. Glancing at your inbox and seeing a seemingly insurmountable number of unread messages can really add to your stresslevels, plus, it can often be hard to determine which messages are relevant and which are only going to waste your time. A spam filter will weed out the junk for you, leaving you with only the emails you want to see.
Cracking Down on Phishing Scams and Malware
Some spam is perfectly harmless, with the only problem it presents being that it is totally useless to you. However, other messages are designed to trick the reader into clicking a link infected with malware or entering sensitive data that allows the sender to commit theft or fraud. While you should certainly train your employees in how to spot a dubious message in order to reduce the likelihood of human error, some of these scams can be exceptionally sophisticated – displaying branding and text that is almost indistinguishable from that of established companies. A good spam filter can divert these emails into a junk folder, further reducing the risk of users accidentally opening them. When combined with other specially tailored security features, you can construct a totally secure email gateway that is virtually scam-proof.
Adherence to Legislation
Data breaches caused by scam emails can have disastrous results. Private and sensitive information belonging to your business, its employees and even its clients can easily be leaked or used in fraudulent activities. In recent years, numerous governments and international bodies have implemented tighter and tighter regulations in order to keep data protected. If you fail to adhere to official legislation regarding the information that your company shares and stores, you run the risk of prosecution. As well as putting vital information within the reach of criminals, security failings can lead to hefty compensation payments and a huge loss of public trust in your company.
When something as simple as falling for a fraudulent spam email can have such significant consequences, it's not hard to see the importance of a good filter. All of the messages flagged by your filter will be diverted to a special folder that can be accessed at any time, so there's no risk of losing an important email that has been accidentally marked as spam. While these tools are becoming more and more sophisticated every day, there is always the chance that a genuine message could be mistakenly diverted – so be sure to check your junk or spam folder regularly to avoid missing anything.