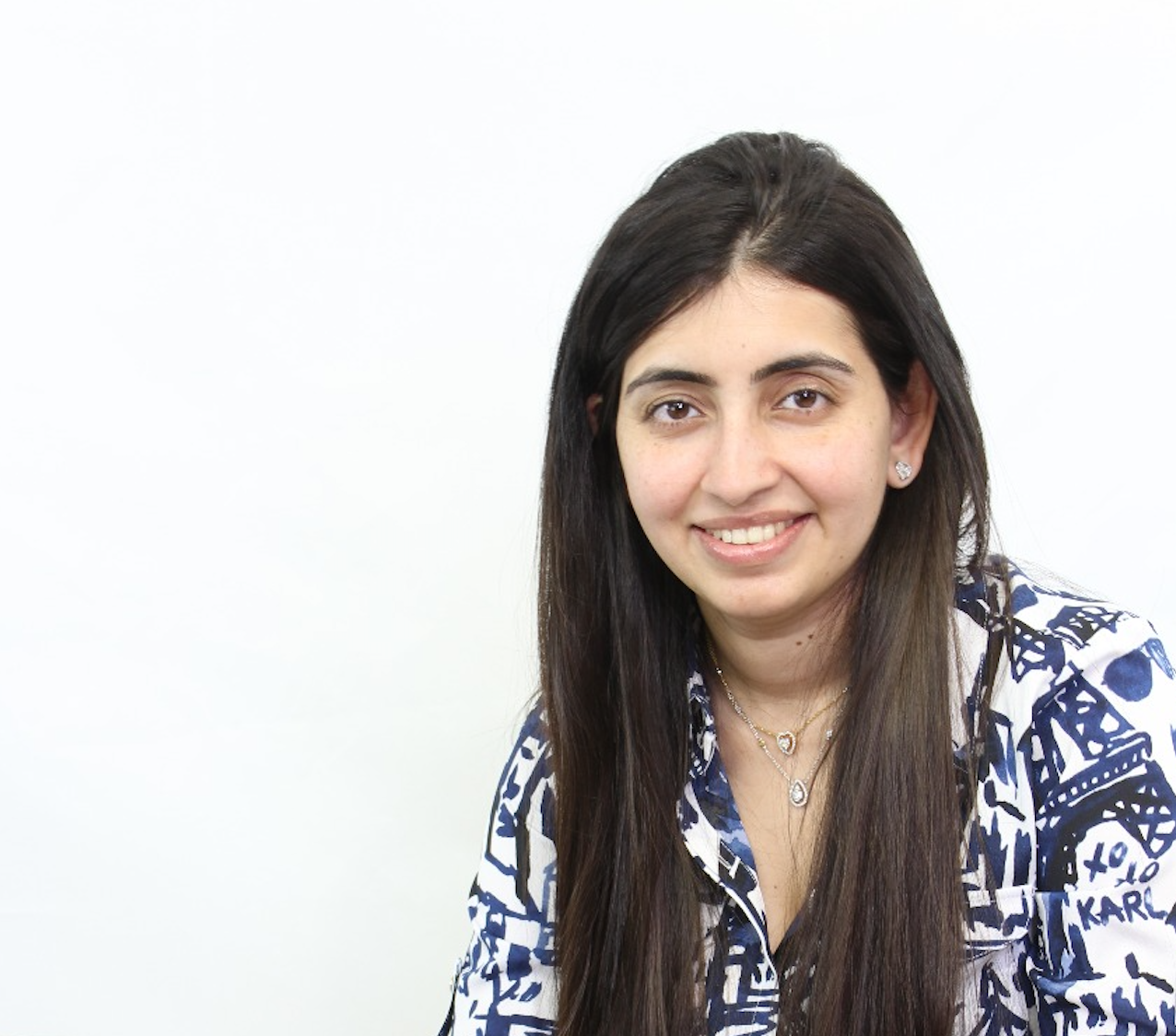 With one billion active users per month, Instagram has become the most popular social media platform in the world today. It is incredibly important for brands and influencers to develop a robust Instagram growth strategy. The photo-sharing app has evolved as a competitive marketing platform. It is not just an excellent place to showcase vivid imagery with inspiring or enticing captions, photos, and videos but also a platform to connect your brand with your target audience, aka followers.
Building a massive follower base takes time and must be earned on Instagram. Amongst various marketing strategies to gain real followers, Digital Nod CEO and Social Media Mogul, Karishhma Mago reveals that loop giveaways are a popular option due to their return on investment.
"Influencers and brands must leverage loop giveaways to make the most out of Instagram and build their follower-base in the most efficient way possible," she elaborates.
In a loop giveaway, brands work together in a contest offering a free product or service giveaway in exchange for more followers. "What is excellent about loop giveaways is that you are targeting real, devoted followers. Followers who will be interested in your brand, because they are interested in similar brands already," states Karishhma. "When brands unite for a loop giveaway, they leverage their similarities to exploit their strengths. This is how our clients gain real, permanent followers."
Karishhma stresses that loop giveaways foster community and interaction in a way that other social media marketing efforts cannot. "Instagram is all about community engagement," states Karishhma. "Chances are your target audience is out there following a similar brand. There is enough engagement to go around, so when you participate in a loop giveaway, it shows your brand is focused on the community your audience is involved in."
An Instagram strategy is incomplete without a loop giveaway. Still, it can seem intimidating for brands, which is why companies like Digital Nod are ahead of the curve in meeting the needs of brands and influencers alike. "It's all about seeing the potential of media and delivering results," states Karishhma. With expertise and foresight like that, it is no wonder why Karishhma is known as the go-to social media expert for billionaires, companies, and brands. Digital Nod continues to solve problems other digital service agencies cannot, continuing to grow their business alongside their clients.