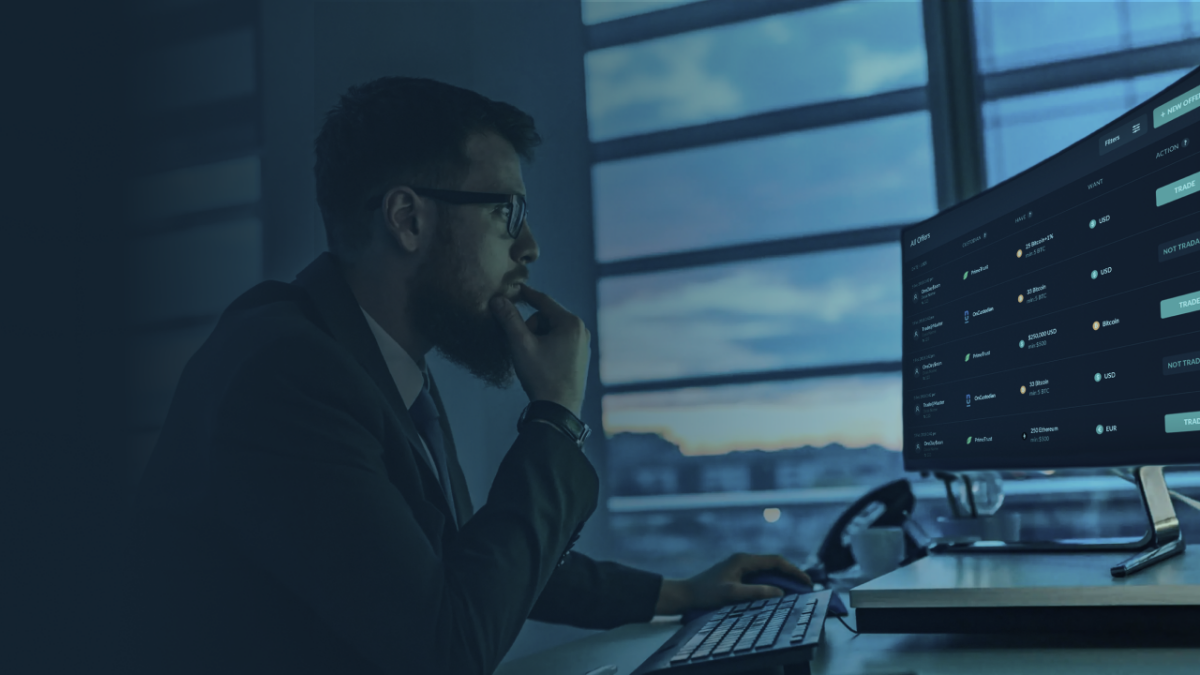 Barely a day goes buy without another story talking about the price of Bitcoin going up or down or reaching a record high.
A few years ago, cryptocurrency was a mystery to most people and discounted as a fad that would just fizzle out in time.
However, it seems that these pessimistic views were wide of the mark with the digital currency market really starting to take off and becoming more mainstream.
Now it's not just Bitcoin you can invest in, there are a wide range of crypto currencies to choose from, including Litecoin, Cardano, Chainlink, Bitcoin Cash, Tezos and many more.
Some people have made a small fortune as the price of crypto has soared in recent years, but others have lost big as they got their timing all wrong.
It's been a roller coaster for Bitcoin investors, and it seems that more people are now wanting a piece of the action and to earn some money while bank savings rates plumet close to zero.
From cryptocurrency, stable coins, decentralised exchanges and wallets to payment networks, lending and insurance platforms, marketplaces, and investment engines, the decentralised finance ('DeFi') ecosystem delivers a range of opportunities for agile businesses in what is a new and exciting era in global finance.
It's also an area drawing the attention of the Financial Conduct Authority and Bank of England in recent weeks.
A new report said the UK Government should assist the City of London in offering "crypto-assets" for cryptocurrencies such as bitcoin and ethereum.
The study suggested the UK government and regulators should leverage Brexit and capitalise on the opportunities arising from the rapid growth of crypto assets.
The analysts urged the City of London financial centre to become a world leader in Distributed Ledger Technology (DLT) as it is currently viewed as a high-growth, high-potential sector.
The number of platforms setting up to offer cryptocurrencies is on the rise, but it's not something to be undertaken lightly – professional support is vital to help avoid potentially damaging loopholes.
Businesses entering this market are often at the cutting edge of technology, reinventing the way people interact with financial technology and disrupting entire market sectors.
They need support and guidance to understand that the commercialisation of emerging technologies like digital currency, and blockchain requires a different approach to the new risks' businesses will face.
The best consultancies are those that are willing to adopt more novel approaches to solving problems with a can-do attitude.
There are many potential hazards in this sector and businesses setting up in 'DeFi' markets shouldn't do so without having taken expert guidance first – it is a specialist market which needs specialist support and advice.
There are many disciplines that need to be covered, including regulatory, litigation and arbitration services in the cryptocurrency and fintech space.
Businesses need consultancy expertise to assist with the existing and changing regulatory framework in order to operate successfully and profitably in this growing area.