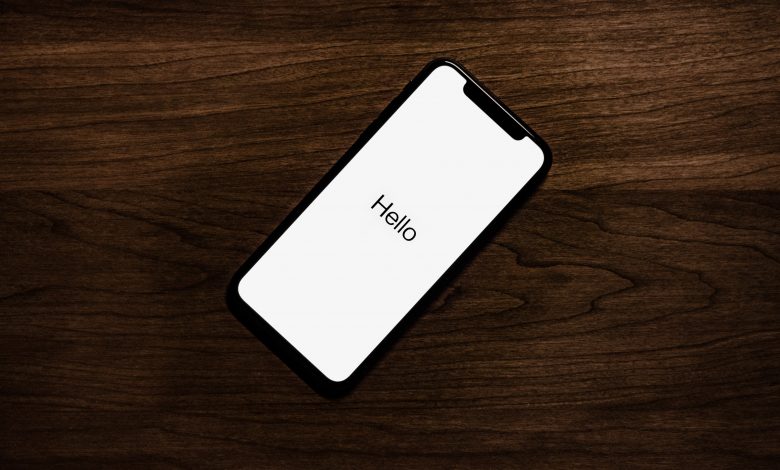 Apple has planned to regain its market value with iPhone SE 2 while they have lost iPhone SE with the arrival of new android phones. In the first quarter of 2020 it will be released. It's going to serve people who don't want characteristics like Face ID and multiple cameras. It's going to serve people who need speed with iOS features.
The hardware specification of the iPhone SE 2 will be the same as iPhone 8 this was reported by Kuo, 9to5Mac. That is, there will not be any feature like notch design that can be expected in 2020. The original iPhone SE only has a 4-inch display instead of this the panel has a 4.7- inch LCD. And, there will not be Touch ID on the home button.
The review from the Nikkei Asian Review report by Japanese news included that in the last month the presence of iPhone SE2 on the roadmap of Apple's with iPhone 8. Through that report, they came to know that most similar components are to becoming this year's iPhone flagship.
The report of Kuo mentioned that the 3GB RAM could be included in the Apple A13 Bionic SoC. It is the chip that gives power to the iPhone notably. It is in contrast with the iPhone SE launched in the past 2016 which had A9 chip.
The key target fixed for iPhone SE 2 was iPhone6 Rs. 22,499 users that are noted and said by Kuo. The iOS 13 upgrade cannot be done by the iPhone 6 and iPhone SE users.
The selling target of Apple is predicted as 30-40 million units iPhone SE 2 in 2020. The second generation, that is the original iPhone SE was known for the affordable price tag that costs little more than this.