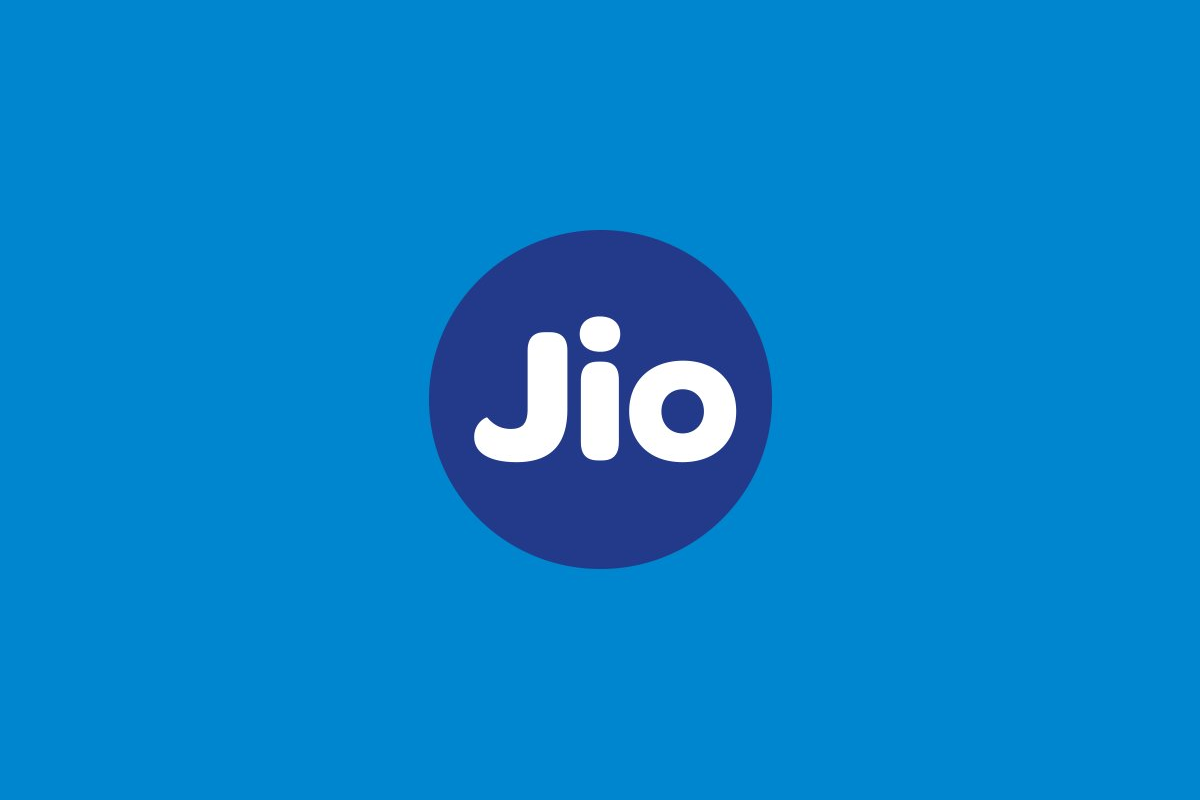 The leading players in the Indian Telecom Sector like Airtel and Vodafone Idea will be facing an unprecedented crisis if the government does not budge on the payment of their $13 billion for the outstanding dues. It is a stance with which the Reliance Jio company disagrees with.
According to the decision from the Supreme Court last week, the company has to pay their overdue to the government which is an amount of Rs 92,000 crore that includes levies and interest for overdue. This decision has spooked Vodafone Idea and Airtel.
Recently, the Cellular Operator Association of India has also come in support for Airtel and Vodafone Idea and wrote a letter to India's telecom minister for the intervention on October 29. In this letter, they argue that such big payments will cause a crisis in the company and cause a lot of problems in the telecom sector.
It will result in the loss of investment and the quality of the services will be reduced which will result in the loss of jobs. This will have an impact on the telecom industry that will be considered a crisis for them and in turn, it will result in catastrophic for the nation.
As of now, there is no response from the Government's telecom department for any comment.
The views of COAI in the letter is backed by Airtel and Vodafone Idea. Reliance Jio is also a COAI member and they said that the letter does not represent their views.
Jio does not agree with the tone and contents of the CAIO letter it is said by Reliance Iio to the media.
Reliance Jio began its services in 2016 and is the least affected by the decision as they only have $2 million charges.