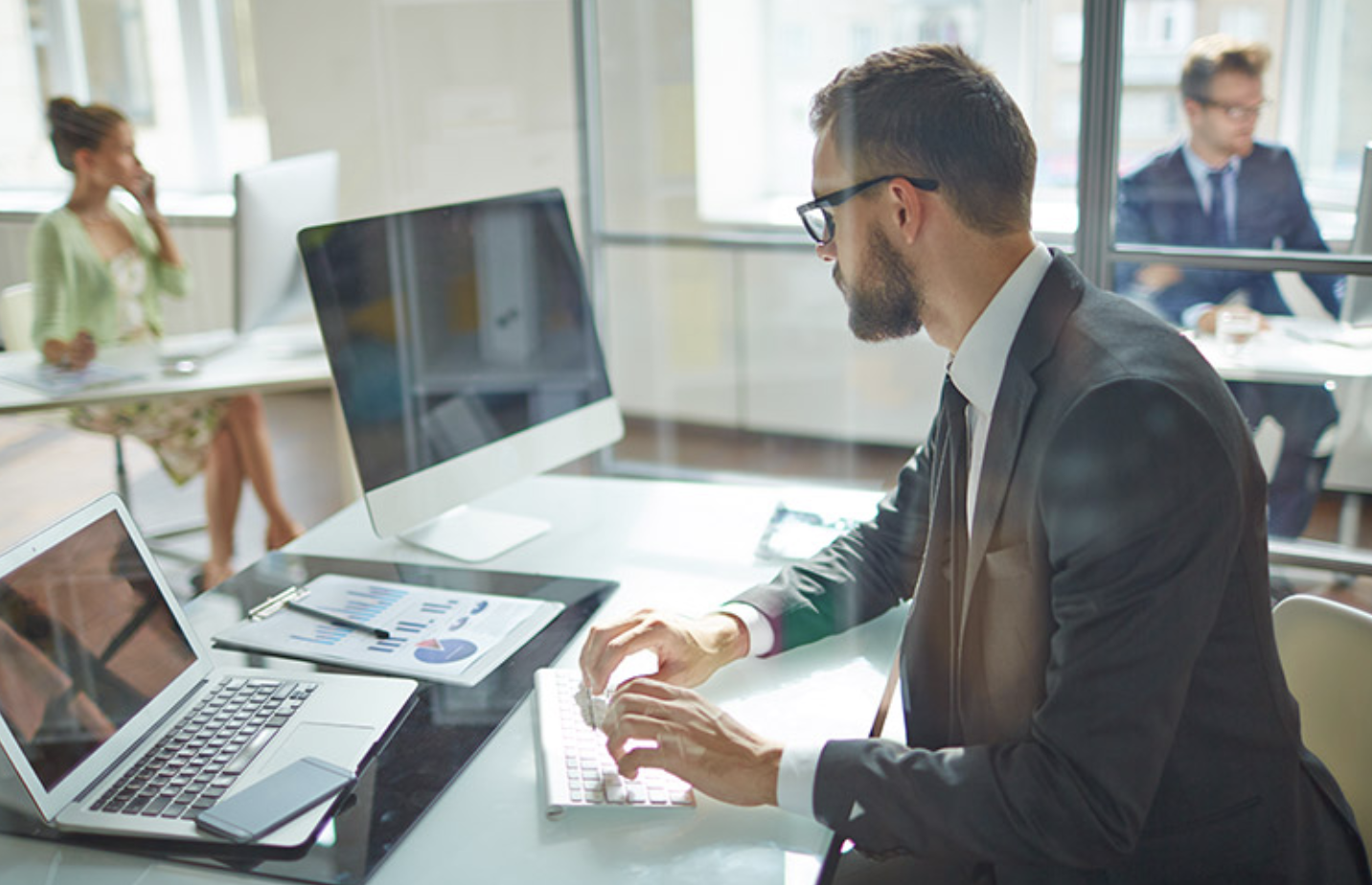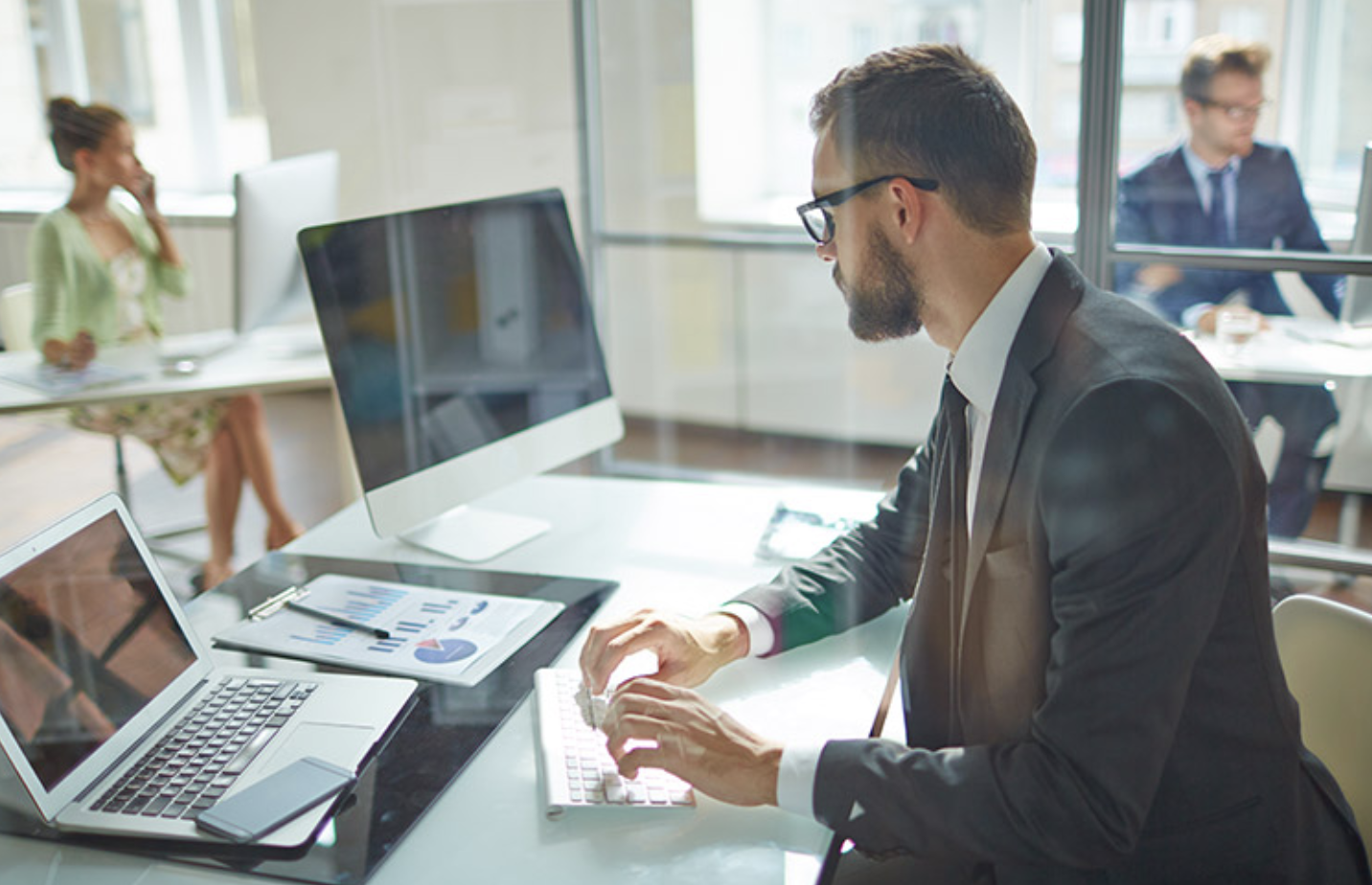 It is mandatory for you to connect your business based strategy to the technical execution. Well, it is possible when you have Jira Align for that help. Get the opportunity to unlock the agility of your current enterprise. There are some interesting features waiting for you to grab, once you get used to it.
What is Jira Align?
Formerly known as Agile Crafty, Jira Align is the first platform, crafted for scaling agile to organizations or enterprises. The main goal is to help our software organizations to transform the way they eventually plan, deliver, learn and measure across multiple development lifecycles. By currently linking out the strategy to proficient execution in real time, software is made simpler at larger scale.
This particular platform will connect business strategy to the given consumer outcomes within enterprise scale.
It will help to make work properly visible right at enterprise scale.
Moreover, you get the chance to align all the teams and get to keep them aligned across enterprises.
It can further be used for maximizing outcomes, driving up values and then accelerating the present digital strategy.
Importance of Enterprise Agility for your Business:
Much more like reason, agility will matter quite a bit at the team level. It has become quite prominent to spread mindset of some shorter and quicker cycles of delivery through some of the higher enterprise levels.
Scaling to some of the more iterative planning can address similar such benefits to those associated with the technical team level. Those are mostly considered as business agility.
Enterprise agility can easily bridge that will span technical delivery and the business planning teams. At some of the higher organizational levels, you would love to ensure that you are driving some special business outcomes.
Get the opportunity to remain aligned all the time through a unified and federated platform. It will be revolving around product, program, development team layers and the portfolio.
With this platform, you get the opportunity to have predictable and optimized delivery with aligned organizations across every possible scale.
Enjoy some better customer satisfactory rate with enterprise agility. You can do that by responding to the market changes pretty quickly and also increasing the current time to the market.
You can further get to deliver value at a rapid scale by shortening the present delivery cycles. It will increase the present efficiency level of the organization and improve quality. You get the chance to respond faster to some of the changing conditions in the market.
The major challenge to become one agile enterprise is mainly associated with coordinating between various programs, teams and multiple products. The tech team and the business always need to be in sync. Moreover, the technical teams always have to map up to strategy and some business outcomes as mainly defined during planning. You must be wondering how you get to connect that same thread without aggregating data manually. That's when Jira Align comes to the rescue.
Perfect Transformation starts by Connecting Team:
After going through the key benefits, you might have thought of giving this platform a try. However, before you do that, it is vital to see what all features are waiting for you to grab. Some of the points listed below might help you find your answer.
Get some of the real time visibility as asked for. Aggregate the team level based data for making all work visible right across the complete enterprise and within real time.
Moreover, get the opportunity to align every possible team to the said strategy. It means you have the right to get everyone on same page for determining roadmaps, scope and dependencies across various portfolios and teams.
Make sure to optimize customer value. You will get the chance to connect multiple strategic investments with the said customer value. It is created for driving the outcomes pretty fast and in a reliable manner.
All the major enterprise teams have already thrived, thanks to Jira Align and you can do the same. Just invite this platform into your world of business and get the magic unfolds right in front of your eyes. It is one great way to connect portfolio managers, executives and even delivery teams under one belt.