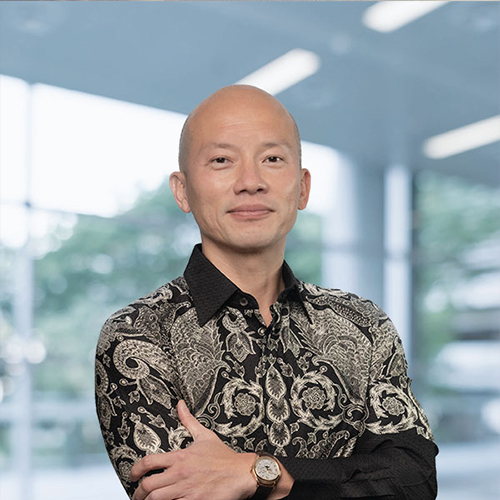 Everyone draws significant inspiration from successful entrepreneurs. One such serial entrepreneur is Kimin Tanoto—a reputable investor and businessperson who has invested in various industries. Over the years, Kimin has invested in multiple sectors, including cement, steel, and asset management. Yet, his forte is in the steel environment.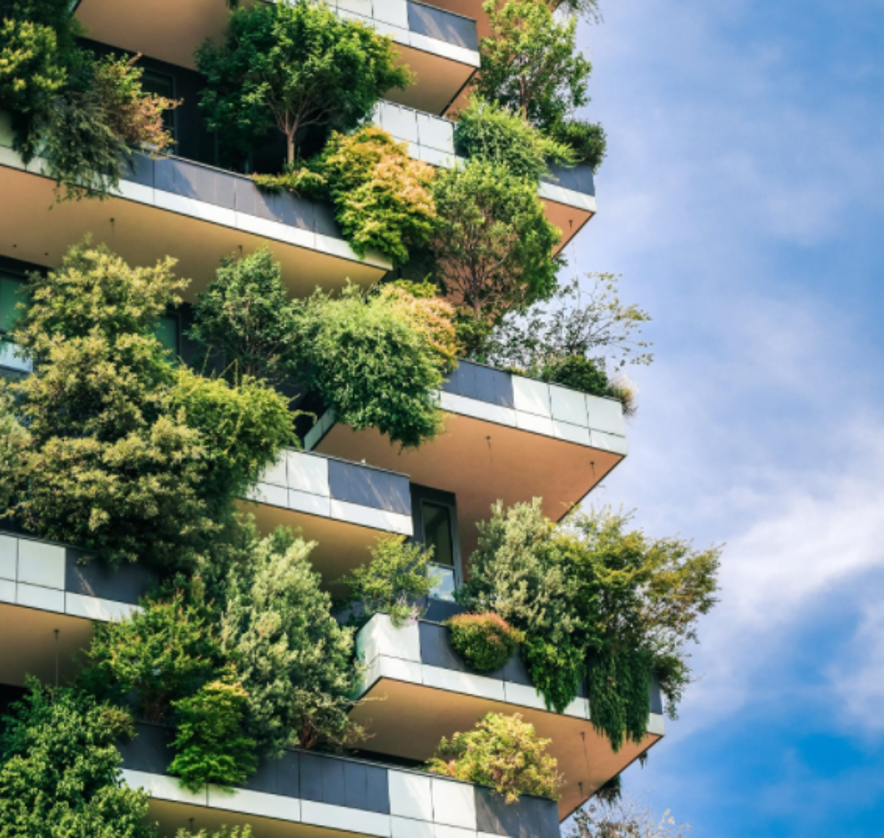 Studies
Kimin Tanoto holds a bachelor's degree from Cornell University. While he does not mention the exact degree, it must be a business-related one. Unfortunately, Kimin Tanato has always withheld information about his early education.
Investments
Kimin Tanoto runs an asset management firm called Gunung Capital. This firm owns, operates, and invests in a comprehensive portfolio, assuring clients of transformative potential. Typically, he aims to help clients identify different elements of value creation, hands-on operational approach, and economic transformation.
Tanoto runs the Gunung Raja Paksi company too. Ever since he took the helm, this firm has significantly improved its fortunes. He attributes the growth to impressive long-term strategic plans, trends assessment, and consistency.
Current Positions
Thanks to his excellent entrepreneurial and asset management skills, Kimin Tanoto has attracted significant interest from various firms. He provides multiple advisory and consultancy services to some external companies.
Kim sits on the PT Semeru Surya Semen board, chairing it and providing insightful guidance since 2012. He is also the commissioner of PT Gunung Raja Paksi Tbk, one of the largest steel companies in Indonesia.
His role in the two companies has significantly turned their fortunes. Kimin has utilized his wealth of experience to provide insights into the efficient firm organization, Indonesia's investment laws, and the country's investment landscape. He also leverages his extensive network and visionary business acumen to solidify the company's position in the steel and cement world.
Kimin Tanato is also tasked with helping potential investors and foreign investors enter the Indonesian market. His excellent networking skills have seen various foreign investments streaming into the country. He also provides comprehensive details on economic issues, allowing the potential investor to make logical decisions in the long run.
Mantra
Operating with a specific philosophy helps attain greater heights within a relatively short time. Notably, Kimin Tanoto believes in working hard and staying grounded. According to Kimin, trusting in your abilities ensures that you make considerable strides in your entrepreneurial journey.
He also posits that enough resources and support will often help everyone rise above various challenges. Since he understands some of these challenges, he has devoted considerable time and effort to provide resources to the less privileged. The goal is to help grow their entrepreneurial visions.
What's more, community social responsibility is part of Kim's DNA. He is always ready to give back to the community, utilizing every opportunity that arises.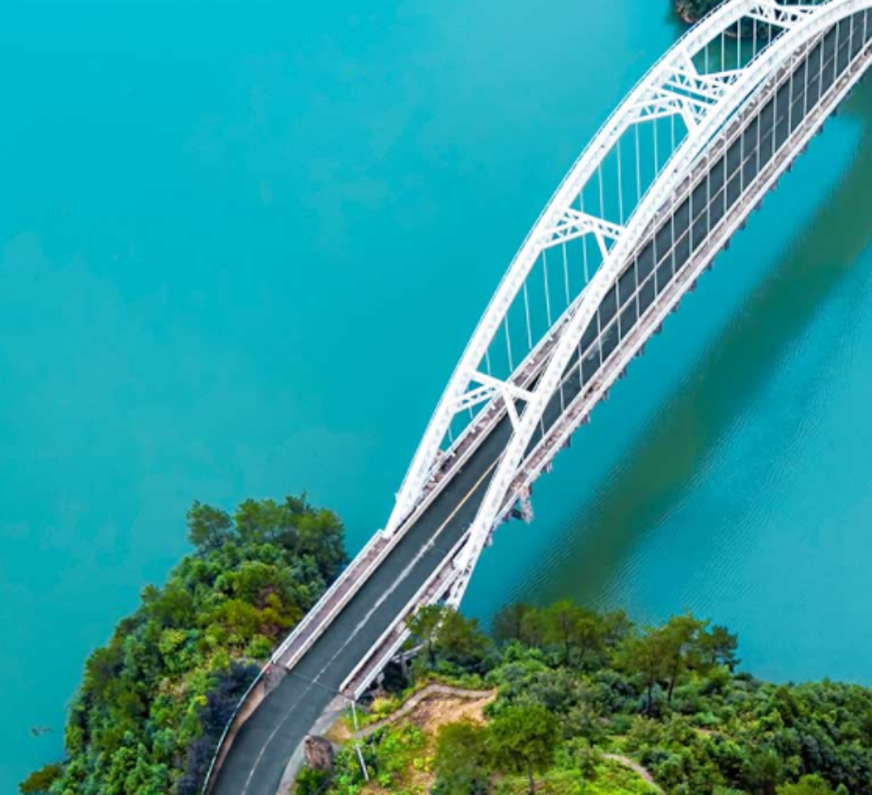 Undoubtedly, Kimin Tanato is a person to emulate. From his critical business acumen to his networking skills, Kimin is gifted enough to change the fortunes of any company. Since his appointment to the helm of their family business, the company has significantly grown, posting considerable profits in the steel and cement industries.