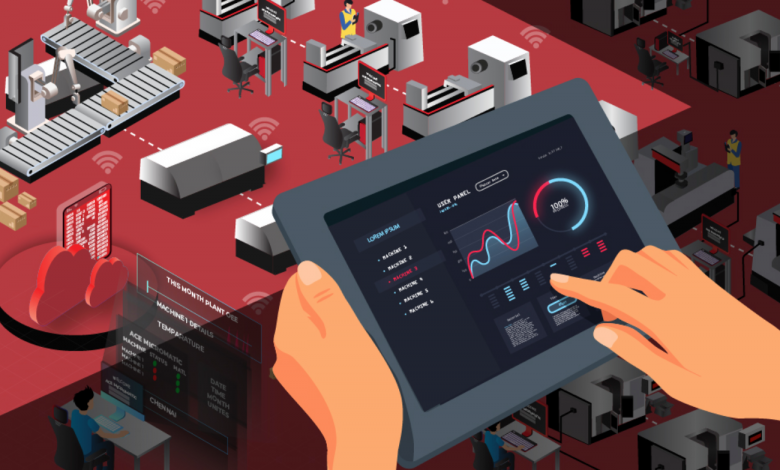 Removing mold in the bathroom, house sidings and flooring is now easier thanks to new cleaning products and technology.
Mold damage and its potential health hazard can be avoided with the help of the following methods.
Sanding
Sanding is a mold removal technique carried out on wood material. Here, professionals use specific equipment to eliminate the harmful growth on wood without causing too much damage. Compared to abrasive blasting, sanding is more gentle on the material and just as effective.
Abrasive Blasting
Highly pressurized air takes out the green stuff and restores the material's surface. A good Atlanta mold removal company won't be using any chemicals. Abrasive blasting is considered an environment-friendly process and is usually the first service recommended.
Under abrasive blasting are two types- soda blasting and dry ice blasting. Each one has its own set of pros and cons and may depend on the location or the type of surface.
Mold Damage Cleaning
Instead of clearing out the mold directly, this method removes the damage caused by mold. Any spores or mildew in the surrounding air are cleared, followed by sanding and sealant application to keep mold growth to a minimum.
A vacuum pump is used to capture and collect dry rot and mold spores kicked up by the sanding process. The length of cleaning depends on how much mold is removed and the size of the area.
HEPA Vacuuming
Mold removal Atlanta pros use HEPA Vacuuming to remove fungus and mold after abrasive blasting and as part of the deodorization process.
Abrasive blasting dislodges all mold into the air, which settles on the immediate surface. Afterwards, mold removal technicians employ HEPA vacuuming to take away the unpleasant odor and microscopic mold spores that can lead to serious health conditions.
After a thorough cleaning, you can prevent mold formation by keeping furniture and large objects that are made of wood as dry as possible. Ensure proper ventilation and water-proof your home or office as well.