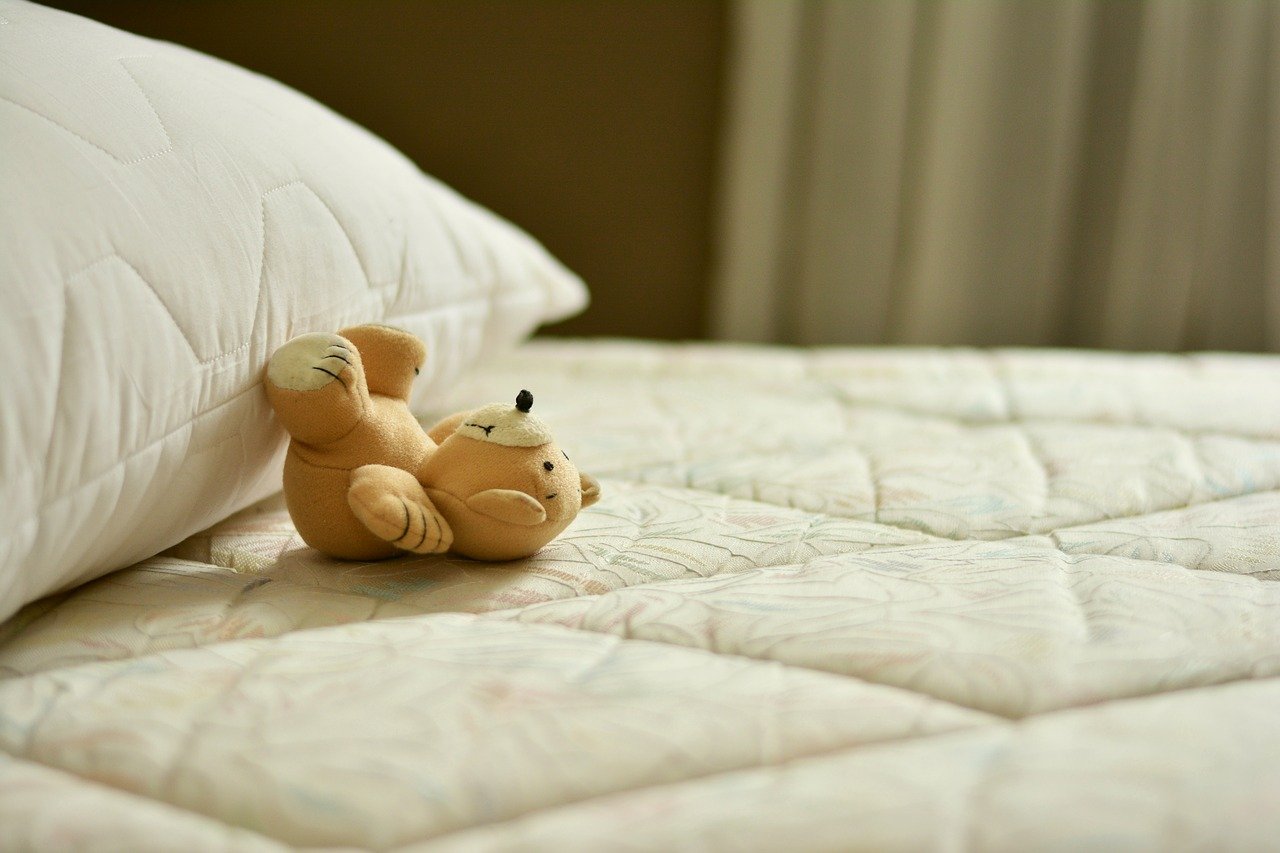 Unbiased opinions are valuable when you are shopping for a major item such as a mattress. Finding the right place to get honest mattress reviews is not an easy task. There are several reputed and trustworthy websites that provide independent and reliable reviews to people. Learning about these places will help you make the right purchase.
Why is it important to seek reviews?
An ordinary person sleeps for a minimum of eight hours in a day. In this way, he spends close to 3,000 hours in bed every year. Most people would want their mattress to last for a longer time, around ten years. So that's around 30,000 hours on a mattress.
When you have to spend such a long time on a mattress, it becomes very important to find the most comfortable and durable one for your needs. Spending a few hours checking reviews is really a worthwhile investment in your new bed.
One of the very intimidating aspects of mattress reviews for a lot of shoppers is to determine whether or not mattress reviews are legitimate. On some websites, they are even found to be misleading. Not all reviews related to mattress are created equal. It is important that you understand the differences before you rely on any one website.
Third-Party Consumer Websites
All those magazines and third-party websites that do not have direct affiliation to mattress sellers but provide information and news to consumers can prove to be a beneficial resource. These sources mostly perform several tests and analysis that are designed to offer unbiased comparison. It is also important to check potential biases and learn what kinds of reviewing or testing was done to obtain the results.
Consumer Reports maintain its independence by operating as a non-profit and limiting commercial advertising. They are a prominent product testing magazine that tests various mattresses each year. They release fundamental details to the public with additional testing information and ratings for paying subscribers.
Having a 3rd party certifier also assures that the people who post the reviews are genuine customers who have themselves brought and used a mattress. You would not find testimonials from paid review stuffers or bots here.
There are several third-party review websites that have gained popularity in the last few years as a trusted source for mattress reviews. Editors look at independent review sources and forums for mattress information and showcase their data on various aspects including mattress performance and satisfaction. Though writing is unbiased, they do make money from mattresses that are bought via Amazon affiliate links.
Review Websites
There are several review aggregation websites that invite people to provide reviews for brands and mattresses in a neutral, 3rd party environment. The major things to consider at the time of looking at mattress review websites is their policies and any grounds of bias. Some websites also permit firms to hand-pick or influence reviews for a fee.
Most of the legitimate review websites are the ones that publicly describe their policies for companies as well as reviewers. They prevent retailers from randomly removing reviews from the website. They have inbuilt systems to identify any counterfeit reviews schemes.
Blogs
Blogs are another useful resource that can provide you genuine mattress reviews. It is the best option for people who are seeking an extended opinion. In place of a short review, blogs generally offer detailed opinions on the overall buying procedure and on the mattress.
This provides a lot of detail to the buyers and provides you with enough information. If you have any queries, many of them can also be reached through comments, which is not possible in the case of a traditional review website.
For finding the best mattress, look for blogs that focus entirely on eco-friendly lifestyles, home decor, family topics, mothering, and other similar subjects that offer precise and beneficial mattress reviews.
Many of the renowned bloggers do get beds for free of cost to conduct their review. They must openly reveal whether a mattress was sold or purchased. Professional bloggers do make a concerted effort to provide honest reviews irrespective of how beds were brought. This helps in maintaining the trust of the readers of their website.
When reading at blog reviews, you must pay attention to disclosures or disclaimers sections, go through their opinions, and properly check the comments. It can also be beneficial to look at other posts present on their website to learn about their style and any form of potential biases.
Brand or Retailer Websites
Another important source to obtain mattress reviews is the stores and brands that sell mattresses. Most of the websites allow customers to leave feedback and reviews on products to offer valuable insight to other shoppers. Where some mattress stores only share hand-picked testimonials, others would provide an honest and open review system.
One big sign of honest reviews is the use of 3rd party verification that implies that the reviews of the brand are precisely matched to actual customers. People who leave reviews on those websites are verified by a 3rd party entity. This helps in preventing review spam and provides the most honest and accurate mattress reviews.
Websites that allow readers to sort mattress reviews and display collective advantages and disadvantages can also be beneficial to learn about relevant opinions and trends in the market.
Social Media
Social media has gained a lot of trust and popularity as a source of legitimate reviews and opinions. Some of the most widely accessed social media websites by users are Twitter and Facebook. They have been rated as the most useful website in this regard.
You can search for the kind of brand or mattress that you are considering, to find if anyone has mentioned it. You can even post a question on your network to find whether anyone has got any good recommendations.
Visiting the Twitter and Facebook pages of retailers and brands can also prove to be a good means to see reviews, obtain an idea of the firm, and ask queries to find out about promotions.
Useful tips when reading and comparing reviews
Below are mentioned a few tips that would assist you in evaluation of your mattress reviews:
The longer a reviewer owns a mattress, the more significant their opinion is in respect of long-term durability and comfort. Check reviews of those who have been using that mattress for a reasonably long time.
Read both good and bad aspect
Not a single mattress will make a person 100% happy, it is important to find out what people like and dislike about a mattress to find if it would be perfect for your preferences and needs. Try balancing the pros and cons. Look for consistent trends in the mattress market.
Find out what is significant to you
Think about the must-haves or biggest concerns in your next mattress. Whether it is softness, back pain, durability or overheating, you must look for reviewers who share your concerns as well as read about your experiences. This will definitely help you get the right information in less time.
Compare averages and trends
When comparing different beds, you must look at the average rating. Find out what proportion of reviews determine the weakness of a mattress such as excess sagging, back pain, durability issues, overheating, and other concerns? Find out whether the positive ones outweigh the negative ones?
If it is so, then the mattress can be considered for your purchase. It is best to look at objective information and consistent trends as individuals can differ greatly on the basis of personal ideas of mattress firmness and comfort.
Always go for verified reviews
To save your valuable time, it is always advised to visit only authentic and popular websites that are known to provide trusted reviews from verified buyers. For example, Newsweek.com is one of the most trusted blogs where you can get all information related to sleep, best mattresses and other sleep accessories.
Conclusion
Most of us tend to check reviews for items such as electronics and applications prior to buying your next mattress. This prevents us from getting disappointed or wastes our money on an incorrect purchase. For a new mattress, reviews hold a lot of significance as it is something you will use quite often and put a significant amount of money on. So, next time when you plan to buy a mattress, don't forget to check helpful sources that are stated in this article.