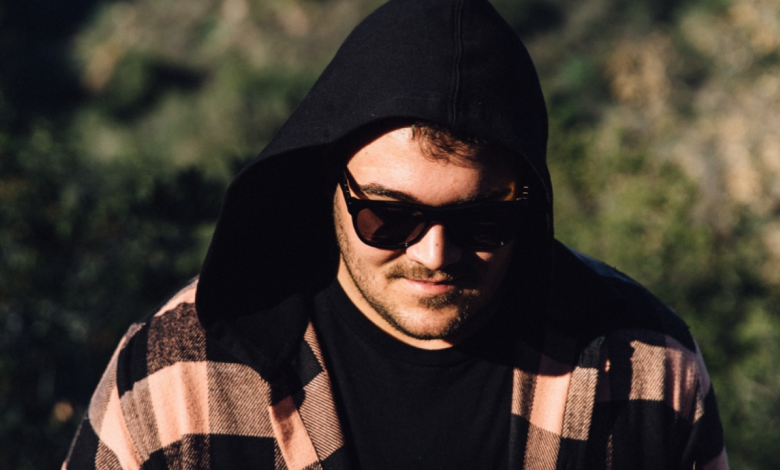 Josh Herman has a lot going for him. As DVBBS's manager and an award-winning DJ, Producer and Manager in his own right, he's well known on the dance music scene. Having reached critical acclaim with DVBBS's debuted EP 'Initio' and the chart topping single, 'Tsunami,' Josh made history when Tinie Tempah remixed the track and retitled it: 'Tsunami (Jump)' before taking it all the way to #1 in the Official UK Charts and making Josh 1 of only 13 Canadians to ever manage it in the process.
His list of achievements doesn't end there. Josh founded his management company STRVCTVRE in 2012 before partnering with Patriot Management in 2017 – a Live Nation Company who currently manage DVBBS and other acts such as Swedish House Mafia, Skrillex, Pharrell Williams, Backstreet Boys, One Republic, N.E.R.D., The Offspring, and Jordan Solomon. He also runs a nightclub in Toronto called Liar Liar, which won the Night Club of the Year from the Notable Awards, and he recently opened a successful Toronto Cocktail Lounge called 'Daisy' in 2019.
So, where does he get his energy, entrepreneurial skills and drive from, and what tips does he have for the rest of us?
Identify your passion and pursue it
Ambition comes from a desire for success. Drive comes from a passion for what you do. If you're not waking up every day in love with what you're doing, there's no way you can know where you're going or how you're going to get there.
Ambition, drive and passion go hand in hand. But you also need to be business minded. I graduated in 2011 with a degree in business management. It gave me all the tools I need to make a success of my ventures. If you don't know where to start, take a course, speak to others who are already doing what you're doing, and learn as much as you can.
People aren't interested in seeing the same acts, hearing the same things, or watching the same movies. People want something original. Your existence is original, which means you have something to give that no one else does. So put the time into getting creative and finding inspiration where you can. Know what makes you unique and gather the tools to master your innate talent.
I'm not talking about a tattoo or piercing (unless you want to), I'm talking about you as a person – your identity, what makes you interesting and different from other people, and how you connect with others. Build your brand with you at the centre to create an authentic audience. Publish a website, get active on social media, talk to the press, speak to others in your industry – just get out there and be present.
Once you've found your voice and created your brand, do your research. See who else operates in your sphere and learn what makes them successful. You can stay original while adapting to market trends if you know what you're doing, so keep ahead of the game by staying involved and keeping your ear to the ground.