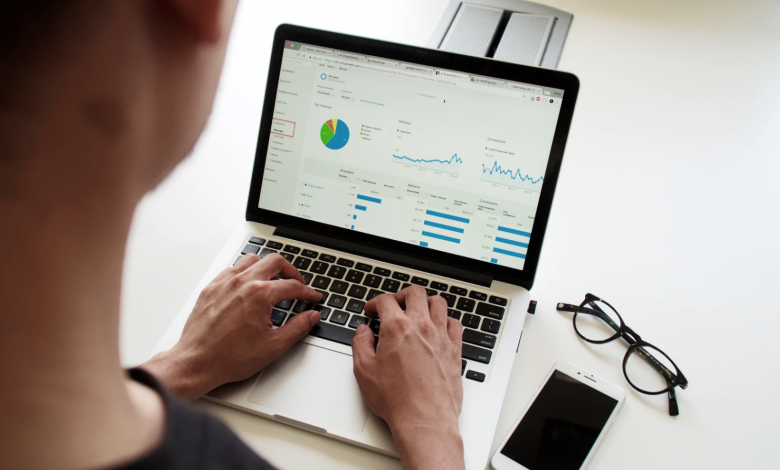 Lendify have successfully been stealing market share from big banks and is now the biggest peer-to-peer lender in Sweden. Since the start in 2015, Lendify have lent more than 2 billion SEK to borrowers.
Lendify connects investors and borrowers
Lendify provides a market lending platform that connects investors and borrowers in a secure and efficient way. The idea is to cut off unnecessary middlemen and to create a more efficient and transparent loan market.
Stable return for investors
Lendify is an alternative to low interest rates and shaky stock markets. Lendify enables you to use the banks' business model to lend your capital to credit-worthy borrowers and receive a monthly cash flow consisting of interest and amortization. Lendify offer an established asset class with a long history and predictable credit losses, which the banks previously had exclusive rights to. By investing money in this asset class as part of your portfolio, you get a more stable return.
Spread the risk in a basket of loans
With Lendify's Autoinvest accounts your invested captial is spread over at least 40 differens loans. This means a lower risk for credit losses compared to investeing in only one loan. To be able to use the Autoinvest function you need to invest at least 10 000 SEK.
Lending rate between 4,24 – 5,87 %
Lendify provides two different options if you choose the automatic investment service. You choose either Autoinvest Short, which invests in loans with a maximum term of 5 years, or Autoinvest Long, which invests in loans with a maximum term of 15 years. The lending rate is at the moment 4,24 % for Autoinvest Short and 5,87 % for Autoinvest Long.
Consumer loans with low interest rates
If you are in need of a loan, Lendify provides consumer loans between 20 000 – 500 000 SEK with a annual interest rate between 2,95 – 17,00 %. The interest rate is determined individually based on the borrower's financial condition. Lendify is using a completly digital lending platform which means you can complete the application process online. The application form takes only two minutes to fill out and you get an answer right away.
Lendify plans to add mortgages
In september 2019, Lendify announced their plan to enter the Swedish mortgage market in the next 3 – 4 years. Sweden's home-loan market is currently at a volume of $350 billion. This volume is almost 15 times bigger than the consumer loan market which Lendify currently operates in.