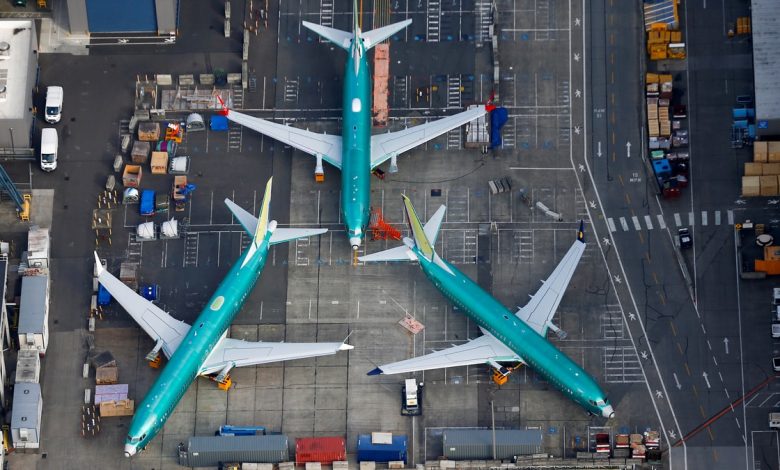 Boeing, that acted without getting oversight from the US regulators did not manage to assess the risk of the designs in the cockpit software of 737 Max Airliner. This was one of the reasons which led to the Lion Air Crash along with the error from the crew and workers of Airline, found by the investigators from Indonesia.
After this crash, five months later another Ethiopian Airlines was grounded in Boeing 737 Max and it was the reason for the planemaker to be in crisis as they ousted their Chief of commercial airplanes.
The Lion Air crash resulted in the death of  189 people who were on the flight on 29th Oct. 2018. After that Indonesia make some recommendations about Boeing to the US Federal Aviation Administration and many other Agencies.
A copy that was seen by the Reuters is yet to be released this Friday or Saturday.
The regulators from Indonesia have criticized the design of the anti-stall system that is popularly known as MCAS as it led to the nose of the plane downwards which makes it difficult for the pilot to gain control of the plane.
As of right now, Boeing is working on redesigning the MCAS but it is not certified by the FAA.
Along with the design of the plane, the lack of communication and manual control was also the reason for the crash of the plane and the alerts and distraction in the cockpit were also responsible.
The reason for the accident was certain numbers of events that were told by the Indonesian air accident investigator during a news conference, and he did not specify or point out a single cause of this accident. He lists out about nine things that cause this accident.