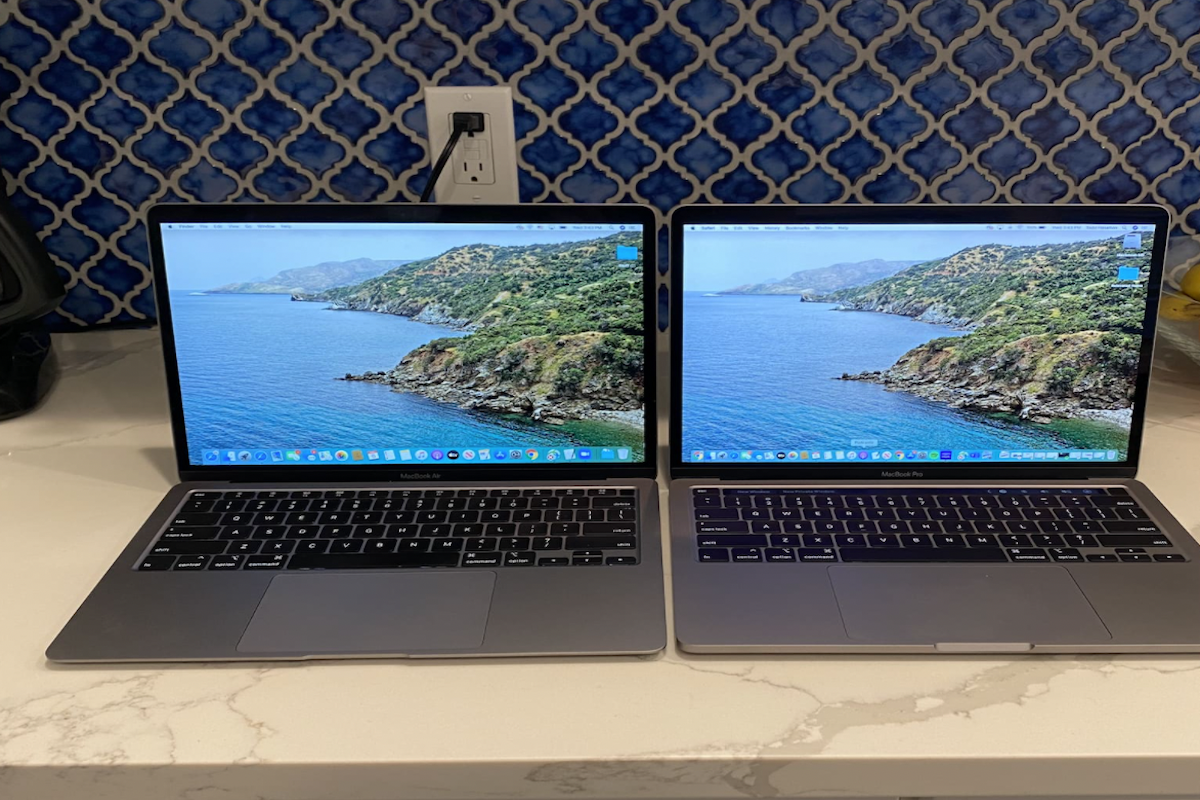 Is your Mac's hard drive full? Is it hard to clean in a short period of time? Then, you've come to the correct place. No matter how crowded your storage area is, one tool can handle anything quickly. BuhoCleaner is a fantastic Mac cleaning program designed to improve your Mac's speed.
With this useful Mac Cleaner tool, you can maintain your Mac hard drive capacity fit and run sparklingly fast.
Efficacy of BuhoCleaner
BuhoCleaner is an easy and intuitive Mac cleaner. BuhoCleaner, which is optimized for macOS Monterey and M1 processors, helps you clean up and optimize your Mac with only one click. Its user-friendly layout, valuable features, and cost-effectiveness are what drew us in.
BuhoCleaner is an excellent program for scanning and identifying the contents of your Mac's storage capacity, as well as cleaning it if necessary. You might be able to have your Mac function like it just obtained yesterday if you clear up the storage space on it effectively.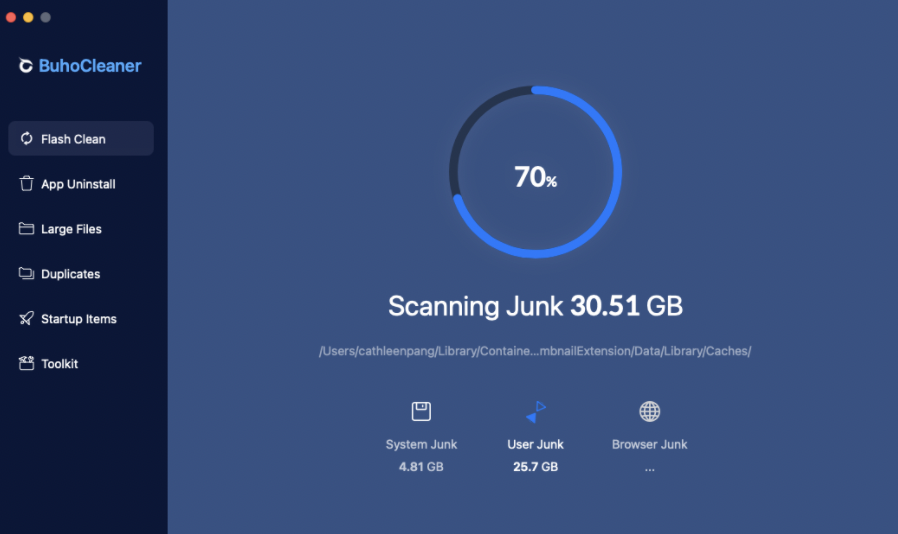 Uninstall The Applications Completely
Dragging an application to the Trash does not entirely delete it. These application leftovers still consume up a lot of space on the Mac. The BuhoCleaner properly removes these undesirable programs.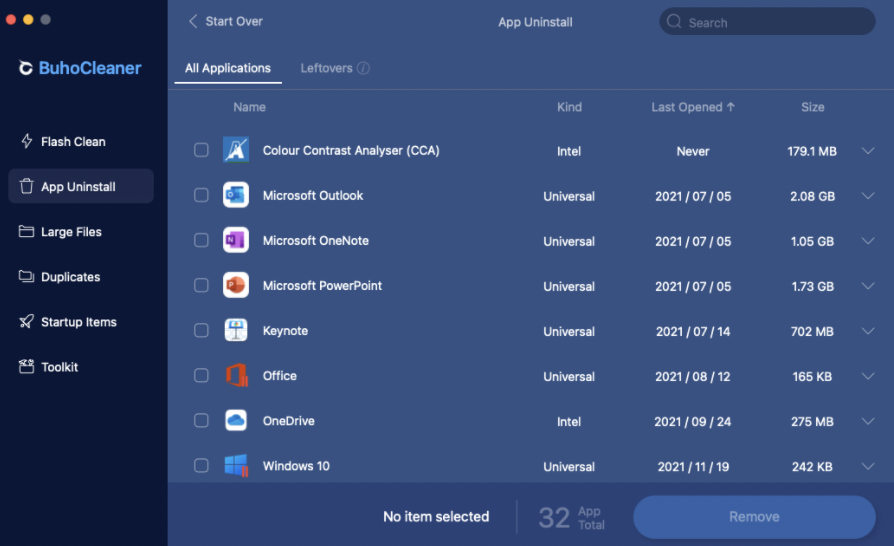 Enhance Mac Performance and Make It Faster
Is the Mac taking a long time to boot up? BuhoCleaner can close down inactive windows and speed up loading times. In addition, you can instantly reload the activities of memory-hungry and keep them working smoothly through its multi-layered Mac acceleration technology.
Easily Locate and Delete Big Files.
It's challenging to make disc space on a complete hard drive. BuhoCleaner is an excellent Mac app that lists all of the enormous files and lets you delete the ones you don't need in a single click. Usually, the most effective way to clear up your storage.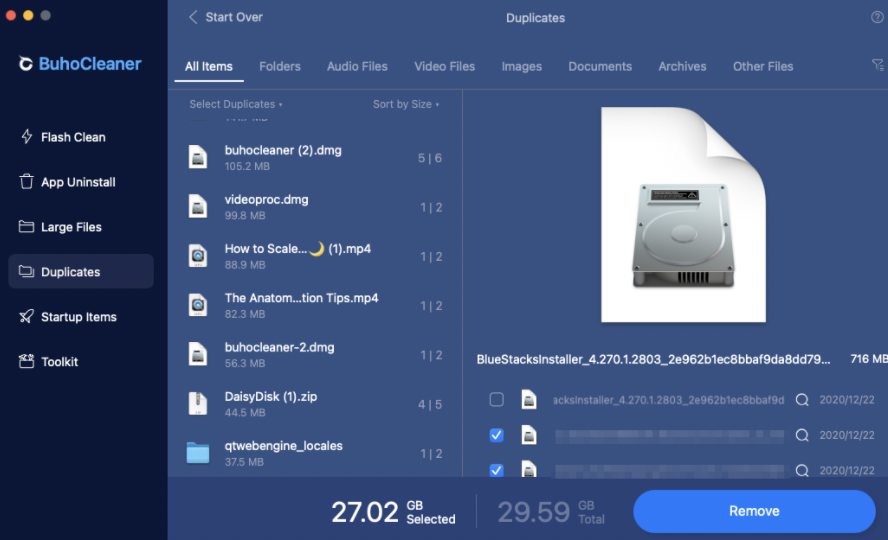 File Remover Widget
On the Mac, the Copy-and-Paste action makes it simple to replicate files. On macOS, however, finding these copies would be quite consuming. Therefore, BuhoCleaner includes a Duplicate File Extractor tool that lets you examine and clean up all similar files at once.
Xcode Cache Remover
If you are using your Mac as a development workstation, you could notice that Xcode and other development tools develop bloated with time. BuhoCleaner provides a solution that allows you to eliminate a large number of orphaned Xcode simulators, clearing up a lot of space.
Macs with the M1 Pro Max have Amazing Performance.
Apple's M1 Pro and Max CPUs have increased Mac performance significantly. BuhoCleaner also supports these two chips. On Macs through these chips, BuhoCleaner now runs three times faster. So in only a few clicks, you can clean and optimize your Mac.
Conclusion
The properties and characteristics of BuhoCleaner have been discussed in detail in the above section. For downloading purposes, the link to the website is available. You may also find the best Mac cleaners access with this link. If you are willing to learn more about our desired plans, you can go through our portal and have the complete information.