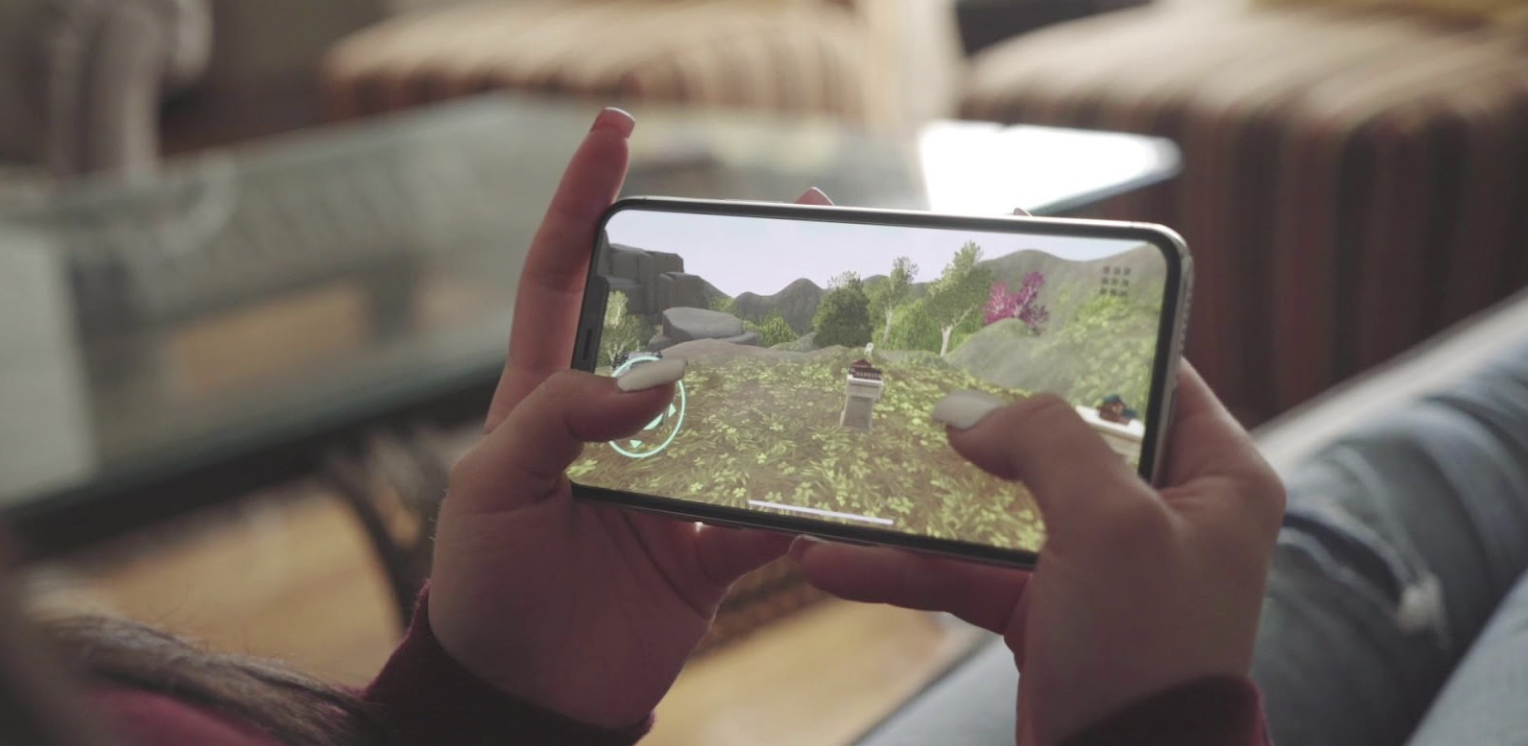 Memory is the highest form of thinking and a commanding factor in performance levels. memoryOS increases memory via gamified eLearning combined with immersive 3Dgame. Alex Ruzh, the CEO and co-founder of memoryOS the most funded app in the history of Kickstarter details the point in depth.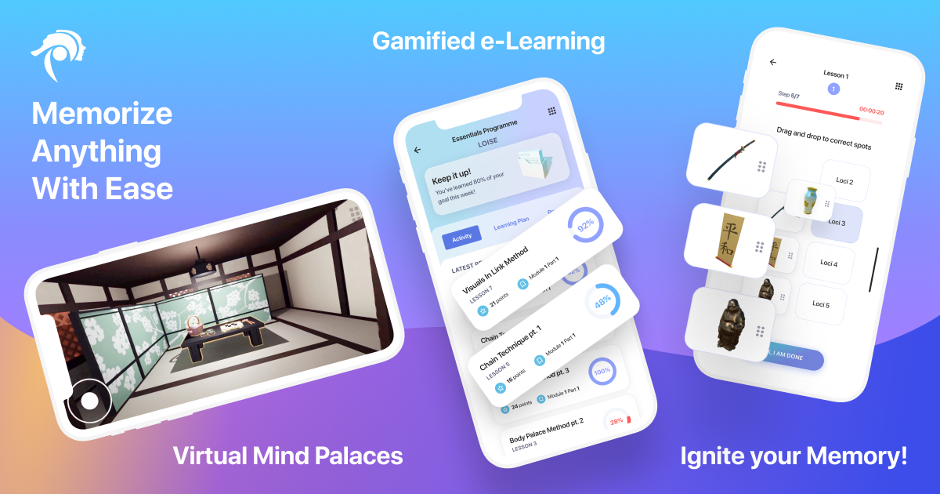 Some people face memory problems that interfere with their everyday life and activities. According to you, which issues are not considered typical aging memory problems?
People face daily memory problems, which interfere with everyday life and various tasks. Especially when we age, our brainpower needs to stay youthful in order to process the information we receive. This is enhanced by calm thinking, daily short repetitive mental practice, proper diet, and rest. The ability to freely increase one's intelligence is a typical issue when it comes to an older age. The aging process does not consider that the brain's capacity to intake new information lessens. An overall ability to acquire knowledge and skills hinders one's intelligence, making it more difficult to memorize and stay organized with one's memories. Being able to approach a new problem, recognize what it consists of, and to 'figure it out' will serve as a step closer to solving a more complex task and storing what you learned for the future in your memory. It is easier to encode, store, and retrieve information if the information is adequately comprehended with greater intelligence. Therefore, when aging, it is essential to strive for an increase in one's intelligence.
How does memoryOS help people to have stress-free and enjoyable learning after obtaining memorization skills?
memoryOS allows people to harness memorization skills the fun way. The gamified elearning, combined with a 3D game, allows the user to enable important memory blueprints. This blueprint is the web of memories our brain already has. While completing bite-sized lessons, with short videos as guidance, the ability to encode, store, and retrieve needed information is structured. This allows the user to build on what already is there, taking these skills beyond memoryOS and into everyday life. The user will be able to learn how to learn intuitive memorization skills just like world memory champions do. The approach with bite-sized lessons, short videos, a Mind Palace Virtual Implant, and gamification allows the user to practice in short intervals, with repetition, and to engage in active learning with gamification. No prior gaming experience is required in order to enjoy learning. Life is all about learning playfully. This way, we fire our neurons with positive reinforcement, not forcing ourselves but having immersed focus through actively playful engagement.
What makes memoryOS stand out from the courses offered in the market for enhancing and improving memorization skills?
memoryOS can drastically improve your memory the fun way. Essentially, most memory techniques have been around for thousands of years. memoryOS has compiled them in the palm of your hand with a stress-free, intuitive approach. Taught by the 2x World Memory Champion, Jonas von Essen, users will be able to learn new skills that will vastly increase one's memorization ability.
At memoryOS, everything is compiled so that you do not have to sit and read through large texts on how to improve memory but dive into a step-by-step process that enhances memory. As a result, after the first micro-lesson you will see an increase in recall and recall speed.
The founding team is the strong core at memoryOS, which knows that memorization skills should be taught, just like reading and writing. The approach at memoryOS implies an interactive gamified one, which makes learning more joyful and rewarding. These skills may be used in everyday life, and the lessons offered support users from all walks of life. The Mind Palace Virtual Implant makes the Mind Palace technique much more accessible and user-friendly to understand.
The brain changes as we age, and memory skills may start to decline. Could you please tell us how technology helps in improving human memory? Could you also put some light on the technology used by memoryOS that allows people to enhance their learning ability?
Mind Palace Virtual Implant represents a Mind Palace in the palm of your hand. In your smartphone, computer, and (soon available VR). Our brain's hippocampus stores the inner GPS, and it was proven that the brain functions the same way in the virtual and real worlds. After initial prototype testing, users showed a drastic increase in recall and recall speed while trying the memoryOS demo. Data showed that the ages of users varied from 18 to 70+ years of age. The gamified approach allows users with no prior gaming experience to walk through lessons with ease. Everything is complied so that the user may rest the brain and increase retention while learning – an important factor when it comes to aging. This practice forces the brain to keep keen and agile.
Older adults need expert help to improve their memory. People of what age can be benefitted from memoryOS?
Elderly adults will benefit from memoryOS as well as young learners, college students, scholars, kids, and overall knowledge lovers.
Could you please tell our readers when they can get their hands on memoryOS?
memoryOS will be available in October/November on the Apple Store and Google Play store, there is still an ability to gain access via the Indiegogo campaign for a greatly discounted price. memoryOS will also be available for desktop, web, and VR.