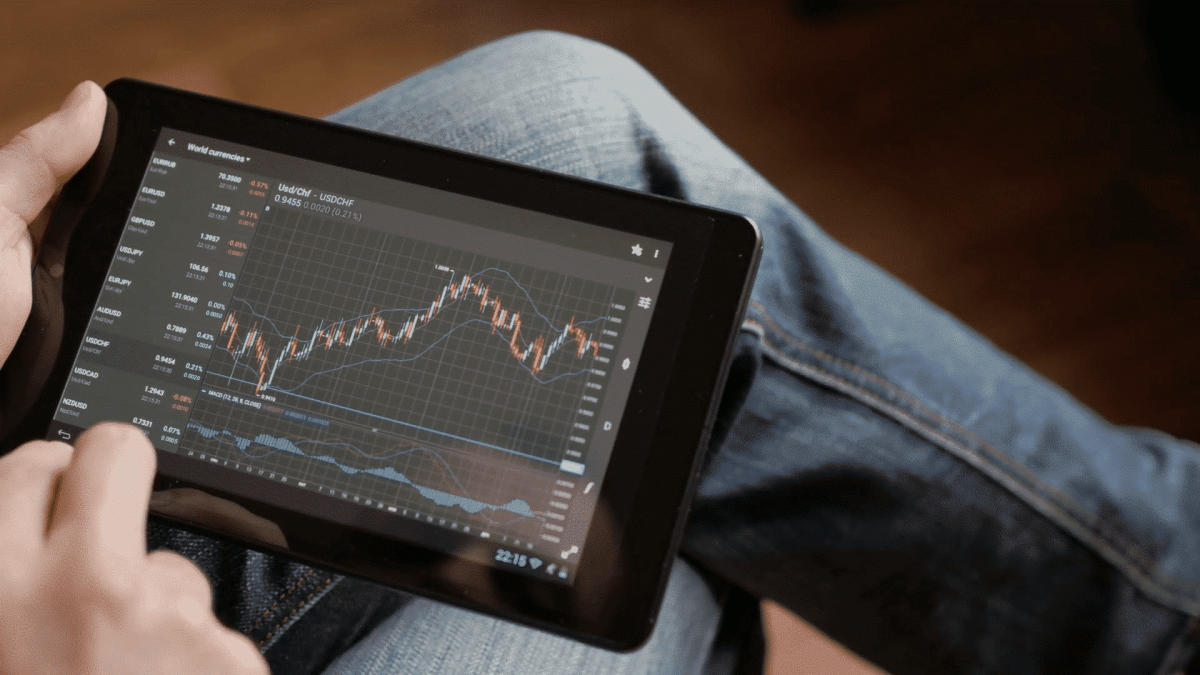 Binary Options are a very lucrative trading method, hence attracting many new investors. But what one should understand is that despite its cost-effective nature, there are high risks in Binary Options.
Binary Options – a high-risk trading methodology
Binary options trading and its high-risk methodology also contain a high reward methodology, while other trading methods hand out significantly higher payouts. This is because binary options have only two outcomes. After choosing an alternative, you either gain profit along with the money invested or earn nothing at all.
How to minimize the risk of losing money in Binary Options Trading:
While being a binary options trader can earn you fabulous sums, you must worry about risks too. It is, after all, an all-or-nothing trade. Anything is possible. One second you are making profits and losing everything the next. So you must be able to either manage risks or learn the art of minimizing risk.
Below are some possibilities to keep losses at a low:
Good broker
One of the major decisions while dealing with binary options is the choice of broker. It is not only necessary to have a reliable broker, but it is also a means of obtaining useful information. For example, some brokers provide statistics and additional information to help you decide what type of trade you want to make.
There are a lot of shady brokers on the market. Therefore, you must exercise extreme caution when selecting a broker. However, if a phony broker dupes you, do not consider it the end of the road. Several fund recovery firms can help you recover money from binary options scams. Such organizations assist in preparing a case, including the necessary documentation and follow-ups, in recovering the victims' funds from the scammers.
Analyze
It is worthwhile to trade only after studying the market, current dangers, and the presence of clear signs for opening an option. One of the trader's basic guidelines is to only enter into transactions with assets that you can foresee and analyze independently. Else the chances are that as soon as the market switches direction, you will either lose or gain money.
Start with small amounts.
Always remember to invest only the amount you can afford to lose. As is the case with binary options, investing more and ending up with nothing can cost you dearly. Because there was, and will always be, a chance of you losing. So you must know when to cut your losses.
Strategize
Before investing, you should constantly strategize. Always check the news portals, market trends, etc., when deciding when and where to invest in. The trading can be found all over the internet if you choose to look for one.
Learn your tools
Binary options trading also provides many tools for you to utilize, depending on your broker. When a strategy fails, it's usually the overall strategy and timing that's to blame, not the tool. Jumping from one platform to the next in the hopes of making money is not a good idea. Your finances will be steadily reduced as you try to learn new tools without understanding them.
Diversify
Diversify is just another way of saying, "don't put all your eggs in one basket." For example, if you invest in several trades at once and lose one, you will not suffer as many losses.
Do not follow the herd.
Just because you find a trader taking more significant risks doesn't mean you have to take the same risks. They may be not making the correct predictions, but whatever it is, they are doing so for themselves and not for your sake. Risks are personal; hence you have to take them on your own as nobody will take them for you.
Educate Yourself
Educate as well as conjecture. Trading the market is not gambling if done correctly, which requires education. Following the above suggestions can seem critical, but it is useless without education. These steps may lessen your risk of losing money due to an error. But educating yourself lowers your risk of making a mistake and instead increases your odds of winning. When educating yourself regarding trading, it is also essential that you learn about some government websites that conjure a list of shady platforms that will most certainly dupe you. You can find the list on Commodity Futures Trading Commission's (CFTC) website.
Limits
Accept your limits. It's a straightforward concept, yet it's crucial to your long-term success. Knowing how much you're willing to risk on each transaction, modifying your leverage ratio to match your needs, and never putting more money at risk than you can afford to lose are all part of this process.
Wrapping up
Raise Your Game to Lower Your Risks. Binary options trading is inherently risky due to people's tendency to get carried away. However, there is always the possibility of making a profit; all it takes is time, patience, and understanding when to leave when you're ahead.
Risk can be reduced, but it can never be eliminated. If that's the case, anyone may stroll up to the market and walk away with a million dollars. However, we can reduce risk to avoid being wiped out of the market. It's important to remember that lowering your risk isn't enough; it goes hand in hand with education, much like the chicken and the egg debate: which came first, the chicken or the egg? Education not only lowers your risk and teaches you how to manage hazards, but it also raises your chances of success by lowering your risk of making mistakes.