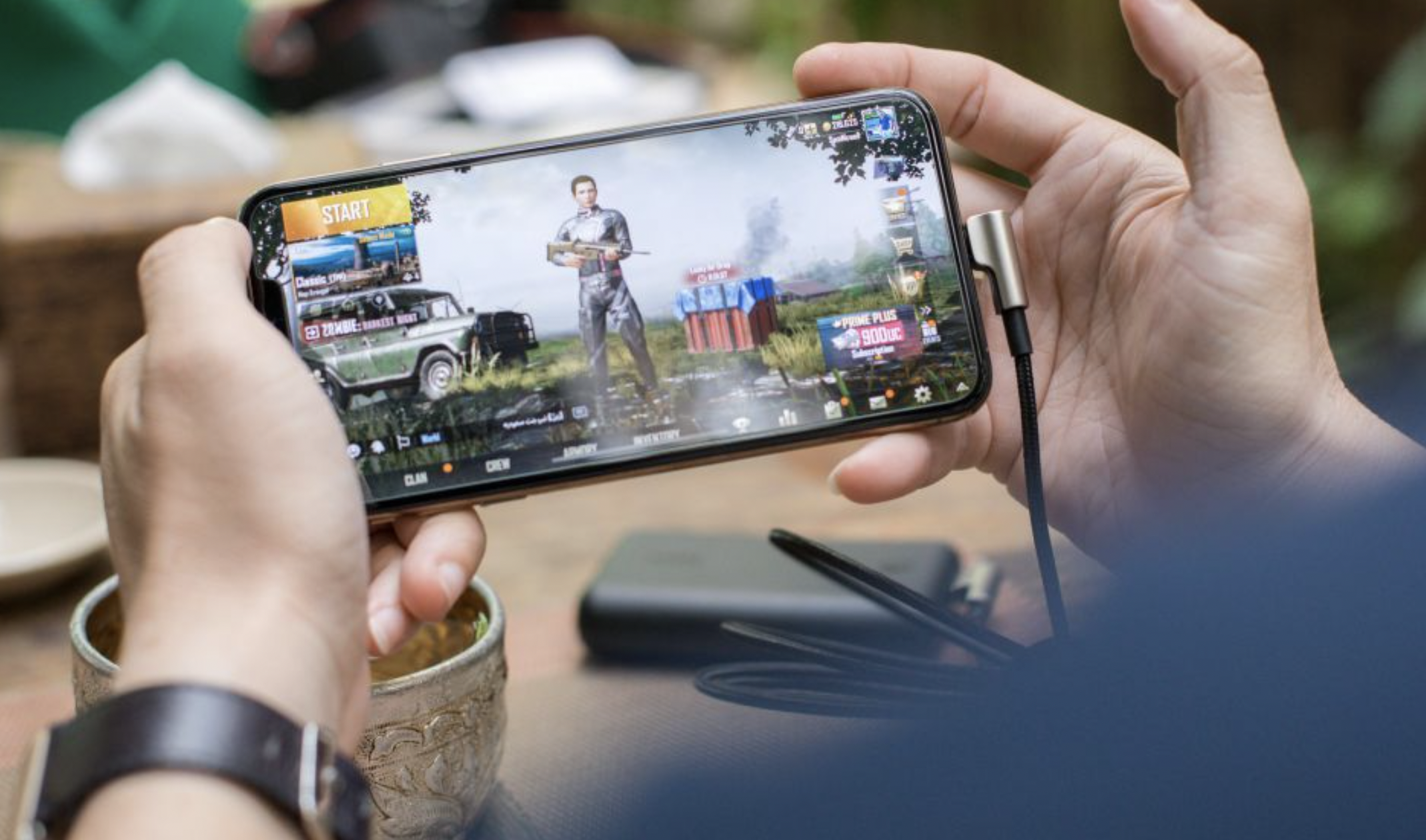 With the widespread adoption of digital devices and the pandemic-fueled digital growth, the iGaming industry has grown at an unprecedented rate in recent times. According to reports, the global iGaming industry was valued at $57.41 billion in 2021 and is expected to grow to $153.6 billion by 2030, at a compound annual growth rate of 11.7%.
A major portion of this tremendous growth is fueled by mobile casinos, allowing players to wager on their favourite games anywhere, anytime. Here's a look at how mobile gambling platforms are really transforming the iGaming sector.
Gambling on the go
In the early days of online casino gaming, players had to confine themselves to their living room or PC to enjoy their favourite casino games. But today, mobile casinos bring the complete selection of casino games to your fingertips. All you need to do is sign into your mobile casino account, select your favourite game and start playing.
Being able to gamble on the go means you don't have to spend hours driving to your local brick-and-mortar casino every time you want to gamble. You can enjoy the mobile casino games at Swift Casino or any other casino game while commuting to work, waiting in a queue or dining in a restaurant. All in all, playing on the go has made it easier for casino players to enjoy gambling online.
The rise of mobile gambling apps
In today's hyper-connected world, it's no longer enough for businesses to just offer a mobile-friendly website. Customers now prefer a dedicated app that offers them a rich and seamless user experience. And the iGaming industry is no exception to that.
So, many casino sites now offer dedicated apps for both Android and iOS apps. While the content on these apps is almost the same as the mobile site, they make things easier for players by eliminating the need to go to the website and enter their login credentials every single time.
Free play as an option
While many casino players are quite used to playing casino games at land-based gambling venues, some of them might not feel comfortable risking real money the first time they give mobile casino games a try. So, some casinos have started developing games that allow players to place bets with virtual money.
Being able to play casino games for free allows players to get acquainted with the game's objective and rules. Also, they can test out their strategies and refine their skills in these games. Offering the free play option is a win-win situation for both casinos and players. This is because players can try their favourite games for free, and it is somewhat easy for gambling platforms to convert these free players into real customers.
Conclusion
The iGaming industry has always been at the forefront when it comes to adopting technological advancements. Now, with mobile casinos, it has become easy for them to reach their intended target audience. Also, mobile casino apps allow gambling platforms to provide a more personalised gaming experience that would otherwise be hard to offer. With time, we can only see more and more online casinos popping up in the market.