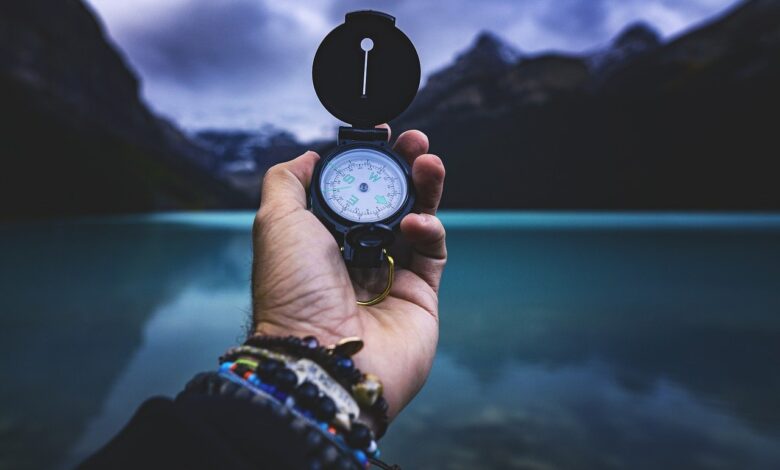 Japan is a country known for peace and prosperity. The country is also known as paradise among people in Asia.However, the world is getting small and is like village now. If you must leave this country for a better life or work, one of the first things that strikes your mind would be how to move out with your personal belongings.
Japan postal service may be helpful here if you are shipping a small amount like a box or two. But this method of transport is suitable only for small amount. You can transport only some of your possessions because postal services have weight limits. For a better option when you want move a relatively large amount of personal goods, it would be best to use the services of a shipping company specialized in international moving from Japan.
Preparing for your move
Once you decide to mover your belongings using an international moving company, you will need to start packing them.
Everything you ship must be packed in cartons. Put bubble wrap and other shock-absorbing materials when packing breakables. This will protect, for example, glass and fragile goods. Boxes may not be handled nicely during transportation. If you are worried, there will be an option of asking for crating or putting the boxes on pallets. Some international moving companies have all shipments palletized even if clients do not request it. Be careful when using wooden crates because when shipping crates internationally wooden materials meeting ISPM 15 standards must be used.
Hire a knowledgeable international mover who has handledmany shipments. Such a company can tell you a number of things which will help you move successfully and stress-free.
Moving Out Tips
There are some tips you can follow to minimize your moving cost.
Try to pack things yourself. There are companies whocome to your room and help you with packingbut this is expensive. This is actually how they make money. Your moving expenses will be much less if you hire an international moving company that offers you an option of self-packing. It may be time-consuming but normally it would make sense to pack almost everything yourself with the exception of large items which need crating. Also, use double layered boxes that are in good shape to minimize the risk of damage during the transportation.
It may be a good idea to put some stickers that say "fragile" if there is something breakable and fragile like glass objects.
If you are shipping your belonging internationally as freight, service by air can be cheaper than ocean shipping especially if you are shipping a small amount. You may want to get quotes for both sea and air if you are shipping just a small amount.
If you do not want to receive the packages too soon, you have an option of storing the cargo on the Japan side because the storage charge is much more expensive at the destination countries.
Do not move big objects like fridge or furniture.The shipping cost for such items can be very expensive. International movers can make money by transporting such large items but you will probably want to think twice if it is worth the charges you pay for. Think of thecost for shipping, tax and duty at the destination, and special delivery charges for delivery of large items to your new residence at the destination. You will notice that you can actually get a new one at cheaper prices.
Why Moving Out of Japan
Japan is a good country to live in many ways.People there have a strong work ethic, a good wage system, and there is a lot of opportunities for success. The country is also known for so-called "sub-culture" like anime and people in other country may imagine that Japan is like a country full of dreams.
But there are problems in Japan too. Japanese are known to be workaholics. Working hours in Japan is very long compared with other developed nations around the world and things like real estate, houses or rents are very expensive and many people can hardly save money even if they work hard.
It is not surprising that more people are seeking a decent life with a modest salary.Therefore international moving from Japan is in trend now, and moving companies are in higher demand.
Moving Out Options
Canada is the easiest and best option as a moving destination from Japan. The country has a balanced work hour schedule with good wage. The best way to move there to seek a secured life is immigration.
Beside Canada, USA, the UK and other European countries are also good places for Japanese people to move to.
Conclusion
If you are planning to move out from Japan to another country, keep the things mentioned above in mind. Hiring an expert international mover will be helpful.