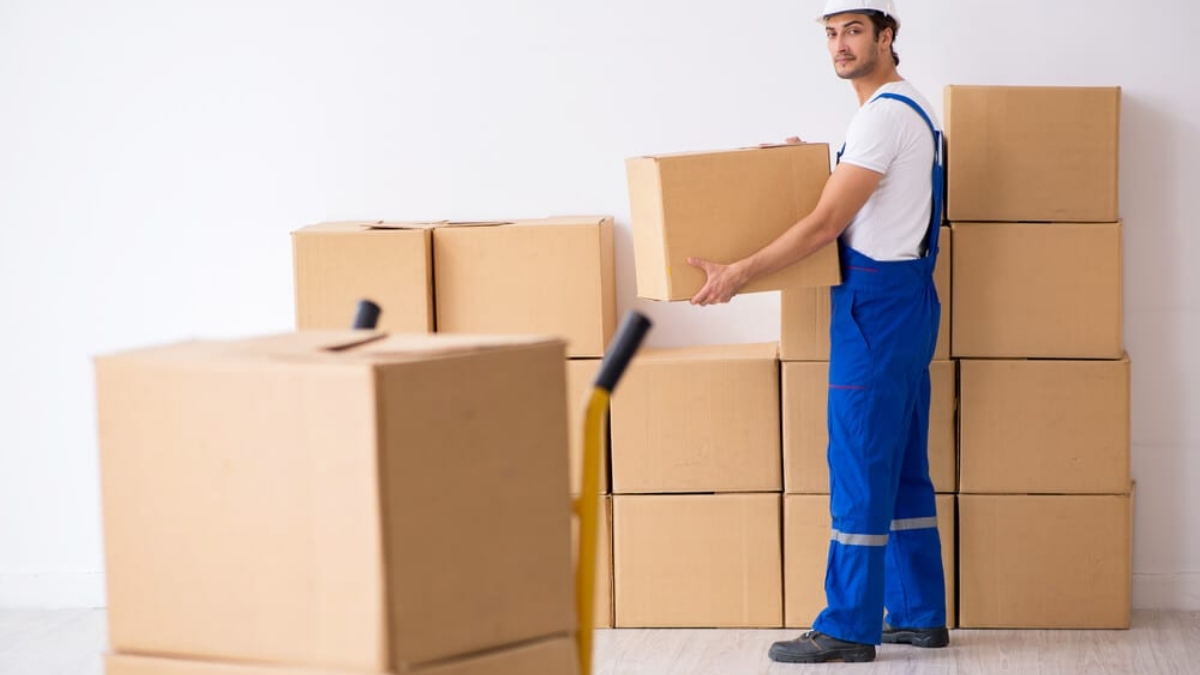 Moving houses could be hard and stressful. But it is inevitable. It is that part of life we cannot avoid. Adulting will require you to move out of your mama's house, and even after that, you will move places a couple of times as you grow older.
Moving as a family is even more stressful. If there are kids, there are even more things to be moved. The packing, unpacking, and packing again, transporting, making sure your valuables are well-sealed and safe and ensuring you don't forget things is just so draining.
But, with the right mindset, organization, and procedure, everything could be as simple as packing for a weekend getaway. You just need to prepare yourself well and be organized. Take a deep breath and take things slow, easy, and relaxed.
Here are Expert Tips to Make Moving a Fast and Easy Process
The first thing you want to do is find a moving company. This in itself is a daunting task, especially if you haven't had to go through the same process ever before. You need to find different recommendations, consult different companies, get different quotes, and more.
You can also check on the internet. Typing on Google stuff like 'moving companies near me' will give you lots of results. This again calls for reading reviews, more consultations, and so on.
After you get the perfect company for you, here is how to get organized for easy moving;
1. Separation and Categorizing
You want to make sure you know where everything is. Moving is not easy and unpacking could also take days. Once you get to the next house, you want to make sure you can easily find things even if you are not fully unpacked.
2. Get Rid of things you Don't use/ Need
For easy moving, get rid of stuff you no longer use. This could be clothes, utensils and other appliances, and even furniture. You will be surprised to find that you don't use almost a third of things in your house that is just taking up space for nothing.
You don't have to necessarily throw them away or burn them. You can donate them or offer them to your friends and family members around you.
3. Use Colors on Boxes
While most people label their boxes, color-coding them is a great way to identify different items and knowing what needs to be where. Picking colored stickers and assigning them to different boxes is also easy and will save you a lot of time. You just need to remember what color represents what.
4. Move Early in the Morning and During a Weekday
There are many benefits of moving in the morning. If you are moving within the same town and you have kids, they'll be in school. This will save you the hustle of having to worry about the kids and gives you ample time to focus on the items you need to move.
Most people are also busy in the mornings and during weekdays; your neighbors will most likely not be home and in their jobs. You wouldn't have to worry about a neighbor complaining that you are causing too much noise.
There are also lousy and snoopy neighbors you don't want looking out their windows watching you move things in and out. Chances are, they'd be at work if you choose to move on a Monday morning.
5. Avoid Last-Minute Packing
Most people take it for granted to pack early. To start earlier is better than to start later. You will save yourself lots of confusion and stress if you start packing even a week before the actual date of moving.
It will be hard to forget anything if you pack early since you still will have time allowance to confirm that you have things in place. Rather than if you will be all over the place, running up and down, trying to put everything together on the D-day.