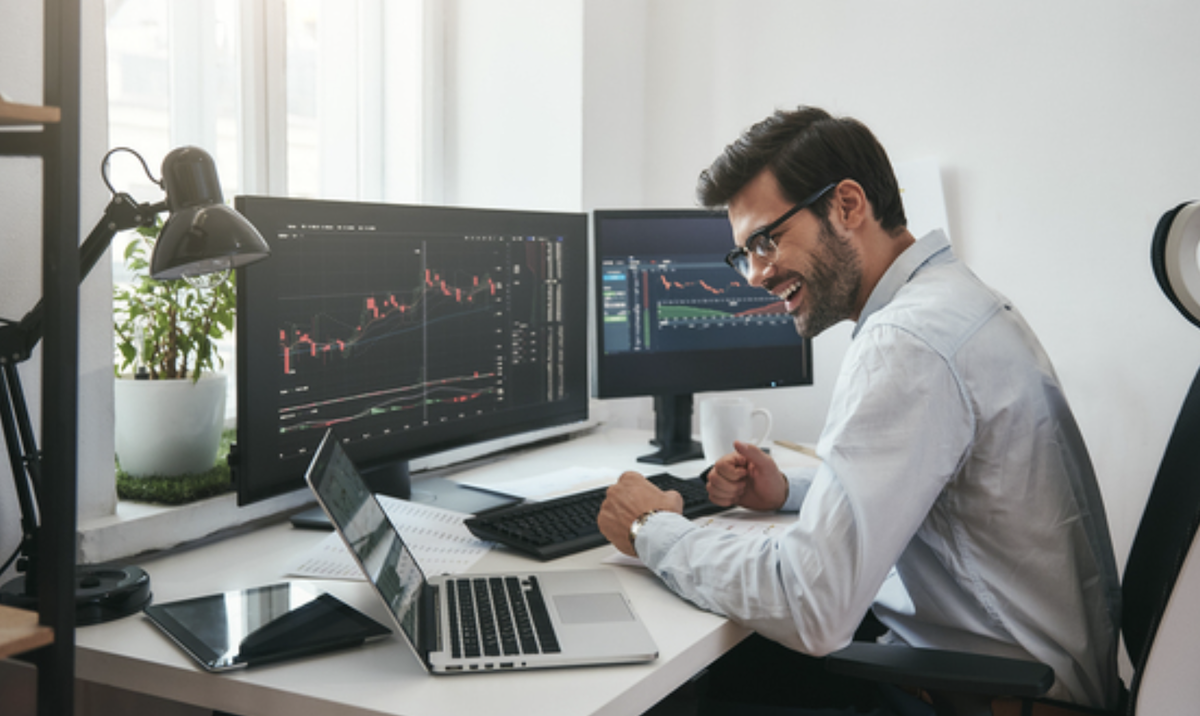 If you are planning to own cryptocurrency, one of the most crucial factors that come before earning tokens is having a cryptocurrency wallet for all coins. A cryptocurrency wallet works like a bank account but at a more advanced level. It is a software application that receives and stores your digital assets.
If you are new to cryptocurrency, storing your coins in an exchange or wallet that is not secure is something you should avoid. Online theft is a problem that is rising in the cryptocurrency community and people are losing millions in just one day. This can be avoided if you use private keys.
Multi coin wallets play a critical role in promoting safety since it uses more than two keys to secure your coins. With such safety, it lowers the chances of scams and theft.
Below is a brief explanation of how a multi coin wallet works.
What is a Multi Coin Wallet?
This is a cryptocurrency wallet that is quite different from the rest, it requires more than two private keys to access the wallet.
When is a Multi Coin Wallet Used?
Cryptocurrencies such as bitcoin are known for their volatility, which is why most investors prefer to hold their coins and wait for the values to go up. During this time, most investors may loan out their crypto.
Websites such as YouHodler have services that will help you use your coins as collateral to borrow cryptocurrency or save digital assets to gain interest in return.
In this case, the coins will be stored in a multi coin cold wallet to protect them from hackers. Platforms such as YouHolder will provide you with several keys for security. If hackers want to invade the wallet, they will have to use several keys, and it is nearly impossible to access all of them at once.
How a Multi Coin wallet Works
Bank vaults only have one private key, this exposes them to a much higher risk of theft. Multi coin wallet is a more advanced secure wallet. It uses two or more private keys which makes it unique. It's just like a bank vault with more private keys.
To use a multi wallet, first you need to first install a multi wallet app. You can install it on your phone or laptop.
The best thing about a multi coin wallet is that you can freely choose the number of keys needed to unlock it. For example, three to four keys or even more.
Let's say you have a shared account of three people. You each have a private key that allows you to unlock the wallet.
If one of you wants to make a transaction, everyone must sign with their keys for the transaction to take place. This will only work if all three members have all keys assigned to unlock the wallet.
Some will assign only two keys, and in this case, the third key doesn't need to be signed for transactions to take place.
One of the safest methods of storing your private keys is by combining the wallet with a multi coin desktop wallet or any other hardware wallet. Once it is combined with the multi coin setup, a new multi coin wallet address is created that is responsible for each hardware wallet.
Conclusion
Security is a crucial factor in cryptocurrency investment. Having a secure cryptocurrency wallet for all coins is the first step you should try to achieve as an investor. A secure wallet means successful trading.