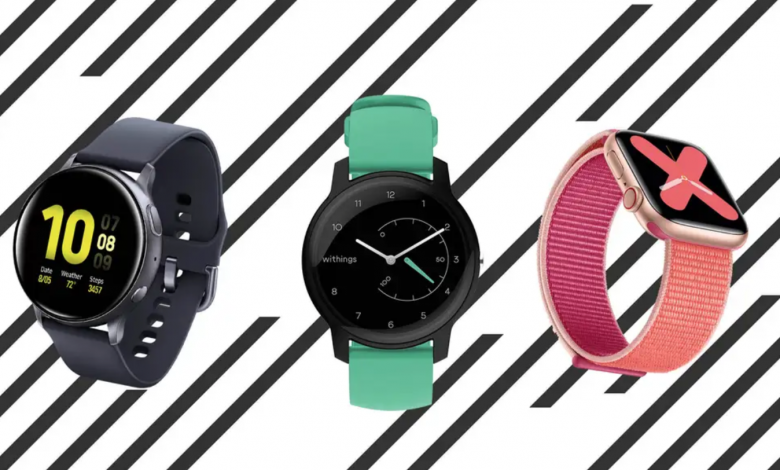 Watch is a timepiece and is intended to be worn by a person in the sense that it is portable. The essential instrument in regards to knowing what time already is. It has a double purpose, aside from time updates, it is also a way to make your outfit look more elegant and fabulous. When you have a watch in your wrist, you'll be able to own your time and own your confidence. Wearing a watch makes you comfortable to go wherever you go because you know that you own your time and it is just in your wrist.
Also, it provides simplicity; it doesn't take a lot of hassle as technology does. It is not complicated to operate, unlike smartphones. If you use smartphones by just watching your time, social media applications can be a bait to you, it can catch your attention, and it can possibly be a hassle to you because you'll be able to open it, and it will surely consume your time. If you are talking to another person, you will appear rude to them.
Here are some fashionable watches that differ from your preferable color, shape, style, size, and gender that might get your interest.
Watches Color
Color can blend with watches since it is an inherent part of fashion. The color of your watch can symbolize a facet of your personality, which reflects how you bring yourself. Watches have various types of colors that you could choose on.
If you like watches that line with the traditional colors, some watches matched that type of yours. As well as to those people who love to wear watches that line with classic colors then Oris Big Crown Propilot watches are right for you. However, if you're a person who likes mixed colors in your watch, there are also multicolored watches like the number one Breitling Chronomat.
Watches Shape
Hands move in a circle; that is why most wristwatches are round, which is a classic style. Also, square wristwatches like TAG Heuer Monaco are refined alternatives that look elegant as well and more on the vintage type. In this epoch, watches developed and adapted a variety of shapes to offer a bang style to people. Aside from round and square, it has an oval, rectangle, tonneau, and even unique shapes that are new to you and never seen before.
Watches Style
Style can be anchored to watches because some watches offer a style that suits every occasion and mood of people. There is a casual style of watch that you can wear and match your type of mood in attending occasional events since it is simple. There are also fashion watches that you can match with your couture outfits.
Additionally, watches have more to offer because they also have a dress, sports, luxury, military, dive, and field watches that you can choose in any event that you would like to attend. Choosing a style of your watch and match in your daily activity is a hard thing to do. However, a lot of watches now give you an option to choose your preferred style for your watches.
Watches Gender
If choosing watches gives you a hard time because there are designs that are only intended for men and some are intended for women. Then, let your worries fly now since there are a lot of watches fall into no gender category that's made and designed for everyone like the Nomos Glashutteütte Ludwig Manual-winding White Dial 35.0mm Unisex Watch.
The design will allow people not to be limited by passing trends or societal expectations. As long as the word "comfort" is not taken away, then you can choose either of these watches regardless of your gender.
Watches Size
If you have a hard time looking for a watch that is suitable for your wrist, worry no more. Watches now have different sizes for different types of people. It doesn't matter if you have a small or big wrist because of its different offered sizes. Aside from its case diameter, you also need to consider the thickness and width designs.
Takeaway
Watches signals style; it is a way to keep your style on track! Wearing a watch could make you look elegant and prepared. It also embodies craftsmanship, and most people don't know that they are wearing a piece of art in their wrist.
Watch is also a part of art because of its assembled pieces; it contains different assemblies that can be an art. Watches make great heirlooms, anyone can own a watch that came from their ancestors, and that is because the watch can last a lifetime. And, watches allowed you to wear and choose your own style with its different color, shape, style, size, and gender.