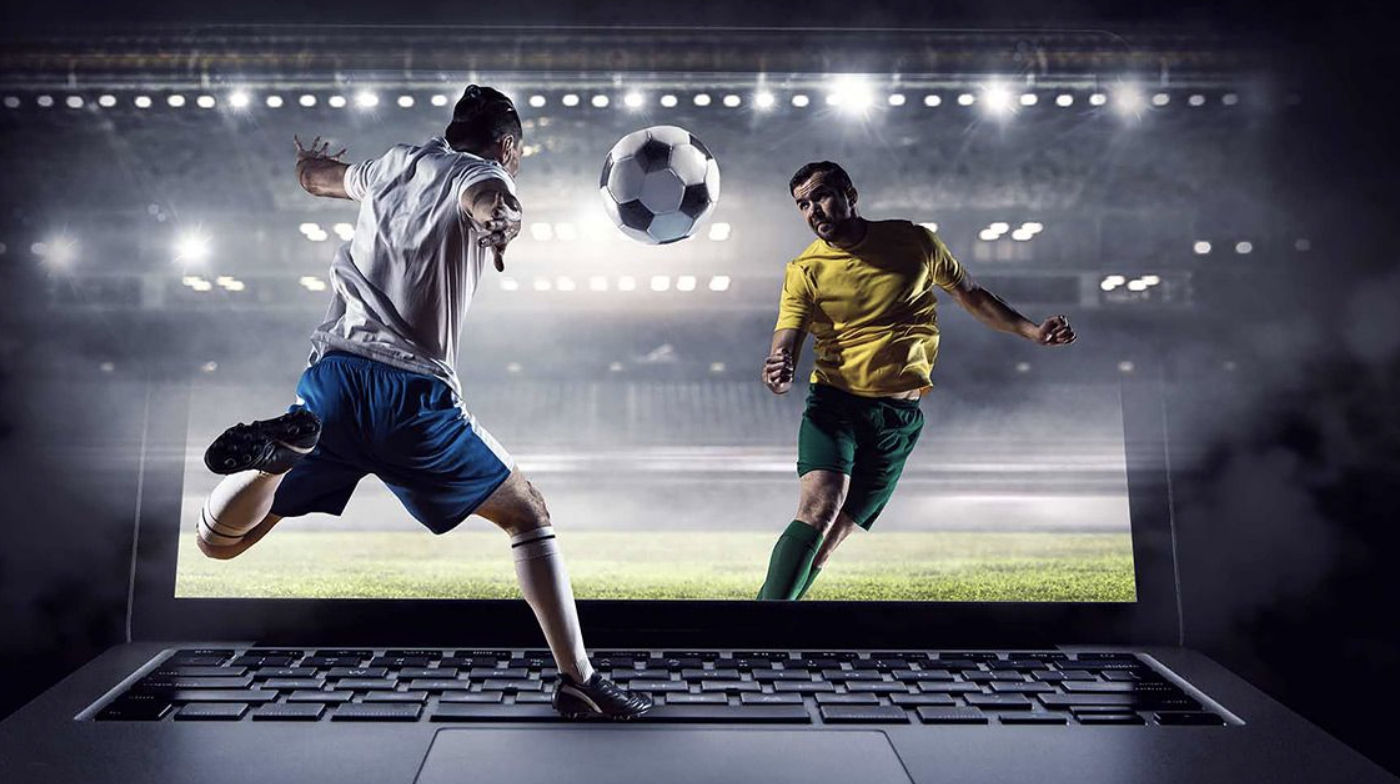 According to Arsenal.com, Arsenal along with 11 other leading European giants that they're among the founders responsible for the European Super League. As such, this new form of competition is geared to being the replacement for the popular Champions League. While 8 new clubs will join the founders, only 3 of them will be granted permanent places.
The remaining teams will be granted the perfect opportunity each season. This just simply means that with each new season, they will be allowed to partake in competition and qualify for the new seasons. However, this news has sent fans, media houses, and pundits into an uproar. Read more about football and the best players at Onefootball.com.
It is safe to say that most don't understand what the European Super League really is. But is it really that bad? Or will the founders mainly benefit from it? Read on as we dive into the pros and cons of this new form of competition.
Pros
Guaranteed Participation
The 12 founders of the competition will be able to play with each passing year. However, it should be noted that this is irrespective of where they finish for the Premier League.
No Regulation
If the Arsenal team finishes in the 19th spot, it simply doesn't matter. Hence, there are no regulations that govern their entry into the competition in the upcoming year. They are allowed to reenter directly into the Super League in spite of what happened previously.
Money
Without a doubt, it all boils down to money. In their announcement last night, Arsenal has announced that all the founders of the Super League will easily receive €3.5 billion. This is done in an effort for teams to further their investment plans and combat the ongoing pandemic issues.
However, according to The Athletic, participating teams in the Super League will be given £310 million as the offered fee. This amounts to approximately three times more than what is normally given for the Champions League.
Cons
UEFA Sanctions
According to the relevant governing body, they've made it abundantly clear that they're planning to oppose the Super League. This comes after announcements were made. These announcements indicate that clubs participating in the Super League may be banned at the world level or the European level. According to UEFA.com, it was also stated that players will be denied the chance to represent their national teams.
Europa League Semi-Final
Thus far, Arsenal is finally on the right track for winning a European trophy. It would be the first of its kind if they could only make it past Unai Emery's Villarreal. Thi