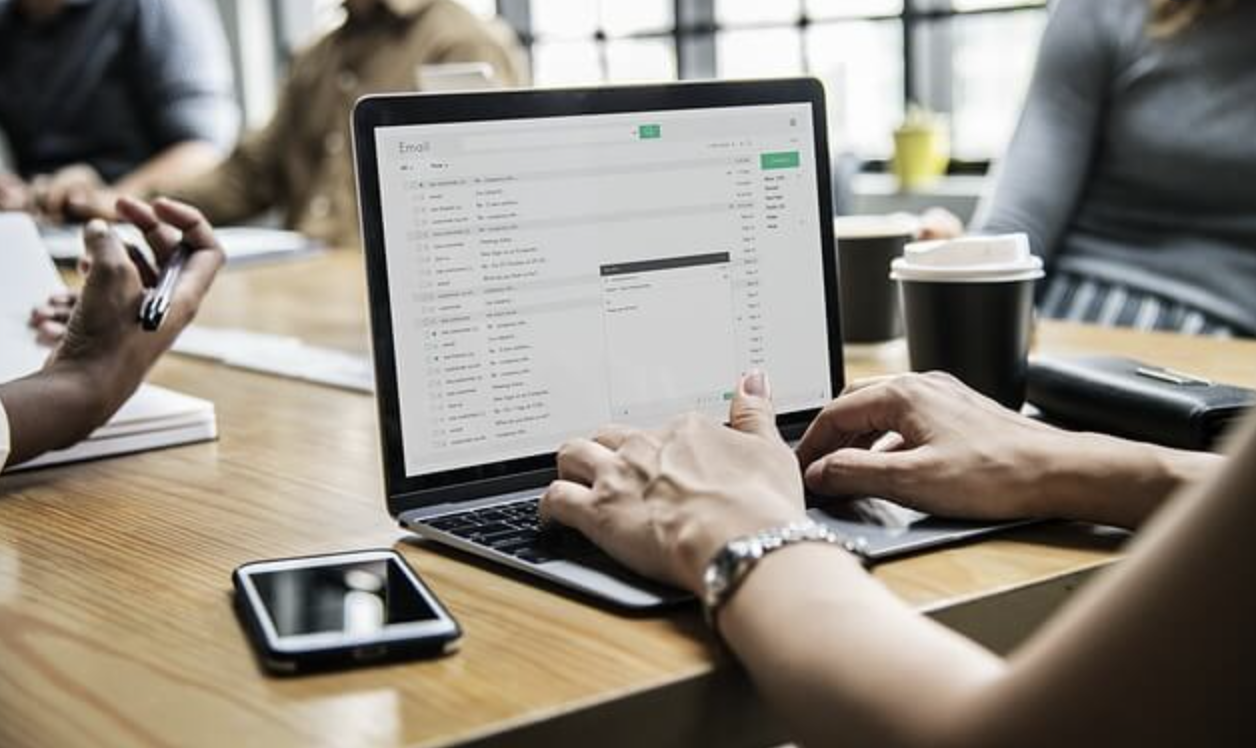 The internet plays a huge role in our lives, and we use apps and other web services to complete the most basic daily tasks. Enterprise cybersecurity has received a ton of attention over the past decade, but personal cybersecurity remains relatively unattended.
Typically, users rely on pre-packaged solutions that come with their devices to help them combat the rising wave of viruses, phishing attacks, and ransomware threats. Needless to say, this posture isn't the most secure. Malicious actors have long noticed the lack of sophisticated protection on personal devices and targeted individuals.
ReasonLabs aims to change this picture by providing enterprise-grade security for personal devices. Specifically, securing endpoints is a critical focus. Here are some of the essential features every robust endpoint protection solution possesses, according to ReasonLabs.
Constantly Learning
Think back to the state of cybersecurity a few decades ago, and a staid, static picture emerges. Cybersecurity solutions were typically sold as-is, and users had to buy new versions of products to keep pace with the threats they faced. As the rate of technological sophistication increased, a large, static solution could not provide adequate protection at all times.
Enterprise cybersecurity these days has taken the art of constantly learning from the latest attacks to an extreme. Software routinely features AI and ML technology that learns user behaviors while fending off attackers. Many platforms constantly test protection by attacking themselves and discovering vulnerabilities before attackers do.
Contrast this to the state of retail cybersecurity where users are forced to rely on in-built software that updates periodically. ReasonLabs believes that AI protection against cyberthreats should be standard. Typically, attackers launch breach attempts in waves, with each wave helping them learn more about a device's protection.
As a result, their attacks become smarter while protection remains the same. An AI-powered engine will not only detect such exploratory attacks but will automatically upgrade itself to cover weaknesses. As a result, user devices and an attacker's methods will be on a level playing field.
Complete Endpoint Protection Backed by Breach Data
While AI engines within solutions are great, these algorithms must be backed by a deep library of breach-related data. For instance, ReasonLabs' Threat Intelligence Center is a comprehensive database of malware attacks and other security breaches that have occurred worldwide.
The company maintains a real-time list of threats and actively uses this information to improve its product, titled the RAV Essentials Package. The logic behind maintaining such a vast library is simple: It allows the firm's intelligent AI and ML algorithms to learn from past breaches to secure users' devices.
AI engines are only as good as the data they're fed. A robust endpoint protection solution must incorporate an EDR that is always-on, detecting possible breaches and automatically initiating responses. The first step is to scan and detect possible breaches and examine a device's potential weak points.
Next, the EDR must respond to potential threats and delete viruses and other malware from the device. Needless to say, the solution must be transparent and provide insight into device usage stats and typical usage patterns. This way, the user can understand and earmark moments when their device is behaving unusually, enabling the EDR to swing into action.
Safe Browsing at all Times
Users browse the web regularly on their devices and this makes creating a safe browsing experience a priority for any retail cybersecurity solution. ReasonLabs highlights automatically blocking potentially unsafe URLs as a building block of any safe browsing solution.
Given the opaque nature of cybersecurity as far as the average consumer is concerned, transparency is essential. Users must have access to a dashboard summarizing their protection status at all times that explains security-related events in simple language.
The app must also auto-update with industry best practices, without requiring major technical input from the user. ReasonLabs' RAV DNS takes protection a step further by filtering out explicit content and learning user behavior while browsing. This way, the solution automatically monitors behavior and access to less commonly used sites and apps.
Malware these days tracks user behavior not just on the web, but through apps installed on a device. The RAV DNS blocks browser and app tracking throughout the device to ensure complete privacy. It also utilizes a range of threat intelligence tools to block domains with a history of malware and phishing.
Users can also configure their browsing experience to avoid any overreach on the software's part.
Complete End-to-End Protection
When choosing a security solution for your personal device, ReasonLabs recommends picking one that ticks all the basic protection boxes. The presence of AI, EDR protection, threat intelligence backup, antivirus, and malware scan, secure browsing, and firewall management are some of the basic building blocks of a comprehensive cybersecurity solution.
Thanks to its intelligent AI-powered engine, ReasonLabs is pioneering cybersecurity for personal devices and combating the growing threat of malware to users.