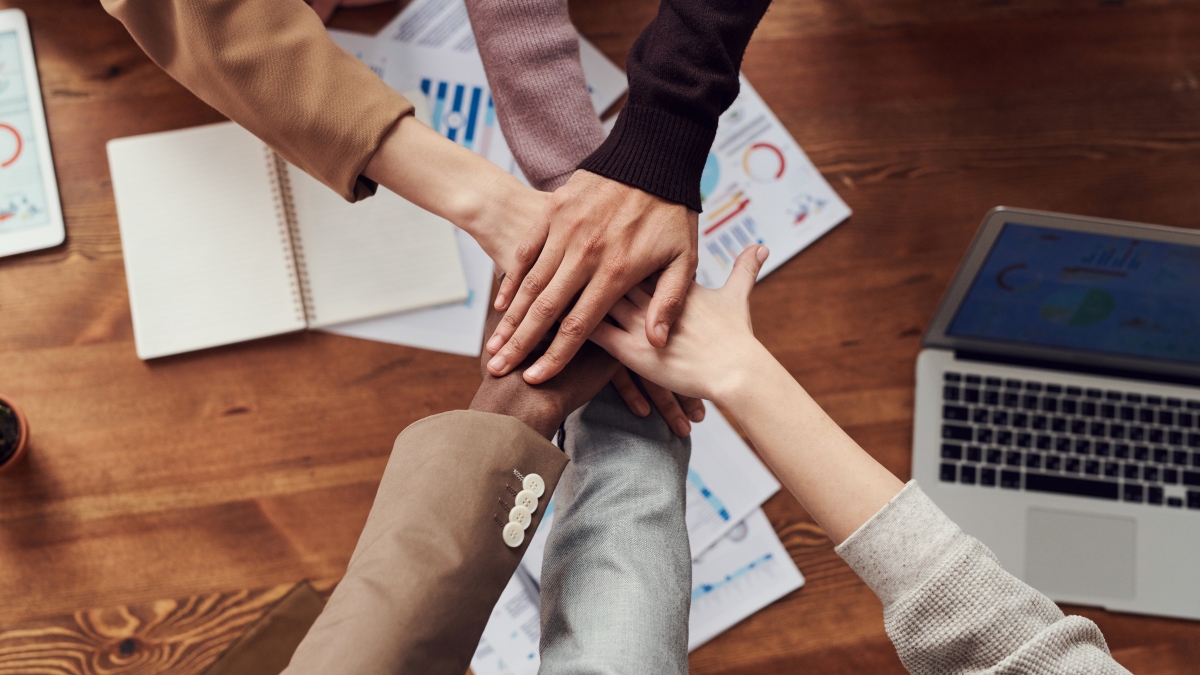 The hospitality industry has undergone rapid changes in the past few years. Evolving technology, supply chains, and the pandemic have radically altered how the industry works today. The changing field is perilous for many hospitality businesses, with nearly 80% of companies not surviving past their five-year mark. So, in the face of so much change, how has Ryan Bishti continued to innovate for nearly two decades in the global hospitality market?
"It's all about adapting. You have to watch the trends and move with them. Clients and industries change, so you have to be ready to change with it," says Bishti. He certainly knows what he's talking about; Bishti's The Cream Group represents trendy restaurants and businesses across the globe with a remarkable level of success. Even in the COVID-19 era, Bishti continues to open restaurants and pursue business ventures with ease.
Ryan Bishti has some pointers for his fellow hospitality entrepreneurs. "Innovation in today's hospitality industry is unique to the business. What works for The Windmill Soho won't work for a daytime diner in Chelsea. And what worked 10 years ago isn't guaranteed to work in 2022. So, you have to tailor your business and find where and how it fits into the hospitality world today." He recommends regularly assessing four core pillars of the business to ensure adaptability and success: the business niche, the brand, clients, and adapting to changing trends.
Finding the Niche
Exploring and filling a niche is critical for old and new businesses in the hospitality sector. Why? "Because you provide something no one else does — you fill a void in your community," Bishti explains. His London-based projects have brought new restaurant and entertainment opportunities to the city, each providing a novel experience or unique opportunity that sets it apart from its neighbors.
Businesses looking to find a niche to fill may be surprised to discover that they're already serving a niche, albeit not as directly as possible. If a business has regular customers, they're fulfilling a need or want for those customers — they just don't know how they're doing it.
"You need a product or service that your competitors don't have," Bishti continues. What can a niche be? Almost anything. Maybe your hotel offers a complimentary car wash for overnight parking, or perhaps your little café uses only locally grown ingredients. In the end, you need something unique to set your business apart from competitors.
Building the Brand
Once you've found your niche, you need to innovate and rebuild your brand. "A clear business identity isn't just for the business owner; it guides your niche and tells the story of your business to clients and investors," says Bishti. "A restaurant without a brand is like a blank billboard: It wastes valuable real estate in the customer's mind."
A business's brand should tell a story that entices customers to visit. More importantly, a business's brand sells its services. The brand promises a specific experience. For example, a diner might label itself "home-cooked" and "family-friendly," and achieve that brand with comfortable seating, upbeat music, and smiling waiters. The brand builds the bridge between the business and its customers. If that story isn't getting told, it's time to rethink the branding.
Connecting With Clients
Without clients, no business will survive. To stay relevant and keep the doors open, a business must adapt to today's world's changing demographics and client populations. Bishti marks his focus on the client experience as a significant part of his business success. He focuses not on pleasing every possible customer but on cultivating a specific population of clients. "You need to target your desired clients, the ones who fit into your niche. It's not feasible or wise to try and please every demographic out there," Bishti adds. "Instead, you need to build lasting connections with your targeted clients."
Creating a lasting relationship with clients doesn't take a million bells and whistles, either. Bishti recommends focusing on the tried-and-true methods for creating client satisfaction: superb customer relations, reliable products and services, and always, always fulfilling your client's needs.
Adapting to Trends
The hospitality industry has undergone more changes in the past two years than in nearly a decade. There's an employee shortage, a demand for locally sourced products, a new delivery niche — all wrapped around the fluctuating circumstances of a global pandemic. It's a crazy world for hospitality innovators to navigate, but they have to jump on those trends when they can. Ryan Bishti has weathered the changing trends, too, and it's his general advice to all business owners to try incorporating them when it makes sense for their business.
Sometimes it's hard for a business to change after falling into a pattern. However, many trends aren't going anywhere and continue to grow. Jumping on the bandwagon with contactless delivery, rolling over points programs, and other trending business staples opens up new niches and helps a business reach more clients. "It's a win-win," says Ryan Bishti. "You stay in the forefront of the industry, and your clients get innovative products."
Staying relevant in the hospitality industry requires a willingness to adapt. As far as hospitality expert Ryan Bishti is concerned, innovation and adaptation work hand in hand to create a successful business.