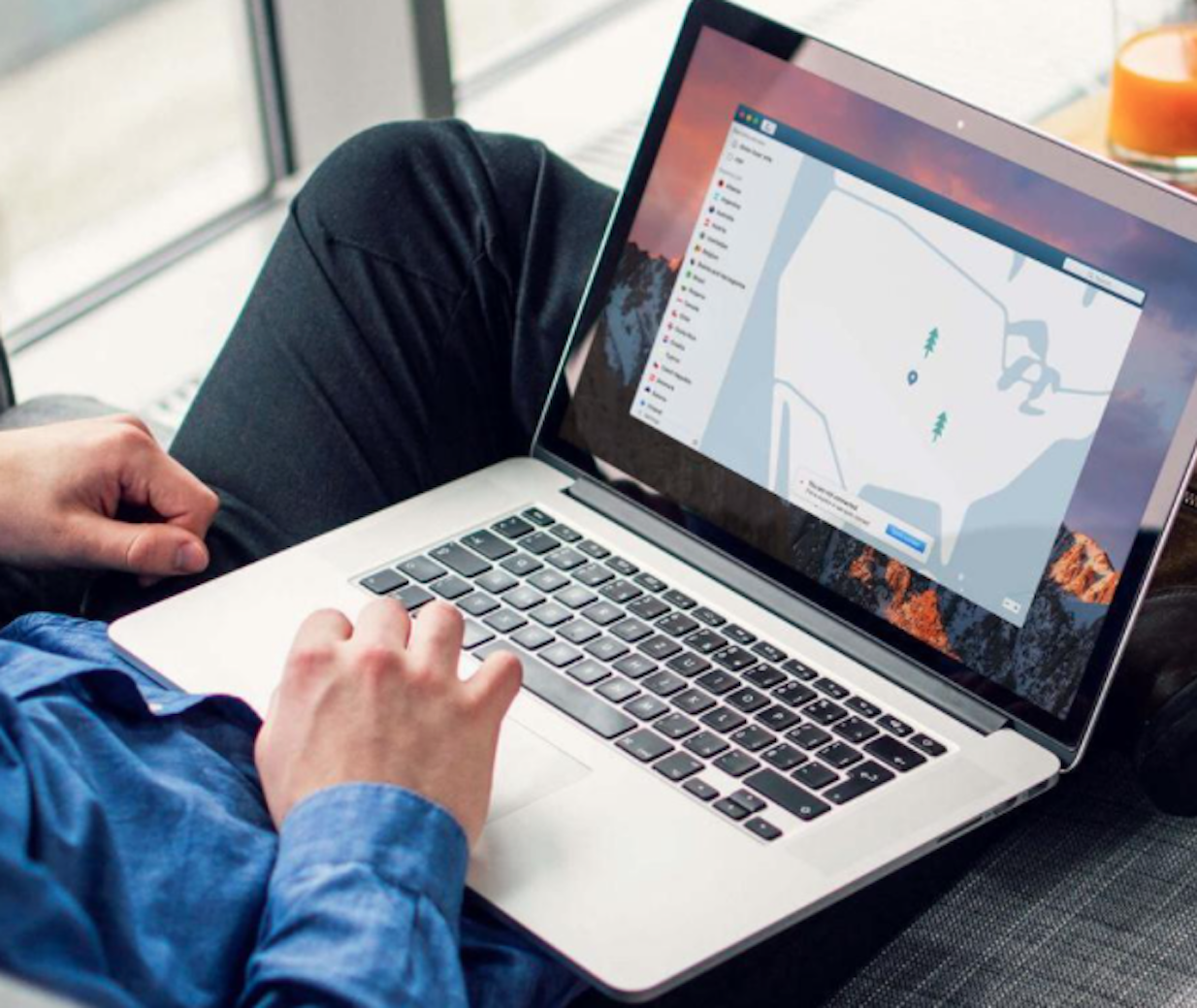 NordVPN prides itself on being one of the best VPNs available. Their current deal listed on their site offers new users a 2-year plan for 68% off. With a 30-day money-back guarantee, many people are quick to jump on this opportunity. Yet, there should be hesitation when taking into account other peoples' experiences.
There have been several individual reports of NordVPN being slower than other VPN programs that people have used in the past. In a NordVPN review on Reddit, one user claimed that "NordVPN is horrible" after frequently experiencing slow speeds and connection losses. Many others responded in agreement in other NordVPN reviews on other sites.
For many of them, these challenges occurred after their month window, where they could retrieve their payment for the VPN usage. For those who continue to use NordVPN, the obvious question arises: how do you fix the poor speeds and connections?
In some instances, users have been unable to use their NordVPN because they kept being kicked off of the website that they were on. With such a fantastic discount, it is only fair to attempt to make the product work to take advantage of the situation.
How Do I Fix This Connection Issue?
To help fix this issue, Speedify took charge of this issue and released an article detailing how people can improve their existing connection and subscription to NordVPN. Here is what the website suggested to NordVPN users who are currently experiencing trouble.
The first step is to make sure that your internet is not the problem. The only way to do this is to turn off your NordVPN. If your connection is still a little slow, then it is easy to tell that your internet is the issue, not the VPN. If you would like, you can also use a network speed test to see exactly how fast your internet is. Your ISP might have to be contacted to make sure that the issue is resolved.
If you figure out your ISP is not the problem, you have to see if you can boost your NordVPN speed. Here are the steps that were suggested to help increase your VPN speed:
Restart your modem and router
Change the server
Lower your encryption level
Turn off your firewall
Restart your device
If this works and your VPN is now working seamlessly congratulations! You have figured out the issue, and you can now enjoy your NordVPN and all of its unique features. With your experience, your NordVPN review could potentially help another struggling individual with their issues.
Unfortunately for those who have not fixed the issue, other steps have to be taken to rectify the problem.
Switching to Another VPN
The unfortunate choice for many who cannot resolve the issue is to switch the VPN from NordVPN to another provider. If you are lucky and within the 30-days of your purchase of the NordVPN, then you will be able to receive a refund. Even if you are out of your refund opportunity window, there is another VPN that you can use to speed up your connection and improve your internet connection.
Speedify Best Features
. Data Encryption
Speedify is a VPN that is designed for mobility. It is meant to help you improve your internet rather than slow you down. You might be wondering how it can do this, especially when there are so many other VPNs that are notorious for slowing down the connections you experience.
By using encrypted data, Speedify can create a fast and smooth internet connection experience. This is incredibly important and unique when compared to other VPNs that are available out there.
. Using multiple connections at once
Unlike other VPNs like NordVPN, Speedify allows you to connect to two or more internet connections to help you distribute and optimize your connection. It will be able to detect and connect to multiple internet connections at your location. You can also check out their website to see if your Wi-Fi will be compatible or if you will have to find an alternative to your connection ideas.
. Improving Security and Speed
Speedify does so much more than just allow you to have better internet connections. It also works to give you security and speed by overseeing your relations. This program can monitor the quality of your links. If you have an unreliable connection, Speedify will be able to reroute your data and make sure you don't even experience an interruption in your connection.
You can trust that Speedify can protect you from other ISPs, cyber hackers, and online threats that you might experience with a less qualified and organized VPN because of these capabilities. With all of these features, it is hard to say no to Speedify!
What Can I Use with Speedify?
One of the best reasons many people should choose Speedify is because of the capabilities. It is compatible with PC, Mac, Linux, Apple, and Android products. It is accessible on nearly all devices and can help you optimize your connections on any device that you own.
Even better, NordVPN's deal is nothing compared to Speedify. You can save up to 85% on 3-year plans, which is much more of a discount than NordVPN offered their customers. If you want to take advantage of this, feel free to visit their website and sign up!
Is There a Free Trial?
If you still aren't sure about the program, no need to fret! There is a free trial. You don't even need to sign up with an email with this free trial, and there are no strings attached. Best of all, Speedify doesn't keep any of your data if you decide to stop using the VPN after the trial period. It is difficult to turn down this fantastic offer.
What About Using NordVPN and Speedify Together?
If you still want to use NordVPN, be sure to consider using Speedify to help speed up your internet. At the very least, allow these two VPNs to work together to give you the best experience online and improve your connections over time!