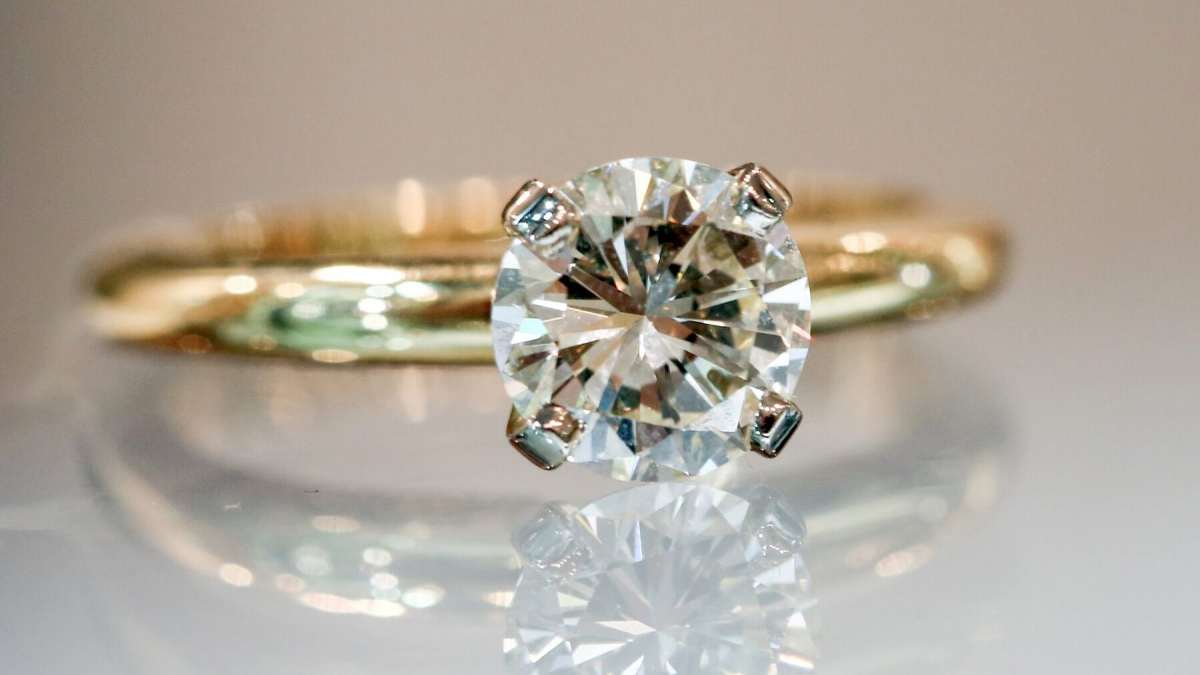 Just like all other fashion trends, the fashion for ring also comes an go along with time. the rings which were trendy in late years might not be in fashion today. The fashion industry of jewelery is improving every minute, so the designs and upcoming trends are marvelous in every aspect. In the Victorian era, solitaire rings were on their peak fashion. As long as the early 18th century is concerned, diamonds are precious gemstones had the power to flaunt.
1. Alexandrites- the Queen of Stones
This gemstone is not an ordinary stone. It can change the way it looks, depending upon the time. it is known to be a mixture of emerald and ruby. It is and extremely precious stone which looks like green or blue-like green under daylight and changes to the shades of purple at the night time. it was discovered long ago but is one of the hot-selling ring stone of the 21st century.
2. Tourmaline
Tourmaline comes in most beautiful colors but its speciality is that it can poses different colors at the same time. for example, if you are dressed up in blue but your stone is green, ultimately you'll feel like you're wearing a blue stoned ring! The demand of this stone grew so much in the early 21st century that its breaking records.
3. Chrysoberyl – Cat's Eye
Nature is definitely unbelievable! This is a stone which looks like a cat's eye. It has cat's eye effects in it and are extremely valuable. This stone is mostly used for men's rings, but can be paired up with any kind of jewellery.
4. Colored Diamonds
If a debate will be done on either colorless diamonds or colored ones, I guess the first one will always win because the beauty of a colorless diamond cannot be matched with any color ever. Still, colored diamonds are nearly as beautiful as other precious stones. Diamonds are rare and extremely expensive too. Red, green, blue and pink diamonds are in high demand these days for engagement rings in the US.
5. Natural Pearls
What can match the beauty of a pearl? Nothing, right! Pearls are forever classy and elegant at the same time.
6. Red Beryl
The most beautiful red after rubies are from red beryl stones. But unfortunately, they are so rare that it cannot be easily available to everyone, or if it is, you must check if its actually a real beryl or not. They have an amazing shine within them and flaunts the shades of reds and pinks.
7. Garnets
Garnets have a funny history. Since long ago, it was thought that garnets are present on earth in every color except for blues. Until one day in 90's, precious blue garnets were discovered. Garnets are known to be the color changing stones with multiple colors.
8. Rubellites
Rubies are the forever go to stone for every ring lover. Red can never get old fashioned nor look mismatched with any color.