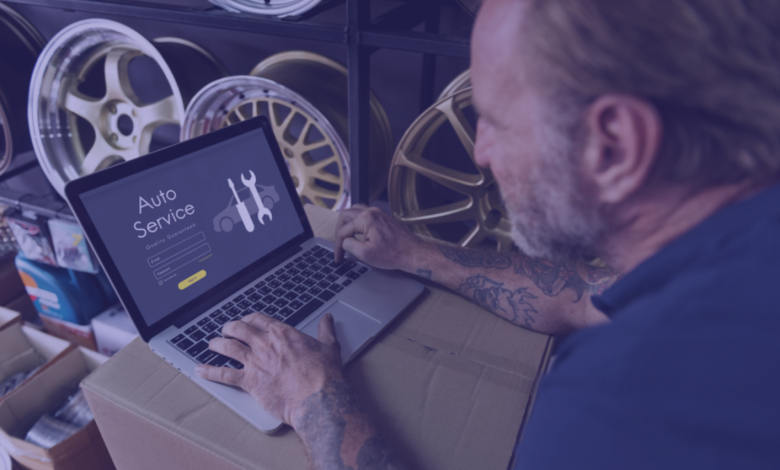 Car Garage
Car garage means a place or shop where cars, buses or other vehicles are repaired or maintained. A car garage or auto garage are words used for the same meaning. Sama Al Jazeera Auto Maintenance Workshop is a well-equipped car auto maintenance workshop located in Industrial, 4 Sharjah. The company was opened in 2014 and serving 1000s of valued clients in the country. The company is serving individual customers and companies in the Northern Emirates. The facility is providing Car repair services in the form of Mechanical, Electrical and AC work. The company has a considerable number of well experienced technicians and mechanics. We provide brake service, tire service, engine diagnostic, clutch replacement, electrician fault repair, body dent, body paint and air-conditioning services.
Auto Repair Shop
Our Auto repair shop provides maintenance services for buses and heavy vehicles with distinction. We provide repair services for both diesel and petrol engines. We are specialized in fixing accident cars especially for insurance companies. We work with Al Buhaira, Nour Takaful Adam Jee and National insurance companies.

Bus Garage

We have a big space of above 10,000 square feet that is suitable for heavy buses maintenance and also a separate big parking space in the center of the city. Apart from the buses we also repair towing trucks, pickups and heavy trucks.

Oil Change Facility

The oil change service is unique in the town for our company. We are providing oil and filter change for buses, cars and trucks both diesel and petrol engine. We provide ZEC, Shell, Castrol, ADNOC , Petromin and PETRONAS lubricants.