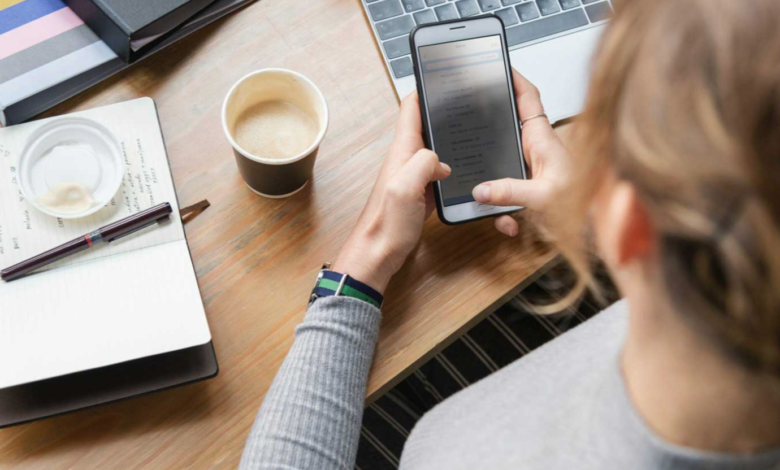 One cannot stress the importance of data these days. Data is everything and it can make or break a business. The knowledge about your target market and how they interact with your product is key for a successful marketing campaign. With the right information on your potential customers, you can design the right marketing materials. This will generate leads and your business will make profitable sales. In this scenario, you are making use of secondary data on your customers. Once you close a sale with them you get to know them better. At this point, you start making your data on your customers. You study their needs and observe how they interact with your marketing efforts. This is the first-hand data and it's vital for your business success.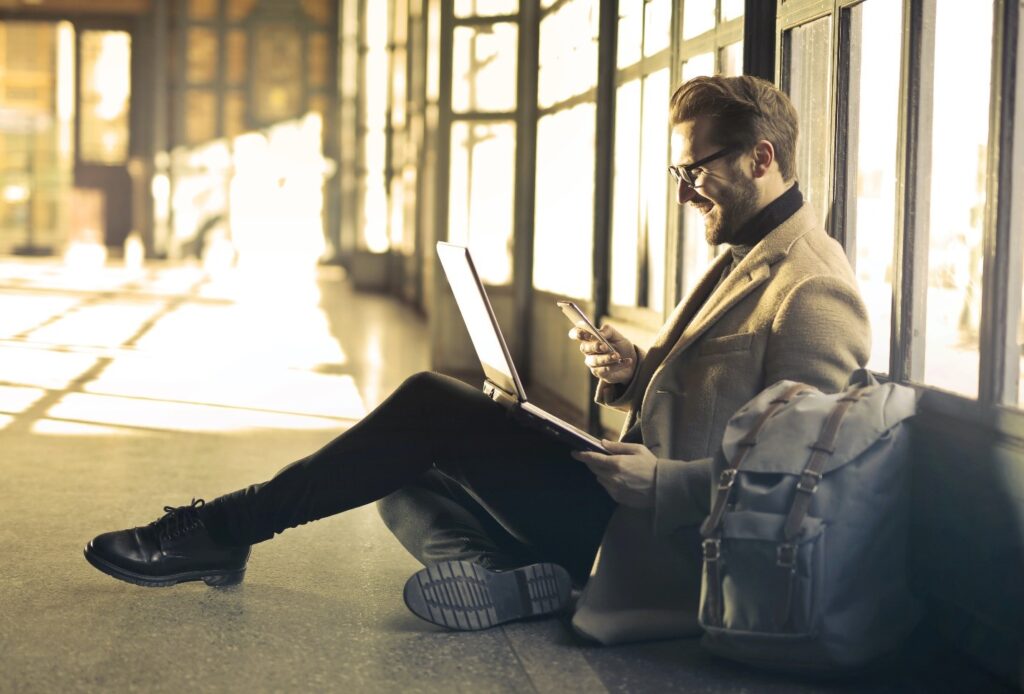 There are many methods of interacting with your customers. Most businesses either use good CRM software to save data on their customers. But what if you are a small business? You just can't afford to go right into a CRM to manage your business when your sales frequency is too low. What if you are just starting your business and testing your product's potential in the market. Here, you use basic communication software such as WhatsApp Business. This is a great tool for sending a business message to numerous qualified leads. Once they respond, you proceed to close the sale easily. You can store chats of your customers, get into casual conversation and share other products that you have on sale. But there are certain barriers in this method. You may encounter issues in transferring the data you collect this way. WhatsApp Business Transfer is an issue that most businesses face when they either change their phone from Android to iOS or want to transfer their data on a CRM. You see, when you are getting too many leads, you may need to shift to a good CRM software for effective management. You can't let all that data go to waste just because you can't transfer it. Thankfully there are numerous solutions out there that can help you just that. So, what could be some of the possible ways where you could need this service?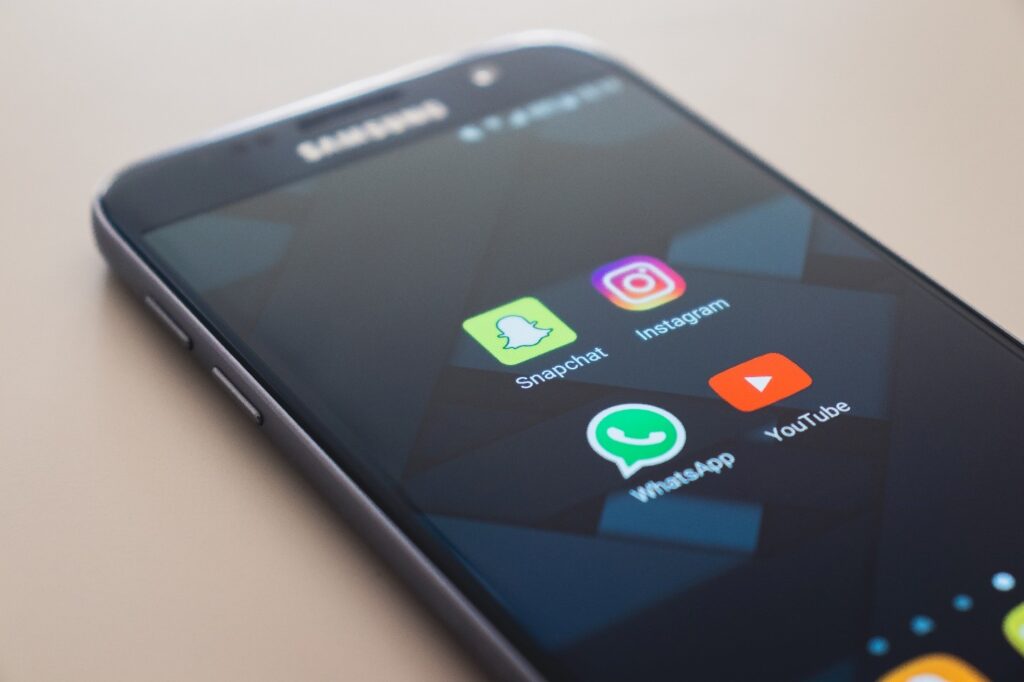 WhatsApp Chats Transfer from Android to iOS
You started a small e-commerce business a few months ago. You weren't expecting many sales as your market research forecasted that sales will be slow in the first six months. You downloaded WhatsApp Business on your android phone and continued with your business strategy.
The initial marketing campaign brought unexpected leads. You tried to manage them all through your WhatsApp business account. It was good at first, but then your Android device started having issues with the excessive usage of the software. Your phone started freezing and crashing during lead conversion chats. Someone from your friends suggested moving to an iOS device. You bought one from the nearest store and had it all set up.
It worked fine at first, but then you felt the need of your clients' data and chats on your Android device. Now you need to transfer that data and there isn't any way to do so. You just can't lose all that data, can you? In this case, you search online and look for a service that helps you with WhatsApp Business Transfer. You find a good company, and they transfer your data for you maintaining full privacy and you are all good to go.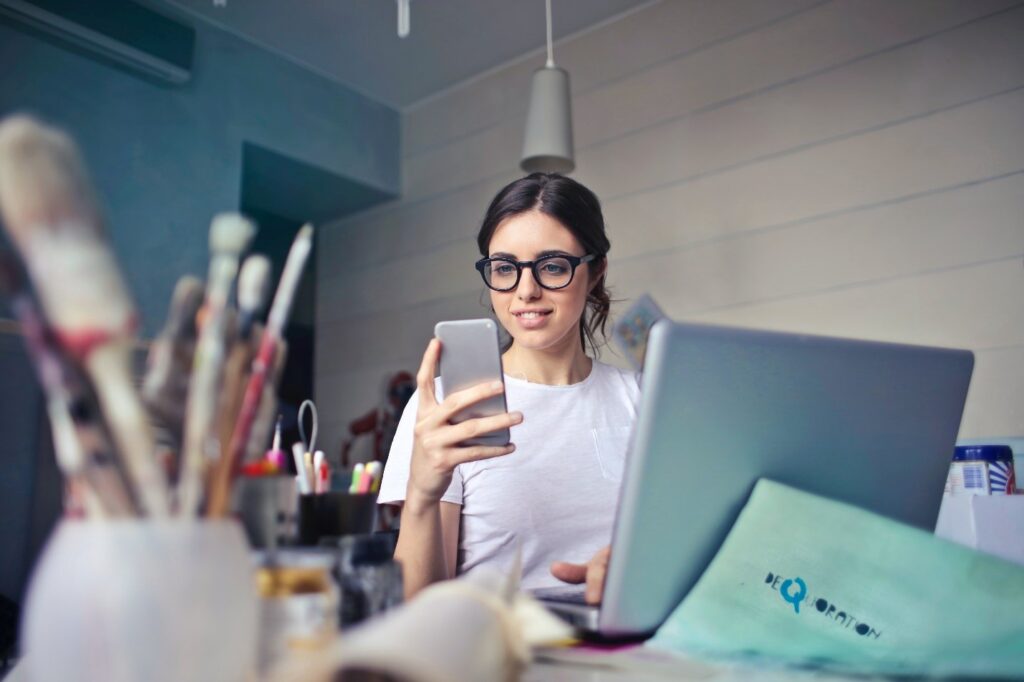 WhatsApp Chats Transfer from Android to Computer
You are an entrepreneur and you have this great business idea that you just can't wait to get started on. Since you are a bit low on capital investment, you decide to choose free software such as WhatsApp business for your business communication. You launch your product in the market and you get a booming response. Everyone wants your product and things are getting difficult handling all leads and converting them through WhatsApp.
You decide to move to a CRM because now you have the money to pay for it. After researching online and testing a few products you find the right CRM for your business. You hire someone to get the software up and running and then you hit this snag. You can't transfer the data from your WhatsApp Business account on your android device to your new CRM that runs on your computer. You ask the customer support representatives of your CRM company and they don't have a solution for your problem too. Do you have to start from scratch here?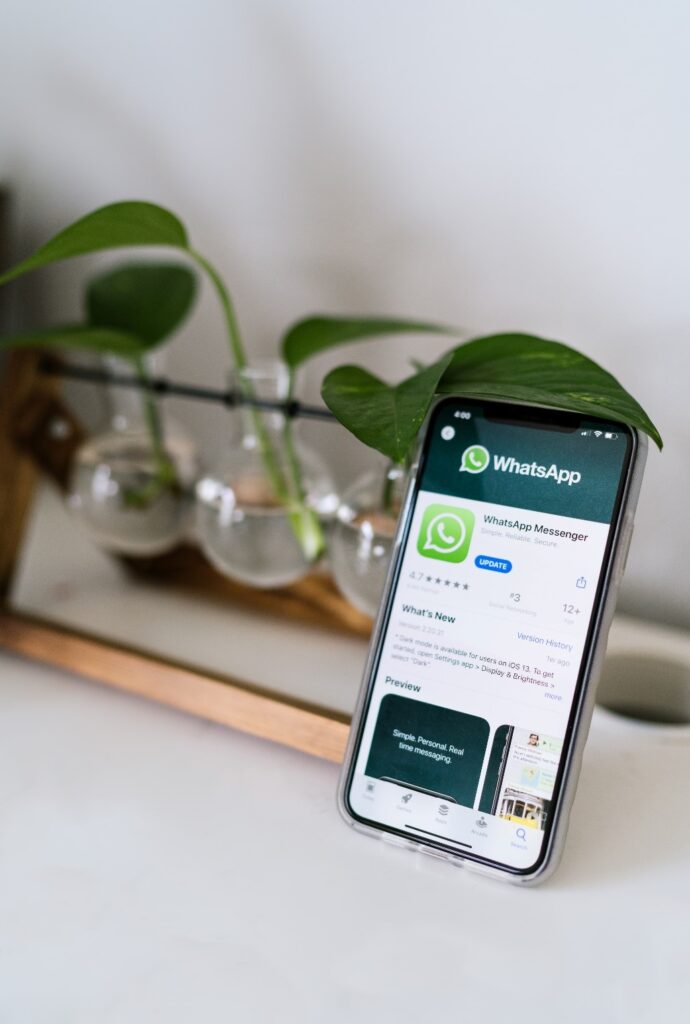 How can you give in to such an issue when you are a learned individual and have the internet at your disposal? You search online for your problem and find that a company just like yours is offering a solution with WhatsApp Business Transfer. You pay them a few bucks and all your chats history and business contacts are transferred to your CRM in no time. The company maintains your privacy and ensures that your data remains safe. You upload that data on your CRM and start making repeat business with your old customers. Your business prospers and you get to derive the maximum benefit of the business data you collected over time. What could be better?
Ending Words
These were just two of the most common business scenarios where you need to transfer your business data from one software to another. Since WhatsApp Business is such good software to manage sales especially in the current times when everyone is tech-savvy many small businesses tend to opt it. It works like a charm initially, but as you get further in your sales pipeline, you start encountering issues. This is why it is advised that you always look for viable software solutions for your business keeping the forecasts in mind. When it comes to data, remember to secure it as the future of your business depends on it. Always search online for the issues you encounter in your business and you will get a solution for sure. Remember, never give in to problems and keep moving forward.