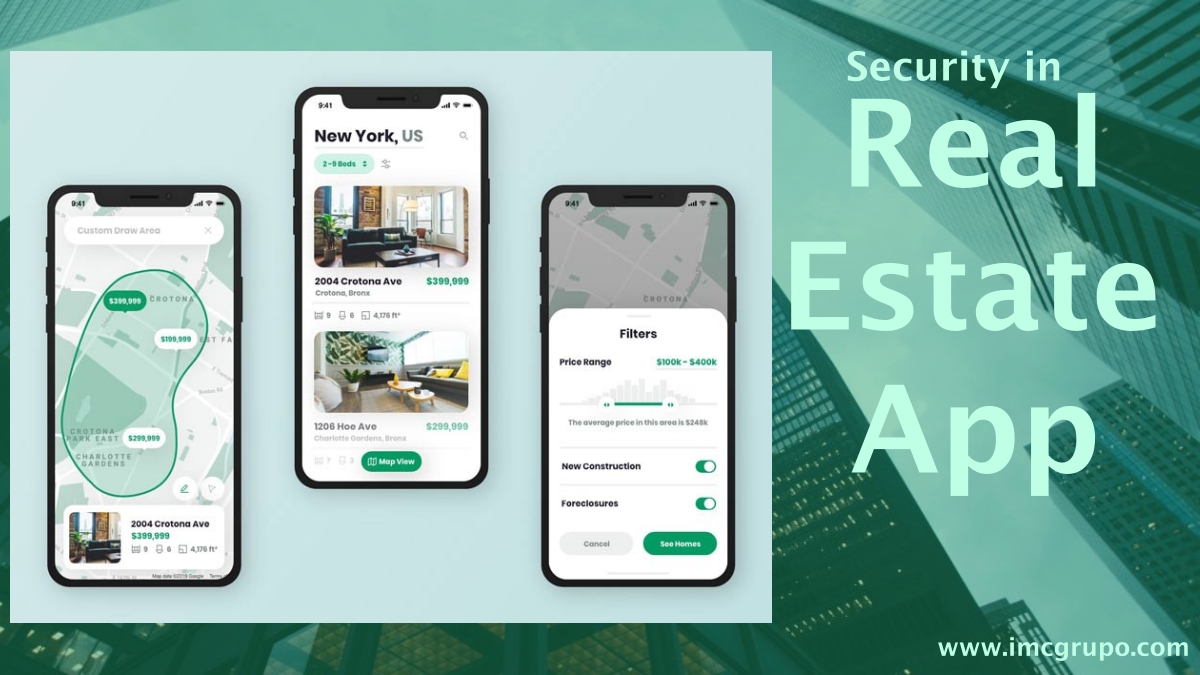 Do you want to use a real estate app which is the source of the leak that can be used by attackers? The answer seems to be no. Security is an important item for both sellers and buyers, agents and landlords who are working on real estate deals. The threats they face may be cardinally different from each other. For example, personal data, records and details of the transactions can be stolen when they use the real estate app. This is confirmed by the fact that confidential chats of the applications were found on the accessible publicity server.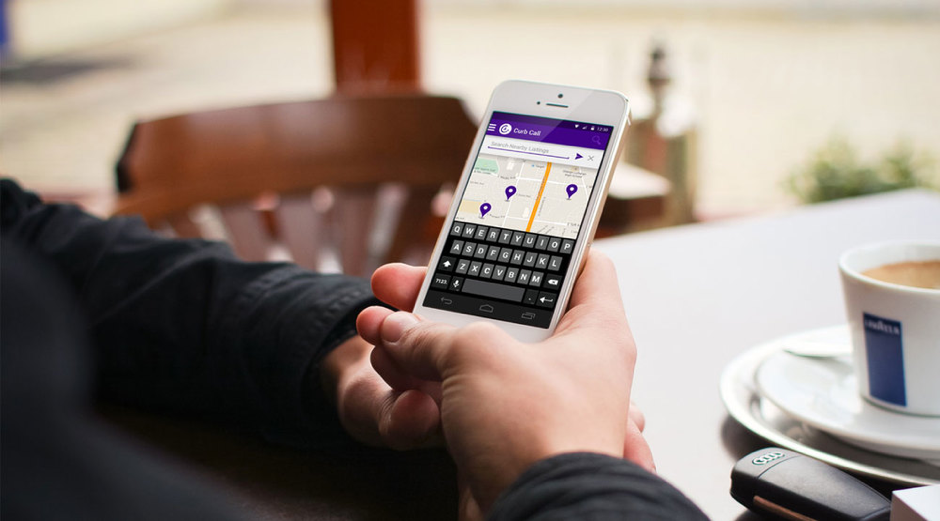 Due to Cyber news, such a situation concerns the Tellus app. Important information that is related to the application was stored on the server with insufficient safety. Data buckets that were found include users' records, their names, phone numbers and private dialogs. Leaking information can be used by attackers for blackmailing, spamming, brute-forcing passwords of other services and applications. Thankfully, there was no information connected to credit cards. Anyway, both developers and users should learn from this situation. The main conclusion is that the security in the real estate app is a basic need as air to breathe. Safety in this case is the collective concept and can be viewed from different perspectives.
What does the Security in the Real Estate App Consist of?
1. Reliable instruments that help to increase the level of safety for agents.
First and foremost, modern real estate apps may include panic buttons. This button sends an alert to 911 or other contacts that were pre-selected. These alerts with the current location of the agent are created in variable forms: mails, SMS, calls.
Why is it important? It's not about making a song and dance about deals with property. Lots of attacks on realtors happen every day. Totally, there are nearly two million agents in the USA. At least half of them confirm that they feel unsafe while working, especially when they show the property in remote areas. Tens of thousands of attacks are recorded annually. Danger-prevention tools that are built into applications help them to become more safe. That's why developers should think about them to protect vulnerable real estate agents.
2. Protection of Individual Information.
Personal records and chats must be confidential. If an application does not meet this requirement, valuable information can become publicly available. This fact will not stand well on the app's reputation and popularity. It's obvious.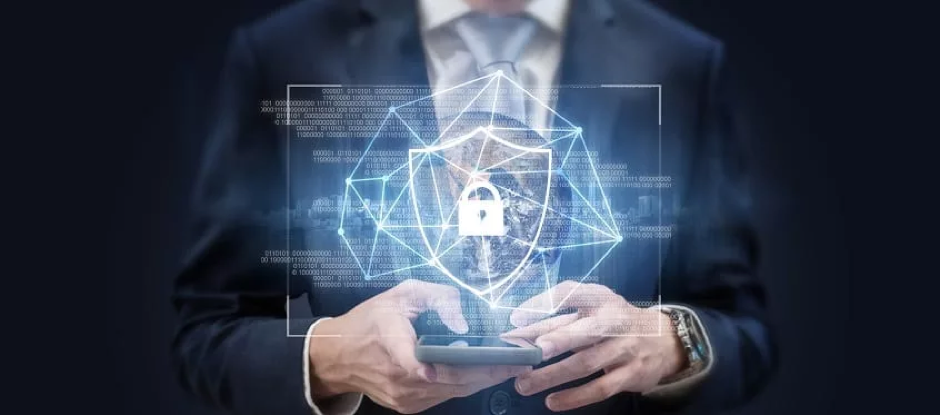 3. Other Peculiarities that Directly Affect the Security of the Application.
High-risk safety flaws of the mobile applications may be connected to various factors:
· Downloading from sites, not official stores. As usual, such apps do not pass the security checks.
· Ignoring the updating of an application. Take into consideration that any update could aim at the improving security of the app and unencrypted data.
· Lack of the mandatory complicated password.
· Two-factor authentication is not provided for entering the sections of the apps with valuable information.
· No availability at the right time.
· No confidentiality. Personal information is available for all users.
4. Independent verification of the users.
There are new tendencies and approaches in development that can increase the level of safety for all users of real estate apps. For example, an application can include a mandatory verification for all users, from tenants to owners and agents. They send photo of a passport and selfie with it. After that, the unique algorithm checks if the document is not stolen, does the owner have problems with the law and the number of accounts that are processed on this passport. For this check, the system can use open official databases.
The Review of real estate Apps with a High Level of Security
Real estate apps may have various purposes. Part of them is developed for investors, other for agents and landlords. These applications are fundamentally different in functionality. Let's start with popular applications for agents and find out their features:
1. Silent Beacon
It's a new kind of application which is developed for realtors. The main in-built function implies sending the alert with the current location of the user to 911, emergency center or contacts that have been chosen previously.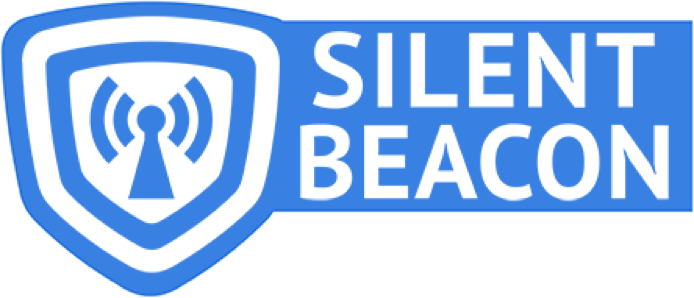 2. Trust Stamp
This application includes profiles for agents and clients. After the client has downloaded ID and provided an application with a social account, the program defines the trust level. It provides the opportunity to understand if it's a good idea to work with such a person.
3. Safe Trek.
This one is a kind of alert app. A button appears on the screen when an agent opens an application. User can hold this button, after removing the thumb you will have 4 seconds to enter a code. If it doesn't happen, police receive an alert with the current location of the user.
4. Bsafe.
An application includes a timer that sends an alarm when users do not pass check-in. Also, there is a set of standard functions here. For example, alert buttons, which can send to your contacts location and video of the surroundings, fake calls.
5. StaySafe.
The app provides users with alerts that they can send in vulnerable situations. Among the main features of StaySafe you can find:
· Timed session (realtor should pass check-in when they move to a new location, if the check-in is failed, employer or other contacts that were chosen receive an alert).
· Warnings in different cases. For example, when the battery is low, the employer can send a reminder to the agent.
· Panic button that can be activated in different regimes.
· The detector of the motions. If the agent falls, an alert is sent to the employer. An app takes into consideration if there are any movements.
With regard to cyber security, we should mention that agents need other apps that can protect their personal data. First of all, realtors and agents usually use email. They must send only encrypted emails. It can help to protect sensitive data. Therefore, using ProtonMail or another similar app that helps to protect information that is sent by email is a flawless option.
Also, we recommend realtors, agents, investors and other users to think about a reliable password. You can use LastPass or other apps to save your difficult passwords with characters, numbers and letters. You need to set two-factor authentication in the app to be more protected.
In summary, safety is one of the most important items in real estate development. Therefore, buyers and sellers need a reliable set of tools to enhance security when they work on property deals. Note that suitable applications for realtors, buyers and investors can be quite different.