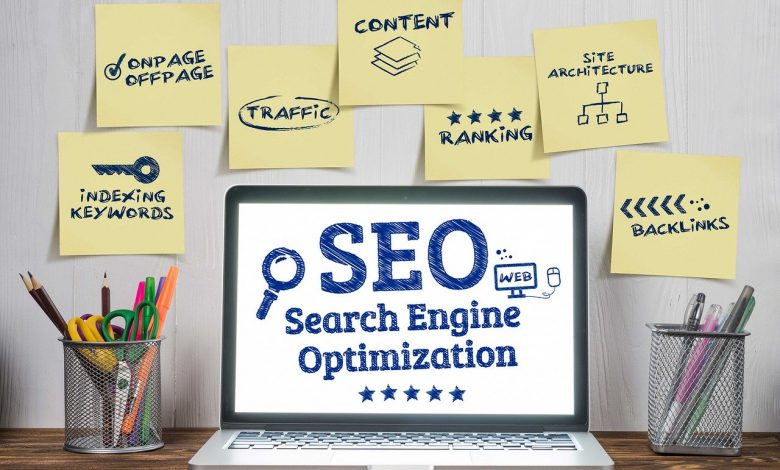 SEO, or search engine optimization is always evolving to adapt to what people are doing. Case in point- the SEO trends for 2020 are somewhat different than the one we had for this year, and the previous ones, too.
Take a look at these 3 trends that will make you rank on the top spot of your desired keywords. Remember to pick the right UPSEO packages so you can achieve success in these upcoming trends.
Voice
Siri, Google Assistant and other voice technology are becoming more advanced each day. It's not unusual for smartphone users to simply press a button and ask where the nearest burger shop or shoe store is in the near future. After all, it's easy and doesn't require typing which saves time.
To adapt, you'll need to write your content in a more conversational tone and language while keeping in mind question and long-tail keywords.
Local
Location-based keyword searches have been trending since they've been introduced in Google. Almost 46% of all Google searches are localized, which means people are looking for products and services near them.
To adapt, you will need to get your Apple Maps, Bing Places and My Business listings and start working towards generating reviews from your customers. Also, make sure your site is optimized for smaller screens and loads in just a second or two.
Visual
Visual search is when you take a photo and ask Google or any other search engine to see what comes up. The image gets scanned via AI and cross-checked with a database of results collected from the internet.
In case you don't know, Amazon, Bing, Google and Pinterest are already using visual search. For instance, home decor and fashion are Amazon and Pinterest's niche, while Google can look for books, places, plants, animals and more.
To adapt, you'll need to add anchor texts to your images and change the file name, alt tags and titles so search engines can understand the context.