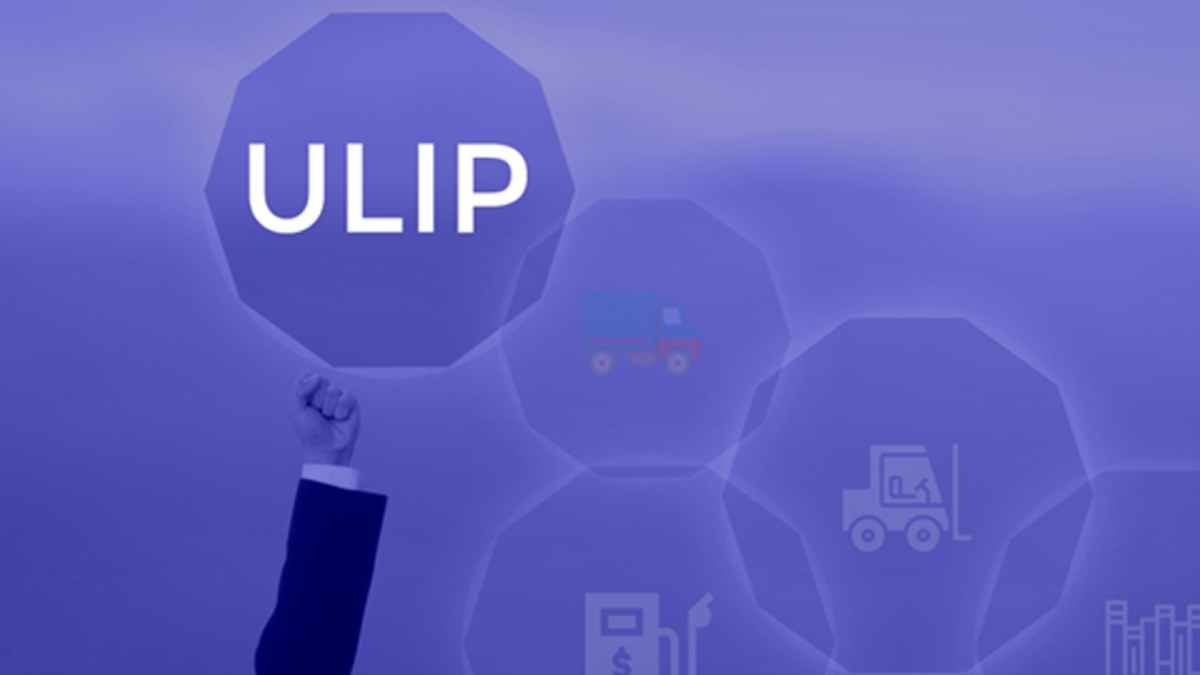 Wealth creation is one of the key financial goals for almost everyone. However, alongside wealth creation, financial security is also crucial. This usually comes in the form of insurance, which helps you ensure that your loved ones are taken care of, whether you are present with them or not.
There are various ways to achieve both these goals. You can choose two plans simultaneously – one for wealth creation, and another for investment. However, if you seek to achieve both these goals together, there is a way to do so in the form of ULIPs, also known as Unit-linked Insurance Plans. Let's take a look at what a ULIP is and whether you should invest in one.
What are Unit-linked Insurance Plans?
These are life insurance policies with an additional wealth creation benefit. How do ULIPs work? When you buy such a plan, you are usually required to pay regular premiums to the insurance provider for them. These premiums are further divided into two parts. One of these is directed towards the sum assured for your life cover. The other part of the premium is put towards market-linked wealth creation.
A thing to note for policy buyers is that the investment aspect of ULIPs, as with most other market-linked investments, comes with a certain degree of risk. You get a choice of low-risk as well as high-risk funds. You can choose a combination based on your risk appetite, and that may decide the growth that you will achieve.
If you are considering buying a unit-linked insurance plan, it is advisable for you to use a ULIP calculator. It will help you get estimates of how much growth can you expect from the plan in the form of sum assured and returns, given the premium you will be paying for the same.
So, now that you broadly understand what ULIP is, should you invest in it?
Reasons to invest in ULIPs
ULIPs are one of the few plans in the market that offer investment as well as insurance. Here are a few reasons why you should consider investing in ULIPs.
1. Wealth creation plus insurance
The dual benefits of wealth building plus life insurance are one of the key highlights of this plan, often noticed first by the consumers who wish to buy a ULIP. This allows this plan to be a dual benefit policy, letting policyholders achieve two goals with a single policy.
2. Lock-in period
Most ULIPs come with a lock-in period of five years. ULIPs are known to offer better returns in the longer term. With the lock-in period feature, you are required to maintain the policy for at least five years, allowing your policy to achieve some degree of initial growth during that period.
3. Fund switching options
The wealth creation aspect of ULIPs is market-linked. Most insurance providers will offer you a choice of funds. If you have a high-risk appetite and seek quick growth, you can opt for equity funds. If you are comfortable with slower growth but want lesser vulnerability, debt funds may be right for you.
The fund switching option allows you to switch to the funds you want when you want. Thus, you can manage your policy based on your return expectations as well as risk appetite.
4. Partial Withdrawals
ULIPs also allow for partial withdrawals after the lock-in period. You can use this facility to create funds for any emergency situations you may face while your plan is in force. You may be charged a fee if you use the partial withdrawal facility.
Before you buy ULIPs
Once you know what ULIP is, you may feel ready to buy into a plan. However, before you do so, there are a few more factors you ought to consider.
You should check the claim settlement ratio of the insurance provider. This value reflects the success of the company in settling claims in the previous year. You should opt for an insurer with a higher claim settlement ratio, as it reflects higher chances of your claims being successfully settled.
As a consumer, you must also have a clear idea of your financial goals before buying a ULIP. These plans tend to be long-term, hence, aligning them with your long-term financial goals may be beneficial.
One of the final steps, before you zero in on buying a Unit-linked Insurance Plan, is using a ULIP calculator. This will allow you to draw a clearer picture of what you will be paying into the plan as a premium, and what you may expect as a sum assured.
Unit-linked Insurance Plans may be a suitable plan for you if you are looking for a simple way to create investments as well as get a life cover within a single policy. Since these plans are managed by fund managers, policyholders may not have to worry a significant amount about how their money is growing.