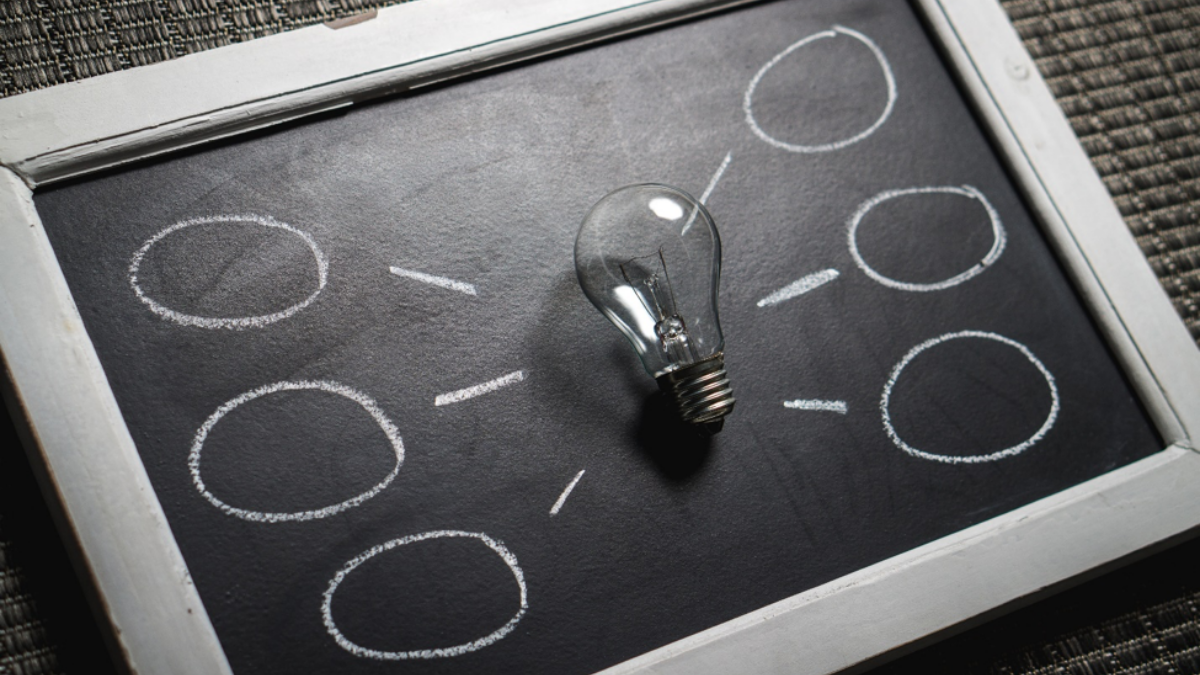 College students face numerous challenges, but most can be solved by the additional income. The tuition cost is at an all-time high, while students are struggling to afford decent meals and accommodation. As it turns out, it takes money to have fun as a college student. You have already thought about getting a part-time job, but hectic college schedules will likely stand in your way.
If you have an interest in entrepreneurship, why not start your own business? Of course, with the hectic nature of student life, you will need to make sure that the business ideal allows flexibility and can be organized around your academic life. If all goes well, the business can grow beyond your campus environment and may be your future employer. In this article, we present some amazing and easy to start business ideas for college students.
1. A Residential Cleaning Service
This is one of the hottest business ideas that college students with busy schedules should consider. A residential cleaning service is a venture that you can organize around your school schedule, and the earnings are impressive. You can place ads in the community around your campus, marketing your cleaning services.
After some time, and based on the quality of your work, you will build networks of loyal clients through referrals. Of course, as the volume of work increases, you may need to recruit other students to help. You could start by charging around $20 an hour, and the rates can be revised as your business grows.
2. Editing and Proofreading Services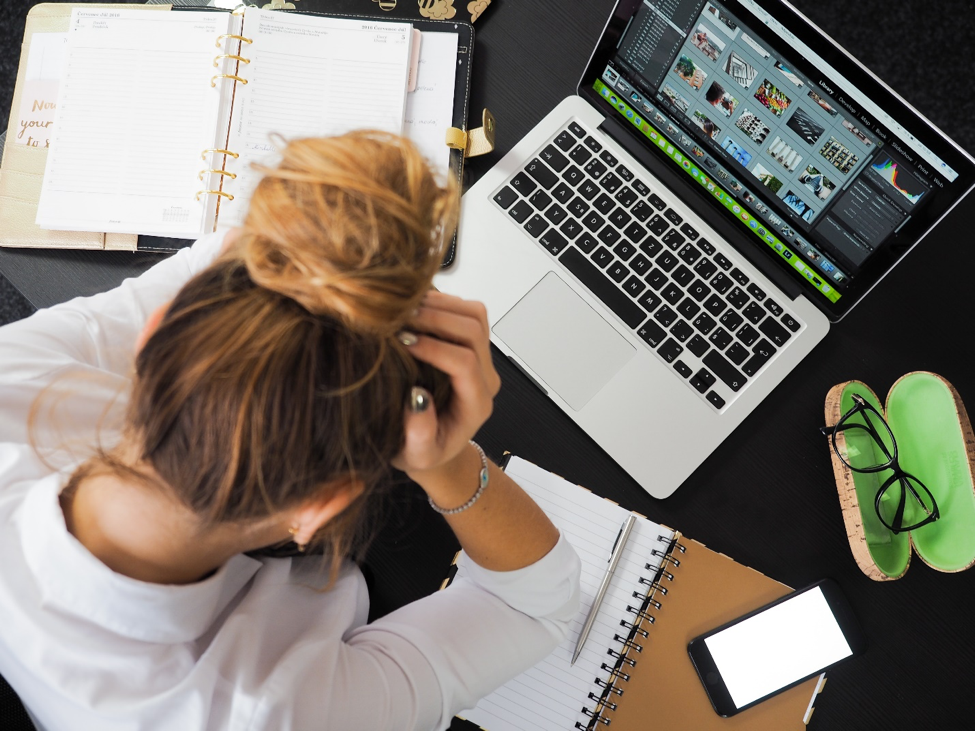 Another lucrative business idea entails providing editing and proofreading services. We know that college students are often tasked with working on multiple assignments, varying in complexity and requirements. What is common with all these projects is that professors expect error-free and well-formatted work.
If you have impressive writing and editing skills, why not start a business that allows you to earn from those abilities? Create posters and distribute them around your campus, marketing your editing and proofreading services and showing why students should trust you with their projects. You could also offer custom essay writing help if you boast impeccable research skills.
3. Website Development and Design
You could also start a business that offers website design services. As freelancing becomes increasingly popular, companies and small businesses are starting to understand the importance of skilled web designers. Those who own businesses rarely have the skills or time to create their own websites and are often ready to pay top dollar for well-designed websites. If you are confident in your design skills, this is a venture you could thrive in. Carry out some research on possible clients before getting started, making sure that you have a clear understanding of their business goals and brands.
4. Photography
Do you have a passion for photography? Many students have discovered their talent in this regard when in college, taking the art further even after graduation. Start the business by taking great pictures of events and objects and posting them on your social media page. This way, you will be able to create a following. Make sure to inform your followers that you are available for hire. Focus on the quality of your pictures and create tons of content for your community.
5. Child Sitting Services
Another flexible business idea to start when in college is child sitting. Many people around your campus will be dealing with hectic schedules and irregular shifts. This makes them perfect clients when it comes to offering child caretaker services. If you are good with children, working as a nanny may be the perfect chance to make those extra dollars in college.
You could pick children from school or look after them at night as parents go on dates. Use social media and babysitting applications to promote your services. Please understand that babysitting entails tons of responsibilities, meaning that you have to be confident in your abilities. Consider enhancing your skills in first aid and prepare for a background check. Your earnings as a babysitter will range from $8 to $40 an hour, depending on a host of factors.
Starting a business as a college student presents numerous benefits, including valuable work experience and extra income. You may not even need to get a job after graduation if your business becomes a success. While the business ideas presented here are ideal in most situations, make sure always to prioritize your studies. Choose a business that builds your already existing skills and tailor your work to suit your academic schedule.