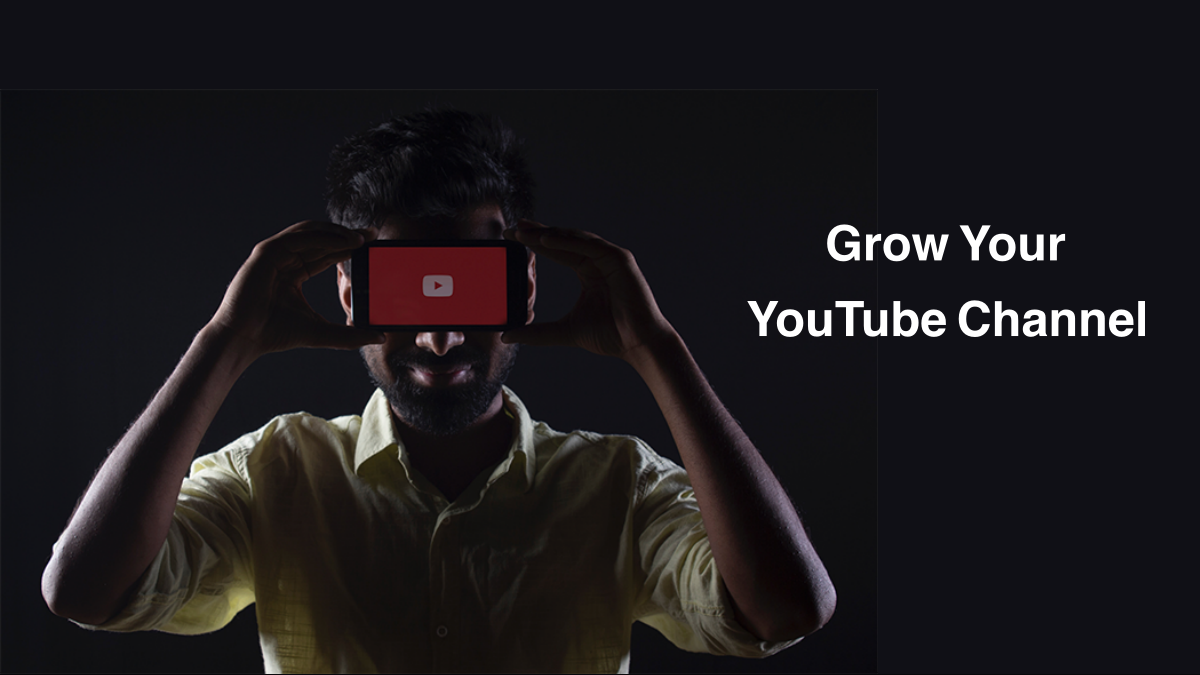 YouTube is undeniably one of the fastest-growing social networks today. With more than one billion videos watched on YouTube daily, you can understand why more and more business owners are leveraging it to drive growth hassle-free. Not only does this social platform help people find your content hassle-free, but it also drives engagement.
But to get the most out of your marketing strategy, you first have to grow your YouTube channel. Although it may seem like a mammoth task, you can take your YouTube channel to greater heights without the hassle. To help you get started, here are three tips for growing your YouTube Channel from scratch.
1. Define Your Target Audience
You don't want to target the wrong audience on YouTube. This only takes a toll on your finances while also eating into your precious time. Rather than turning a blind eye as this happens, you will first have to know what your target audience likes and wants to watch. Remember, people turn to this social platform for different reasons.
Conduct market research and think about the content that resonates best with your target audience. To reap maximum benefits, keep the language related and appealing to your audience. Before you know it, your YouTube channel will have become a force to reckon with in your niche.
2. Leverage the Right Keywords
One of the best ways to promote YouTube video is to build it around untapped video keywords. The keyword you choose can either make or break the performance of your video. That is why you must perform video keyword research and settle on those with more searches, but low competition.
You don't have to go overboard since you can leverage an online keyword tool to find the information you need. Make sure to pick the keyword before writing your video script. That way, you can create visually appealing content around the specific topic.
3. Thumbnails Matter
Most business owners and marketers forget all about thumbnails when running successful YouTube marketing campaigns. The thumbnails you post can have a great impact on the success of your YouTube channel. To stand out from the crowd and rank higher, be sure to include an appealing thumbnail in your videos. Posting great thumbnails can help grow your YouTube channel even if your content isn't that valuable to the audience.
The Bottom Line
Growing your audience on YouTube is a perfect way to attract prospects and drive more sales to your small business. Furthermore, more subscribers help increase the ranking of your Channel and videos in search results. That is why you should define your target audience and post content they want to see.
Either way, you are not going to grow your YouTube channel overnight. Exercise patience and employ the correct measures from the word go. The more tips you leverage, the easier it will be to grow your YouTube Channel. So what are you waiting for before you finally give this popular social platform a try!