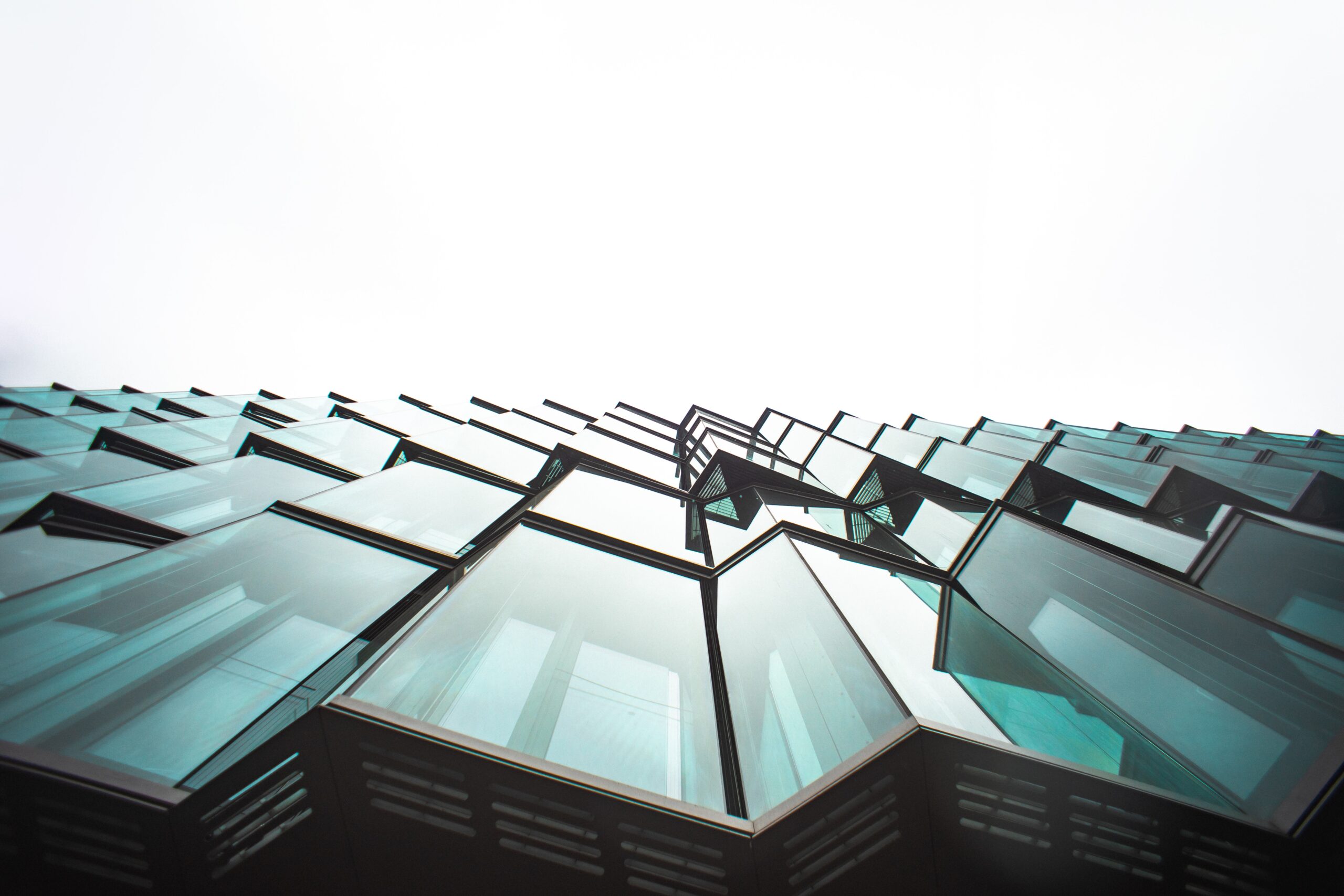 Enterprise data is difficult to manage. Modern organizations handle unfathomable amounts of information, often with little visibility or control. Once someone downloads data or moves it from the place where it was initially created or stored, it seemingly vanishes into thin air. This is a major problem, and, as more organizations migrate to cloud computing, it's only set to worsen.
94% of organizations have experienced a data breach. It's clear that traditional data security solutions aren't up to the task; organizations require new technology to protect and manage their enterprise data.
Enter, stage left, Data Detection and Response (DDR). DDR is a cloud-first data security solution that combines elements of insider risk management (IRM), cloud access security brokers (CASB), and traditional data loss prevention (DLP) tools. But DDR is more than a consolidated solution; it's the beginning of a data security revolution.
Unlike traditional solutions, DDR focuses entirely on data. By constantly tracking the flow of data, DDR solutions provide security teams with a complete, ever-evolving enterprise data genealogy, empowering them to accurately determine where data has come from, where it's going, how it's used, and who's using it, significantly lowering the risk of a data breach.
This article will outline how DDR simplifies cloud security.
The Cloud Skills Gap
As is the case with all cybersecurity sectors, cloud security suffers from a skills gap. Organizations seeking to make the switch to cloud computing struggle to find staff to secure it; research from (ISC)2 found that while 39% of organizations store more than half their workloads in the cloud, 93% are moderately to extremely concerned about the cybersecurity skills shortage. DDR can help solve this problem.
As we have already established, most organizations lack the internal expertise to adequately protect and store data in the cloud. DDR solutions detect and respond to threats at the data level, stopping them before they occur, significantly reducing security teams' workloads and largely eradicating the need for new hires.
Eliminating False Positives
Traditional insider threat detection tools look at behavior frequency and data volume, but this often results in false positives. This is because insider threat detection tools cannot distinguish between types of data; employees downloading something as banal as a photo of a colleague's dog could be flagged as an insider threat risk. As we've already covered, security teams don't have the time to wade through a quagmire of false positives.
Data sensitivity is often the most important indicator of an insider threat; traditional insider threat tools fail to take this into account. DDR solutions, however, combine behavior and threat intelligence to determine who is doing what with what data, eliminating false positives and taking the strain off security teams.
Automation
The best DDR solutions automate routine security tasks such as log analysis, threat hunting, and incident response workflows. Manually carrying out these tasks is incredibly time consuming, putting significant strain on already overworked security teams. By automating these tasks, DDR solutions free up time for security teams so they can focus on managing enterprise data, higher priority tasks, improve efficiency and respond to security incidents faster.
Moreover, the best DDR tools have automated incident response, meaning that when they detect a potential breach, it stops data exfiltration without the need for human intervention. This drastically reduces the risk of a data breach as security teams are not required to work around the clock in anticipation of a breach.
Compliance and Auditing
Achieving compliance and completing security audits are two of the most important but time-consuming tasks for modern security teams. As more organizations migrate to the cloud and regulatory bodies focus in on cloud security, this problem is only likely to worsen.
DDR solutions are an invaluable resource for simplifying compliance and auditing tasks. The unparalleled visibility DDR solutions provide allows security teams to quickly and easily check their networks meet regulatory requirements. Moreover, DDR's real time threat monitoring and alert capabilities empower security teams to quickly respond to security incidents, reducing the risk of a breach and subsequent regulatory consequences; DDR's incident response capabilities achieve the same goal.
DDR solutions also generate detailed logs, audit trails, and reports on data activities which security teams can use during audits to demonstrate compliance. What's more, DDR consolidates and centralizes the aforementioned information, meaning security teams don't need to spend their time tracking down relevant data.
All in all, DDR solutions have the potential to revolutionize cloud data security. Their automation and incident response capabilities free up time for security teams, closing the cybersecurity skills gap. By combining data and behavior intelligence, DDR eliminates insider threat false positives. DDR solutions also simplify compliance and auditing tasks, providing security teams with unparalleled visibility into their network and consolidating relevant data.