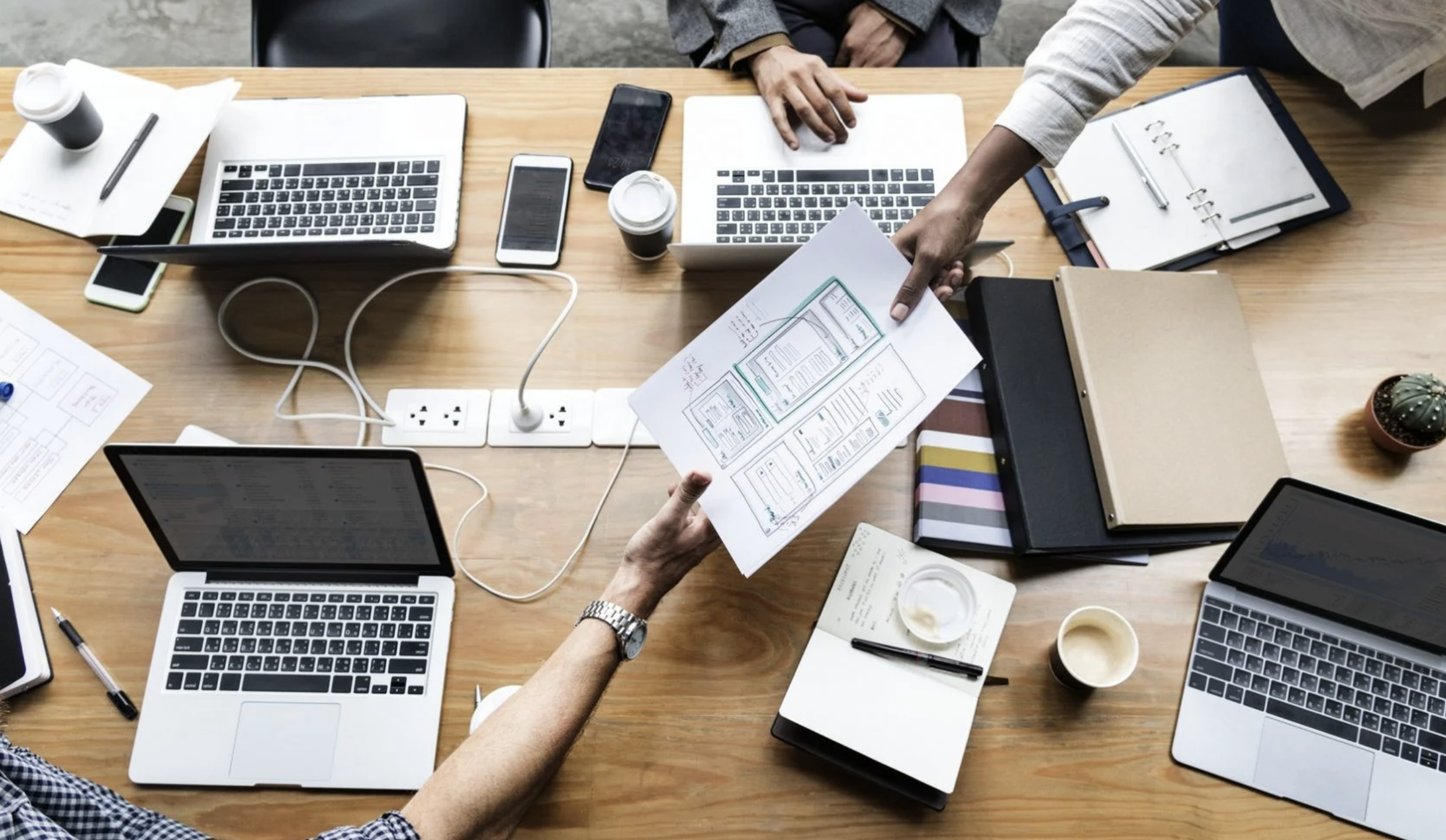 It's 2022 and starting a business (even a brick-and-mortar one) means spending money on building a digital presence. No startupper can expect to succeed in the modern market if the software development aspect was neglected or poorly taken care of. The reason for that is the audience's expectations. Even if your customers found out about your business offline and enjoyed your services, they still would want to interact with the brand online and get even more. If the business doesn't have that, the engagement level will decrease over time.
How to fix that? Develop high-quality software that will cover all of the business needs and will attract new clients to the company. This part isn't particularly hard, as there are thousands of IT vendors all over the world ready to help startups with the technical part. Want to choose the perfect one? Need a vendor offering an affordable cost of software development services and delivering a top-quality product? This article will help you find it!
Choosing the right IT vendor: what to do?
The following five tips will help you narrow down the search for an IT services provider that will get the job done and build modern user-friendly software for your startup.
Think global
The modern IT market is global. No business owner is obligated to choose a tech partner from their own country anymore. The practice of outsourcing has proved to be effective and beneficial for businesses of all levels. Even the most popular world-leading brands successfully outsource their tech needs, and the IT market size will reach an outstanding $9,325.69 billion by the end of the year.
So why not support this trend and consider choosing a vendor from a country where the software development services are cheaper yet still high quality? The most popular outsourcing destinations nowadays are Eastern Europe (Ukraine, Poland, Romania, etc.) and East Asia (Vietnam, China, the Philippines, etc.)
Run a background check
There are so many IT companies offering a similar range of services. They even might have similar rates. How to not make the choice you'll regret later? Take your time investigating. Carefully look through the vendor's portfolio. Read the customers' reviews not only on the company's websites but on the third-party platforms as well. Do a quick Google search and see what comes up. The opinion of other people/previous customers is important. Don't be afraid to ask for references.
Don't neglect one on one talks
For the companies that have made it to your short-list consider a one on one chats/calls during which you'll be able to ask all the burning questions live. Emails can also work, but they are not as effective as live chats. Besides, one on one talks will help you determine whether or not you like the representatives of a particular company. And that is very important for smooth and fruitful cooperation.
Compare!
Once you've talked with a number of IT companies, compare the terms and conditions they are offering. Usually, an IT vendor will be ready to provide the client with a ballpark project estimation for free. It means that you will get a sketch plan with both the timeframe and the budget that will be required. Tech suggestions (tools and technologies) are also a positive sign. Compare the offers you've received and stick with the one you like the most.
Choosing the right IT vendor: what not to do?
Are there any common mistakes a startup owner should avoid when choosing a software development company? We've collected the most prominent ones below!
Don't go for the lowest price
Startup owners don't usually have a lot of money to spend on software development as enterprises do. So, the desire to cut down the expenses is understandable. However, don't go too far opting for the most economically tempting offer. Usually, unreasonably low rates work as a red flag in an IT industry. The chances are you will receive poorly functioning software you'll have to fix or re-develop in the nearest future. So buy nice or buy twice.
Don't hire a freelancer
This one has a lot in common with the previous point. IT freelancers offer the lowest rates and often claim to be able to build even complex software. Hiring a freelancer is always a risk. The probability of something going wrong during the development stage is always higher. If something goes wrong the employer will find themselves totally dependent on the freelancer. And that's not a good situation to be in. IT companies always have a backup plan (e.g. the developer can always be replaced with another professional with the same skills). Cooperation with a freelancer might be extremely rocky and insufficient.
Don't sign a contract unless you've made a final choice
Don't rush into signing legal documents if you're not 100% sure the chosen vendor understands your business needs and is able to cover them all. It might be a good idea to search for a little longer, but select an IT company you'll be happy with. Keep in mind that software development services will be needed even after the project is up and running. Maintenance, bug fixing, technical emergencies, and the need for new functionality might appear along the way. So choose wisely.
Don't be silent
When it comes to custom software development, there's no such thing as "silly questions". Ask all the questions you're eager to ask. Tell the vendor about all your preferences and ideas (even if they seem unrealizable to you). Clear communication is the guarantee the final product will come up exactly as you wanted it to. Besides, who knows the startup better than its owner?
Conclusion
We hope this article came in useful to you and the IT vendor selection process will no longer be a burden. Throughout the process of searching for a perfect tech partner, remember that it might take time but in the end, the right IT vendor is a key to your future success and market dominance. Good luck!