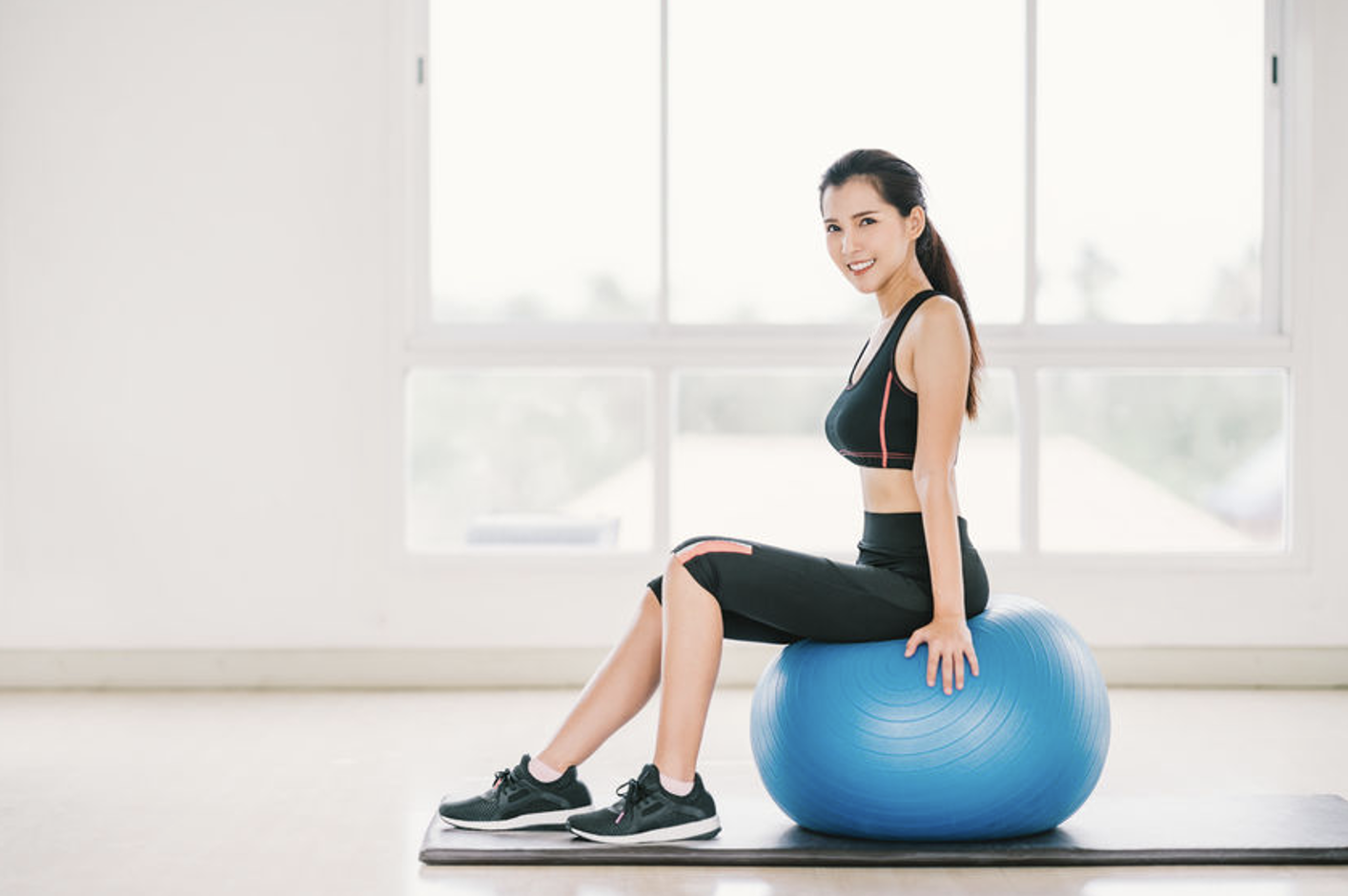 Gone are the times you need to undergo surgical procedures to see positive results in your weight reduction. Presently, there are many ways you can shed some weight without surgery. There are many sorts of intragastric balloons and Spatz is one of them. However, unlike other kinds of intragastric balloons, Spatz is modifiable and can be inserted for a year. In this article, you are going to know how Spatz gastric balloon works, who can use it, and why it should be used for weight reduction.
How Does it Work ?
Unlike other kinds of intragastric balloons, Spatz is modifiable. It is the only kind of modifiable intragastric balloon you can find on the market. But that's not all. Spatz is a medically approved intragastric balloon that can help in your weight reduction program. When it is positioned in your belly, it will occupy space, leaving little room for food. This means you will become filled after eating only a little.
The Spatz intragastric balloon is rather into your stomach during a non-surgical process. However, you will be sedated even though it will only last for 15 minutes. Interestingly, you won't be required to stay back at the health center after the surgical procedure as you'll be discharged almost immediately.
When using this modifiable intragastric balloon in addition to a weight-reduction plan and regular exercising, you are sure to shed a lot of weight. However, the amount of weight you lose relies upon how religiously you exercise and keep to your diet. You should expect to lose approximately 25 to 32kg of fat after the first three hundred and sixty-five days of the usage of the Spatz adjustable intragastric balloon.
Who Can Use the Spatz Gastric Balloon ?
The Spatz gastric balloon has been authorized by the Food and Drugs Authority in the U.S for adults with a BMI of 30 to 50kg/m². If you are an adult with a BMI of 50 and above, you can employ the intragastric balloon. Since the introduction of intragastric balloons over 3 decades ago, hundreds of thousands of humans have lost an average of 30kg.
However, your determination to follow your weight-reduction plan strictly also has a role to play in the amount of weight you lose. If you possess certain health conditions, you won't have the ability to make use of the Spatz adjustable intragastric balloon for weight reduction. That is why you are recommended to seek advice from a doctor before using an intragastric balloon for your weight reduction program.
Benefits of Spatz Gastric Balloon
No doubt, Spatz is one of the best weight loss solutions. Want to know the benefits that come with using Spatz intragastric balloon? Take a look below.
1. It Doesn't Require Surgery
Inserting an intragastric balloon into your belly does not require a surgical operation. This is due to the fact it is inserted through the mouth and the process only lasts for 15 minutes. In addition, the sedative will only be active for the time the process will last, leaving you free to go home that same day.
2. It is Adjustable
Spatz is the only modifiable intragastric balloon you can discover in the market. Its size can be adjusted so that you'll be able to get used to it in your belly. Interestingly, it is the most popular intragastric balloon due to this benefit.
3. It Can be Inserted for a Year
Unlike other kinds of intragastric balloons that can only be inserted for 6 months, Spatz can be used for a year. This means you can expect double the positive outcomes at the end of one year.
4. It is Cheaper
Besides the dangers involved, another reason why people do not like surgical processes for weight reduction is due to the fact it is expensive. Fortunately, Spatz intragastric balloon is not only safe for use but is also cheaper. By using it, you'll see positive weight reduction outcomes without spending too much.
Conclusion
If you're seeking out a way to shed pounds without undergoing surgical treatment, Spatz intragastric balloon is your best bet. This is because it does not require surgical operation and may last as long as a year. Now that you know all about it, undergoing the process won't be strange to you. Finally, visit spatzmedical.com for more info.