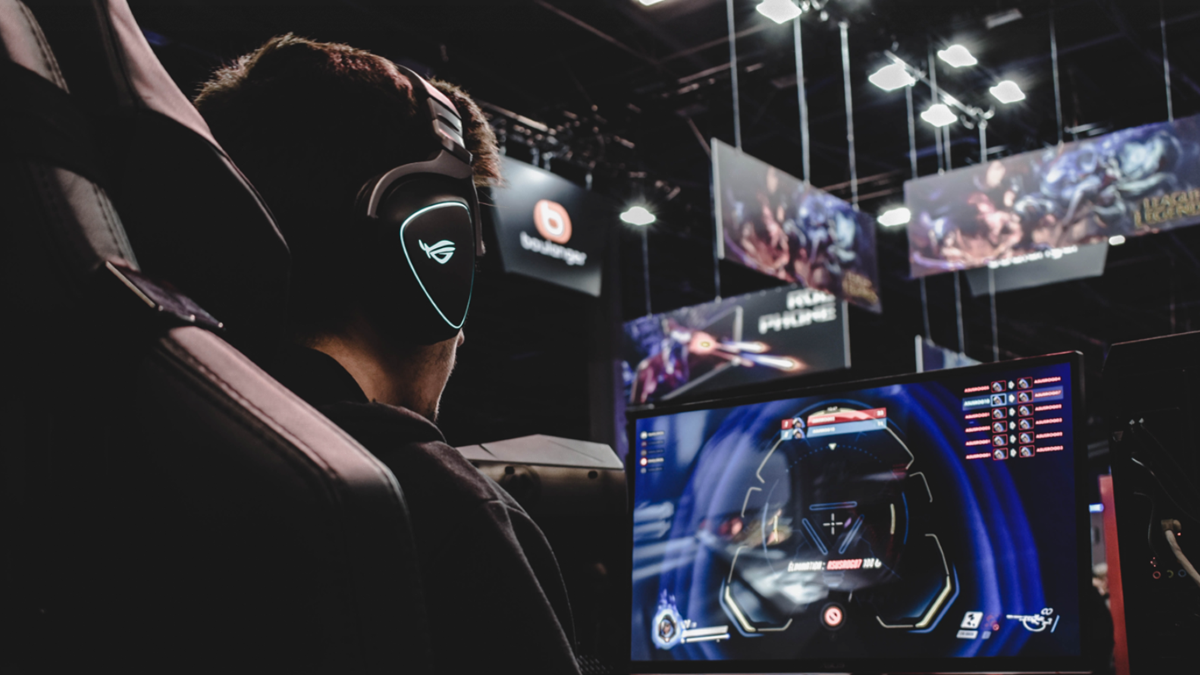 The sports industry continues to evolve at a rapid rate, with advancements in technology undoubtedly one of the main drivers of change in the sector.
The trend is expected to continue for the foreseeable future, with analysts forecasting that the sports technology market could be worth around $42 billion by 2026.
Tech has impacted numerous elements of sport, with media coverage, data analysis, in-stadium experiences and live betting amongst the areas that have seen significant developments.
Read on as we take a closer look at some of the technology trends that we believe will make their mark in the sports industry over the next 12 months.
Second Screen Experiences
A quick look at this list of soccer streaming sites highlights just how lucrative this particular sector has become over the past few years.
The live streaming experience for fans will continue to develop throughout 2021 as broadcasters seek to fully leverage shifting consumer habits to their advantage.
Second screen experiences will become increasingly prevalent, with companies using data and analytics to drive innovation in this area.
Fans will be able to fully personalise their viewing experience, thus helping to move sports coverage even further away from traditional broadcasting techniques.
5G Connectivity
Improvements in internet connectivity have changed many elements of sport, and the rollout of 5G will take things to a whole new level.
Fans of the Premier League have already benefited from 5G enhancements, with users of the BT Sport Ultimate app receiving a much-improved service.
This includes augmented reality (AR) viewing options, an innovative 'Watch Together' feature, multi-camera viewing options, interactive elements and more.
Once 5G connectivity is fully established, these types of fan experiences will become commonplace across the sporting spectrum.
Sports Podcasts
Podcasting has become increasingly popular in the sports industry over the past few years, and this will continue during 2021.
The medium has proved to be incredibly successful from an engagement perspective – a factor that makes podcasts appeal greatly to advertisers.
The recent launch of The Football Manager Show by The Athletic highlights how media outlets are switching on to the possibilities offered by podcasts.
Host Iain Macintosh has enjoyed plenty of previous success in podcasting and more of these types of link-ups will happen in this area of the coming year.
Chinese Technology
China is expected to play a more prominent role in the sports sector during 2021 as it strives to challenge the dominance of the United States.
The recent success of platforms such as TikTok has already impacted sport, and other digital products from China have the potential to shake-up the landscape even further.
The popularity of clubs such as Manchester United in Asia opens up a wealth of possibilities and sites like ComputingNews are predicting how much further sports teams will be leveraging technology to build their audiences in Asia during 2021.
With local markets heavily saturated, China will increasingly seek to boost its global footprint in tech over the next year.
Streaming Aggregation
While some sports have been quick to spot the opportunities offered by streaming platforms, others have been a little slower on the uptake.
That is certainly the case for the likes of cricket and ice hockey in the UK, with both failing miserably to embrace this type of tech.
This situation should change during 2021 as the people tasked with running those sports and others start to recognise the benefits of aggregating their digital rights.
Some organisations currently run independent streaming services, but taking a collective approach will help them to engage much more effectively with both existing and prospective fans.