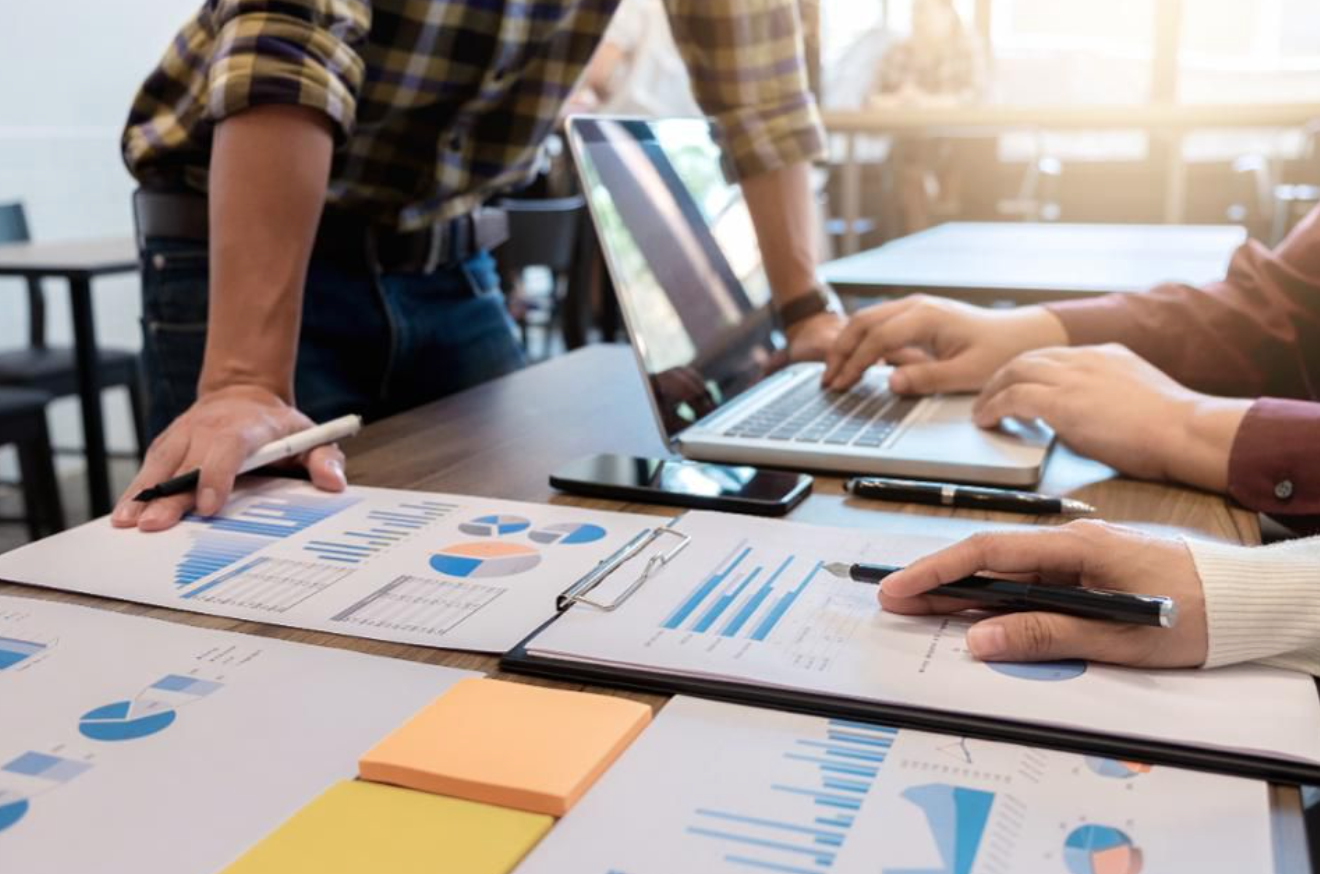 An average household in the UK uses about 3700 kWh per annum. This energy is either in the form of electricity or gas, or both. With only standby on, an average home uses 100W or more. Once other heavy appliances are switched on, the amount hits thousands of Watts. Laundry, cooking, audiovisual, lighting, and many more applications increase energy consumption, in turn, incurring more expenses on energy bills. These bills cost us more than we think, especially for those who have been using giant energy corporations for a long time. You can easily save £200 each year, on an average, just by switching energy suppliers.
The Big Six Energy Companies
There have been concerns about the level of competition in the UK among energy distributors, as many feel that the energy market is dominated by the Big Six energy companies, namely British Gas, EDF Energy, SSE, E.ON UK, ScottishPower, and npower. One of the main concerns centres on these giant energy corporations influencing energy tariffs, unfairly. Weirdly, they have been known to increase their prices simultaneously, which has triggered the thought that they may be hiking energy tariffs to the detriment of homeowners.
Are Dual Fuel Tariffs Okay?
To begin with… What is a dual tariff? This is a plan where you get your electricity and gas from the same energy company. Most companies offer better tariffs to customers who purchase dual energy (electricity and gas) from them. Although, this doesn't mean that you will always get cheaper energy. If you are looking for cheaper energy, there would be a need to factor in your energy consumption rate and tariff. There are online energy consultants, an example being USave energy, that will help you compare individual tariffs and dual tariffs of various energy providers. By doing so, you will get the best energy deal for your needs.
How Can I Become More Energy Efficient?
It is important to know that the amount of energy you consume doesn't fully nest on your tariff, but more on your rate of energy consumption. The amount of electricity and gas you consume will directly affect your energy bills. To become more energy efficient, you need to learn to save energy. Cut down on energy usage as much as you can. Switch off light bulbs when not in use, do your laundry at a lower temperature, insulate your home, use energy-saving LED light bulbs, manage your heating and cooling, and many more. That way, you will greatly reduce your energy consumption rate and save more money.
What Process Would I Need To Switch Suppliers?
Despite the high rates of energy tariffs some households pay, they are yet to scout for new energy providers. The thought of the switch process being complicated and nerve-racking has been one of the contributing factors to the delay in the change of suppliers. However, switching energy suppliers is not as complicated as you think. In fact, it takes just minutes to complete. Here is how the process goes:
Contact an online energy consultant. You will have to provide details like your postcode (this will help you track a list of energy providers in your area), the name of your present energy provider, tariff, and energy consumption rate.
The consultant will supply a list of energy providers in your area with their tariffs. This is where you compare plans to select the one that suits you best. Once done, the new provider will be in charge and complete the switch process.
It would take a period of 21 days to complete the switch and a 14-day period to change your mind. During this period, you will still have access to gas and energy.