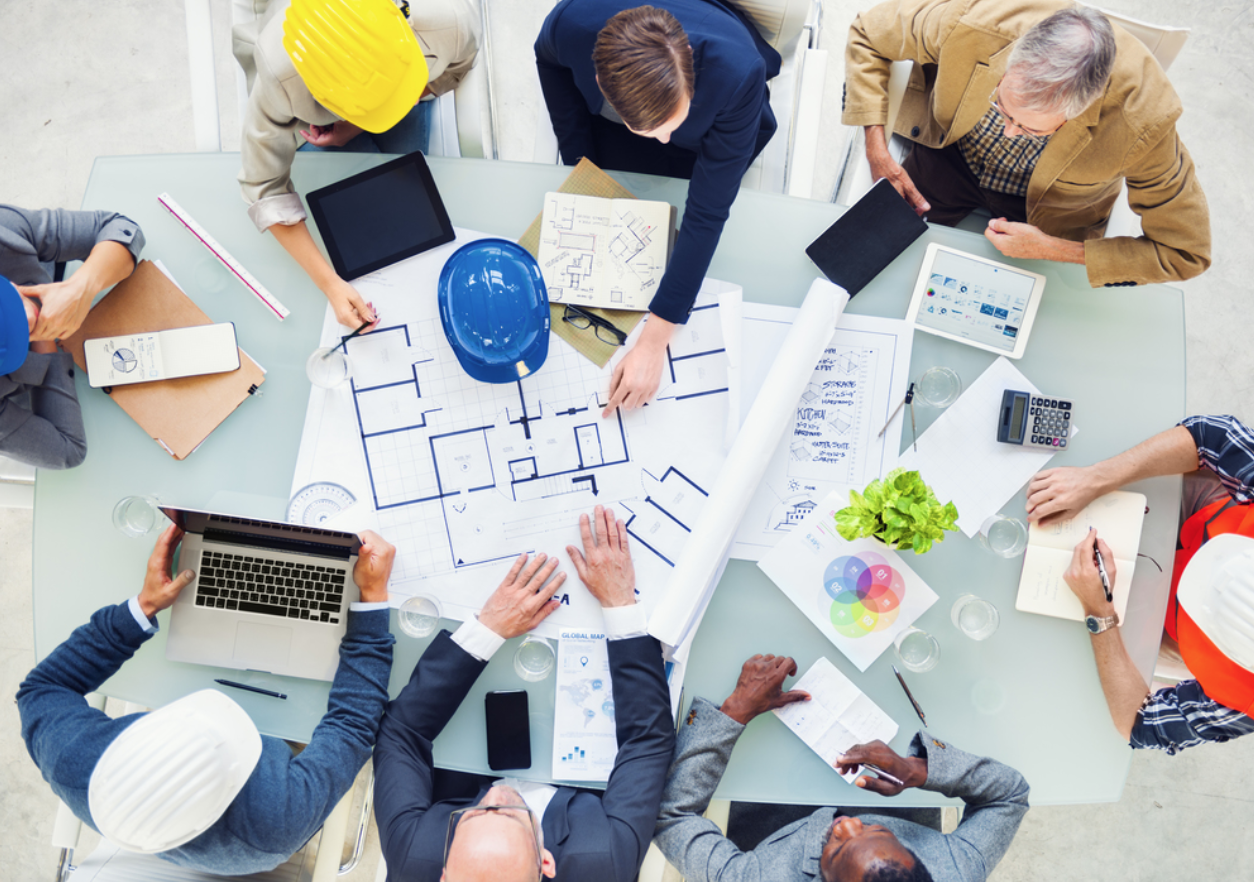 Setting foot into the construction business is a challenge not suited for most people because of the nature of work. You will be responsible for the lives of your men and to meet the requirements of your clients. Micromanaging multiple tasks at hand to ensure that your services are satisfactory will also be a part of this career. And besides all this, there are other matters related to businesses that you will have to attend. All these obstacles often suffice to bend the minds of individuals considering their options in this area. Unfortunately, that deprives them of exploring the rewarding side of this business and how it can turn their fortune around.
The construction industry enjoys massive reception from people in terms of work. The spending potential of investors involved in it surpasses those from other businesses. And since this is an evergreen industry, you are never going to run out of work. You can choose the scale of projects, range of services, and area of operations to focus your work for your business, but if you are managing it well, then these will barely affect your growth.
The idea that pops into your head when you think of starting a construction business is to get some heavy-duty equipment and hire a bunch of professionals to make it possible for you. However, that's just a fraction of what you need to do to launch a successful construction business. You can get all the equipment that you need for the job online at the most competitive rates on platforms like ablesales. Similarly, finding the right men for this work won't pose many difficulties either if you post a decent job offer.
That arises the pressing question of what you need to do to establish yourself in it. Here are the steps to successfully start your construction business to make the process easy for you. Follow them, and you will soon find yourself enjoying the fruits of your efforts.
1. Scope of the Local Market & Competition
Start by inspecting the local market around you for setting up your construction business. Scope the competition and see if the market is saturated, or there's still decent potential for you to stick your feet. It shouldn't be too hard, because all you need to do is get a general idea of the number of construction businesses already running an area. If the number is too high, you can skip over to another place where the odds would favor you.
2. Working Out the Business Plan
Next, come up with a feasible business plan for your construction company. There are multiple things on which you can focus while writing it down. Work out the frequency of hiring, common issues with contractors, and what the people expect contractors to deliver. That should serve to devise a reasonably efficient strategy for your work.
You can also think about the services that you are going to offer and the scale of projects that you will overtake in this area. That will help you determine your target audience and develop a strong selling point for your business. Plus, with these things sorted, you can decide the size of the workforce and equipment you might need for your jobs. Additional information can include progress goals that you expect to achieve over a set period. It can track your progress and inform you if you need to upgrade your business plan after some time.
3. Registration & Licensing
Concrete all your work and efforts at this stage by registering your business under your name and getting the necessary licenses and permits to operate it legally. That will get you a tax ID for your company and keep its name from being casually used by other people.
As far as the licenses are concerned, it would be best if you tried to secure them, and you won't become operational. Every business requires them to offer their services on both federal and state levels. It will mark your company's start, and you can begin the process of client hunting and marketing afterward.
4. Preparing for Insurance & Liability
Following this, try to secure insurances and prepare liability plans if something doesn't turn out as you expected. No matter how careful you are with your work, you can never eliminate the likelihood of accidents. For that reason, you should have a rough idea of how you are going to deal with such situations initially. You can take your time to develop it fully as you gain more experience, but working without one can damage your business fatally.
5. Funding & Finances
All that's left to do now is get sufficient funding for your work to ensure that you can manage the finances without fail. Look into the possible loan options that you have from banks and personal lenders to secure them. Since the payments from your business ventures are often unreliable and irregular, try to have this sorted beforehand to avoid taking a blow to the credit history of your business. Also, it's wise to put away a minimal sum to draw cash from an emergency if you can afford it.
Summary
These were the steps to successfully start your construction business and help you plan things accordingly. Give some thought to each stage of the process and avoid rushing into situations or making rash decisions. Take a second opinion from a learned friend or someone already running a business to streamline thoughts. And remember that not every day is going to be the same, some would be difficult while others would favor you. Be persistent, and you will find your business flourishing before you know it.