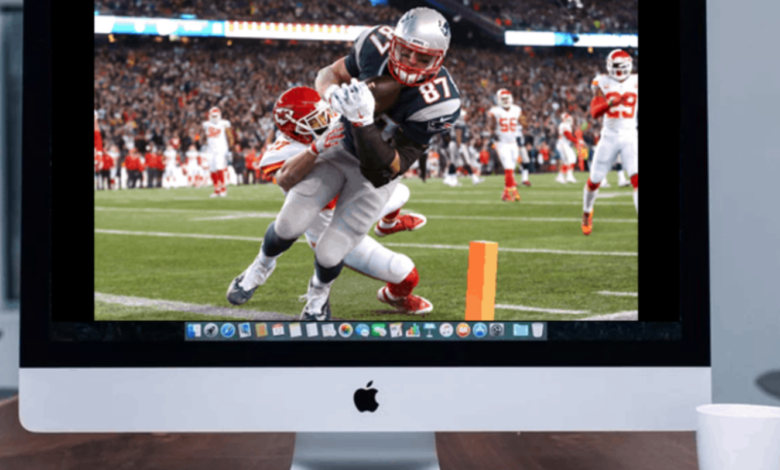 For a team that lost its franchise quarterback, Andrew Luck, to retirement just days before the season started, the Indianapolis Colts had a pretty good year in 2019. They finished 7-9 and looked like a playoff team after getting off to a 6-4 start, but then they faded down the stretch. The Colts had a good year in terms of money line betting, but when it came to beating the spread the Colts had issues. They finished the season 7-7-2 against the spread and were one of the more disappointing picks against the spread for the 2019 season.
Jacoby Brissett filled in admirably for Luck with 18 touchdowns, 6 interceptions, and an 88 passer rating. But apparently, the Colts brass didn't think he was the quarterback of the future, so they went out and signed 38 year-old Philip Rivers in the offseason. The potential future Hall of Famer is not the quarterback of the future either, but he is the quarterback of the present. Rivers is coming off a bad year with the Chargers as he had 23 touchdowns, 20 interceptions, and a passer rating of 88.5. The question is: Does Rivers have anything left in the tank? And can he carry the Colts to the playoffs?
The Colts have a few things going for them. One, they have one of the best offensive lines in football, which will help protect an immobile Rivers and fire up the running game. They have a great bunch of backs in Marlon Mack, a 1,000-yard rusher a year ago, and Jonathan Taylor, a second round pick out of Wisconsin who was considered one of the best running backs in the draft. They also have pass-catching back Nyheim Himes.
The Colts also look to have a much improved passing game with TY Hilton back healthy and rookie wideout Michael Pittman, Jr., a rookie out of USC who was considered one of the best receivers in the 2020 draft. With time to throw and some stud receivers to throw to, Rivers could have another comeback year.
On defense, the Colts were middle of the pack last year, but they took a step toward improving it by trading with the 49ers for all-pro defensive tackle DeForest Buckner. The pressure he brings should help the defensive backs in pass coverage.
So can the Colts hit their over under win total of 9 games? Let's look at their schedule. They play in the fairly soft AFC South with the inconsistent Texans, who should be worse, and the improving Titans. The Jags still look like a mess. They have a pretty easy schedule with the likes of the Jets, Bears, Bengals, Browns, Raiders, and Lions on the docket. Based on that schedule, and the improvements they have made, I like the Colts to go 10-6. So take the Colts over 9 wins.