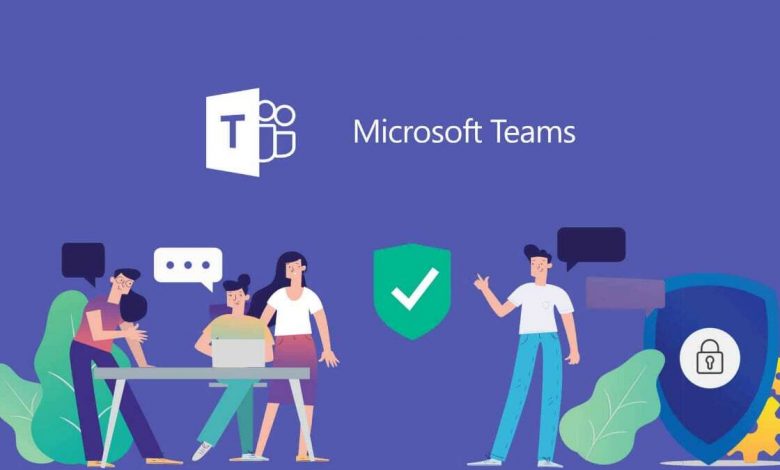 According to the teams at Microsoft, it now has started to support eight languages from India which are Gujarati, Kannada, Bengali, Marathi, Telugu, Malayalam, Hindi and Tamil. This language support is available on the latest version of Microsoft Teams mobile app. The Redmond company wants to add "strong" support on web clients and desktop for Hiding to get the attention of professionals from India. This will help the users to get get the help of Artificial Intelligence for translation for the team chats.
Microsoft teams also include stickers in the Hindi in order to make the conversations more engaging. A localized Hindi interface system is available for the teams to converse their work communication. The Microsoft notes that all its words re simple and popular Hindi works without the use of hard Sanskrit ones.
By taking the help of AI, the Microsoft teams are providing real-time translation services for the chats and users can translate the test to Hindi and another language. It also includes a feature in which the app will read out the message for the user.
Microsoft teams app brings a local interface for Android and iOS systems which will add more than eight Indian languages. The language on the device will be the default language for the app but the users get the settings option to change it however you want. This new development will help the teams and improve their teamwork.
Recently in July, Microsoft shows that teams surpassed the mark of 13 million daily active users. The app also supports more than 52 language and available in more than 1812 markets around the world to counter its rival Slack which has more than 10 million daily active users.