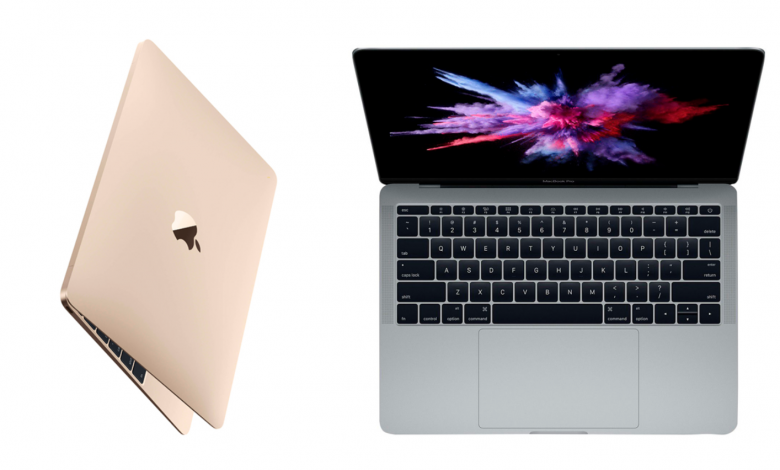 Arlington Hts., IL/ March 20, 2020 – Techable.com a reputable online retailer of quality pre-owned Apple MacBook Pro and Air devices is pleased to announce that it is offering big savings on its popular line of MacBook Pro and Air models.
"If you're shopping for a steal, then buying a refurbished MacBook gives you the best of both worlds. It comes with a warranty, and of course, these are significantly cheaper – as much as 70% of MSRP," said Jonathan Brax, President Techable.com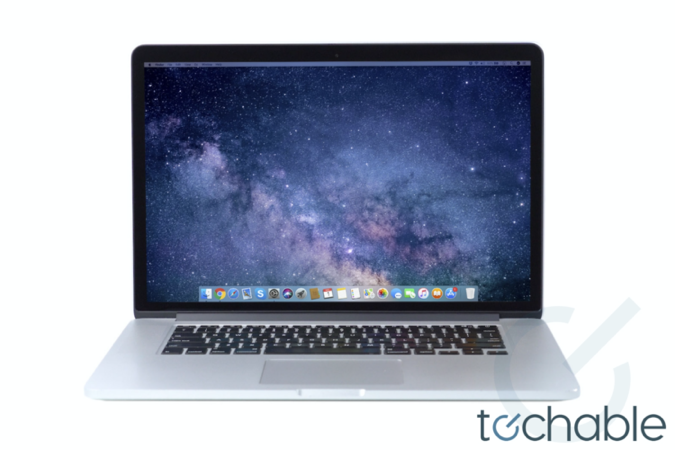 Refurbished 15" MacBook Pro i7 2.8GHz 15″ a1398 MJLU2LL/A (2015 release)
Save 70 percent off MSRP or $2,300
The last of the popular 'Retina Display' models, this MacBook Pro was a big hit surprisingly because it came with a good variety of ports built in. Spec-wise, the 15" MacBook Pro had the 2.8GHz Quad-Core i7 processor with a 4.0GHz boost feature.
Aside from having the best processor in the lineup, the MacBook Pro can be upgraded to a maximum 16GB RAM capacity. This allowed allows users to multitask without noticing any significant drops in performance. Updates also include SSD (Solid State Drive), which are more energy efficient, durable, and faster compare to previous 2014 models.
Later that year the GPU (Graphics Processing Unit) was upgraded with dual GPUs. The 15" MacBook Pro came with an AMD Radeon R9 M370X 2GB Dedicated Graphics and an Intel Iris Pro Integrated Graphics (1536MB).
Get your Refurbished MacBook Pro i7 2.8GHz 15″ MJLU2LL/A here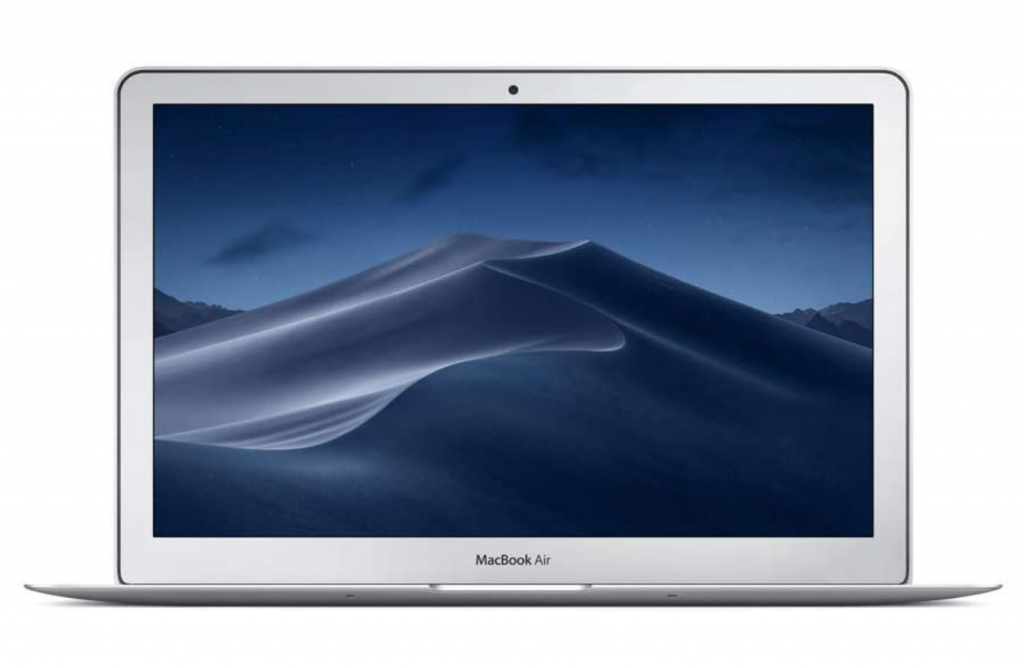 Refurbished 13" MacBook Air 1.6GHz a1466 MJVE2LL/A (2015 release)
Save 38 percent off MSRP or $799
A definite bestseller, the 13" MacBook Air 1.6GHz had an amazing run of 2 years (2015 until 2017). The model was later upgraded with 8GB RAM for better multi-tasking and a blazing fast and bigger capacity 256GB SSD.
The MacBook Air has always been a popular choice among travels, students, or office professionals looking for a lightweight and powerful laptop. Improved batteries and a more energy efficient design has also made it possible for hours of continuous use in a single charge. The MacBook Air also had a powerful Intel Graphics 5000 card which made it a truly capable machine.
Get your Refurbished 2015 Apple MacBook Air 1.6GHz 13" a1466 MJVE2LL/A here
What comes with every purchase?
Free shipping – contiguous United States
Worry-free returns
Refurbished by Certified Technicians
90-Day SafeTech Warranty (up to 3-years with Accidental Coverage)
For more information, please email [email protected]
Phone (800) 311-5990
About Techable.com
There are a million marketplaces on the web the sell everything. We like to think we're a bit different. We created Techable as a transparent marketplace for buying used & innovative tech products.
Techable specializes in affordable used and refurbished Macbook Pro, Macbook Air, iPad, Mac Mini, & other Apple devices.
Techable's expansive Apple serial number lookup tool was created to help research & learn about all of the devices Apple has ever created, from iMac G4 to the newest Macbook Pro, we have them all.
We've been in the Mac industry for nearly a decade and sold over 64,000 Macs. We set out to create a secure multivendor platform specializing in selling certified & cheap Apple products.
Need Apple parts or repairs? Techable has partnered with SafeTech Warranty to provide quality warranty & repair services for your Macbook Pro, Mac Mini, iPhone, iPad, & iMac.